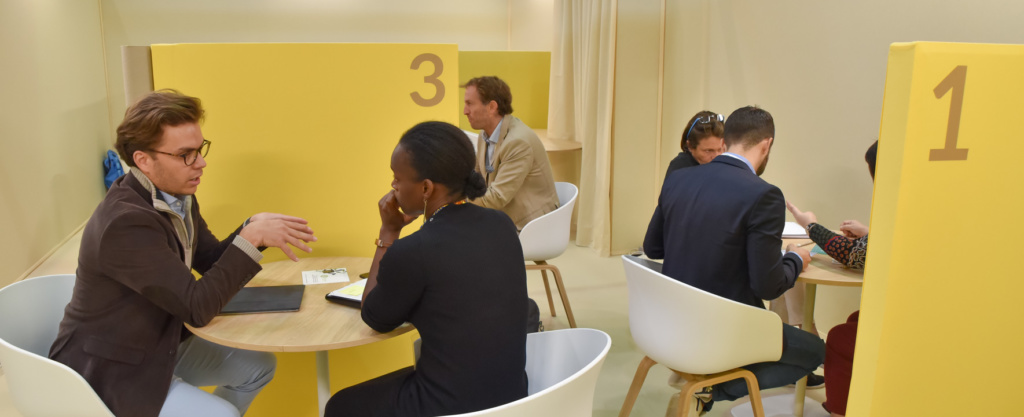 Booth G171
At the heart of the show, the Import / Export Zone is an area for expert talks, certification workshops and international business meetings.
3 days of market talks given by experts from countries featuring high growth in their organic sector: Poland, Denmark, Germany, Spain, United Kingdom, Austria, Italy…
Business meetings between international buyers and manufacturers, subject to certain conditions
International Buyer Programme : identification, invitation and on-site assistance of international buyers. Special attention is given to these buyers.
International experts
| | | |
| --- | --- | --- |
| Germany | Austria | Austria |
| Denmark | Spain | France |
| | | |
| --- | --- | --- |
| Peru | Peru | Poland |
| UK | UK | Italia |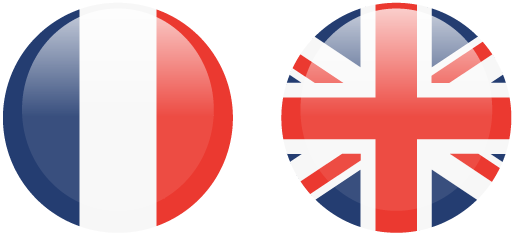 Talks are provided in French and in English
Talks programme
Sunday 20th October
11.30: The organic French market (François Labbaye, Bio Développement)
12.30: The organic food market in Italy (Raimondo Lanza di Trabia, Market Analyst, ICE – Italian Agency for external trade)
1:30: The organic cosmetics market in the UK (Elodie Guenzi, Business France)
2:30: The organic food market in Denmark (Majbritt Leenaert, Business France)
3:30: Peru, ancestral functional foods: Yacon syrup, Maca, Camu-camu, Sacha Inchi (Introduction de Sofia Carreras, PromPeru France, Jorge Urena, Peru Naturals, Bastien Beaufort, Guayapi, Carole Guglielmetti, Algarrobos Organicos, Bruno Anayaa, Agroindustrias Amazonicas-Pérou))
4:30: The organic market in Spain – trends and opportunites
(Bastien Carlos Hualpa, CCI France – Espagne)
Monday 21st October
11.30: The organic French market (François Labbaye, Bio Développement)
12:30: The organic food market in Poland (Zaneta Drzazga, Business France)
1:30: Organic Austria, best in class (Barbara Köcher-Schulz, Agrarmarkt Austria and Sabine Douchaina, Advantage Austria Paris)
2:30: The organic food market in the UK (Mathilde Poutrel, Business France)
3:30: International organic market developments in EU and worldwide.Trend report with latest facts and figures and outlook EU organic market until 2025 (Bavo van den Idsert, Bionext Netherlands)
Tuesday 22nd Octobre
11.30: The organic French market (François Labbaye, Bio Développement)
12:30: The organic food market in Germany (Adeline Noël-Grautmann, Business France)
1:30: The organic food market in Poland (Zaneta Drzazga, Business France)
2:30: Organic Austria, best in class (Barbara Köcher-Schulz, Agrarmarkt Austria and Sabine Douchaina, Advantage Austria Paris)
Our partners