62 % of people in the 18-24 age range consume organic to protect the environment according to the 18th barometer on the consumption and perception of organic products in France, conducted by Spirit Insight on behalf of Agence BIO.  In addition, eating organic has become a firm fixture in the lifestyle of most of the French population, with 9 in 10 French people consuming organic products, 13% of them on a daily basis. Even better news is that organic is continuing to win more advocates and spreading its appeal with 15% new consumers, among them a disproportionately high number of young people, administrative employees, and manual workers.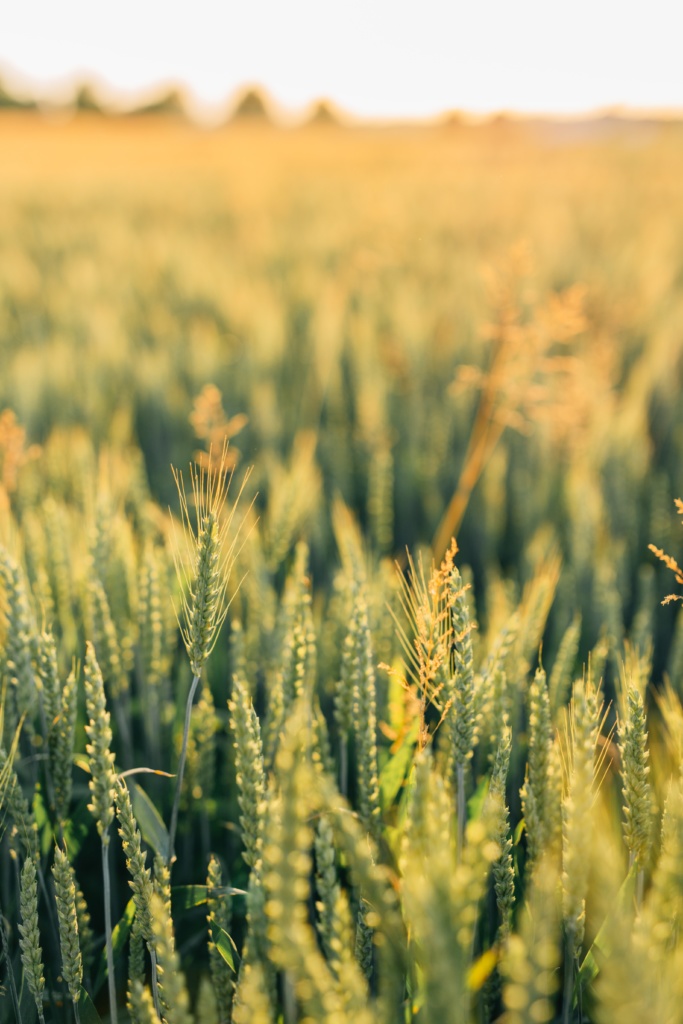 In parallel, the organic market has surpassed the 13 million euro mark, while the symbolic threshold of 50,000 organic farmers has also been sailed over, which accounts for 12% of French farmers, according to the figures published recently by Agence BIO.
To offer better insight into consumer expectations and market developments, Agence BIO, the French organic farming promotion and development agency, which also manages the national organic agriculture observatory, will present a talk entitled "How the world of the future will be more organic – perception, consumption, production" on Sunday 24 and Tuesday 26 October from 3pm to 4pm on the Natexbio Forum at Natexpo.
You can consult all the figures by market vertical and region, together with the findings of the barometer on the consumption and perception of organic products, on the Agence BIO website (in French) at this address: www.agencebio.org/les-chiffres-cles/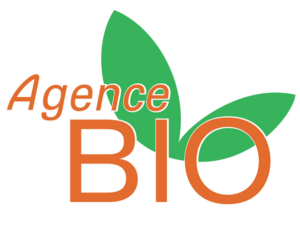 Article written by the Agence BIO team.