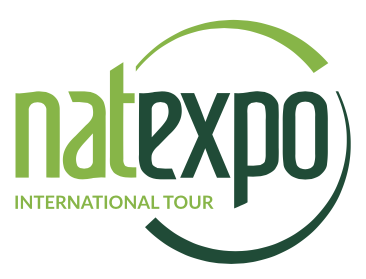 Natexpo launches Natexpo International Tour, a new tool to help to export and grow business.
Benefit from short and efficient formats and enter in contact with the markets you target.
Interested ? Follow the guide !
THROWBACK TO 2019
Barcelona,  12 – 14 April 2019
Launching of Natexpo International Tour

From 12 to 14 April 2019, Natexpo hosted a space in the exhibition EcoSalud Barcelona 2019, dedicated to the health food, organic and natural products sector.
This pavilion accommodated a New Products Gallery highlighting more than 30 innovative products presented by Natexpo exhivitors.
Through a series of talks, the area also aimed to showcase the opportunities offered by the French organic market to Spanish shops and suppliers.
In collaboration with


   and 


Belgium, 21st May 2019
A dense and complete program :
Main organic specialized distribution and mass retailers directors took the floor to express both their needs and demands,
Local experts helped decoding trends and market specificities,
Discovery of innovative point of sales during the afternoon.
In collaboration with     

Japan, 1st October 2019
Natexpo International Tour organized a conference with the largest Japanese retailer's purchasing department : AEON Group. 
Programme : A presentation of the Japanese organic market by an expert form Business France and some business meetings with AEON.
In collaboration with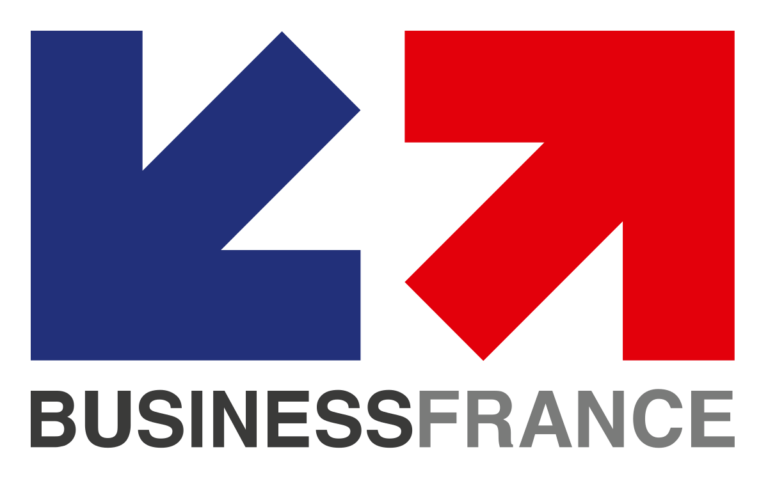 NATEXPO Paris, 20-22 October 2019
At the heart of the show, the Import / Export Zone is an area for expert talks, certification workshops and international business meetings. Learn more