NATEXPO is organised at the initiative of Natexbio,  the French Federation of the Organic Sector, member of the IFOAM EU network, with the support of its member associations Synadis Bio, Synadiet and Synabio, and the participation of Cosmebio, France Vin Bio and Agence Bio.
Natexbio is a member of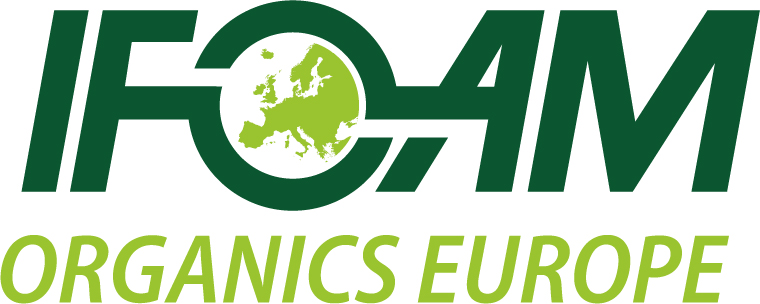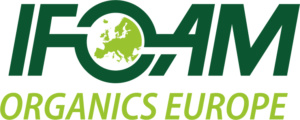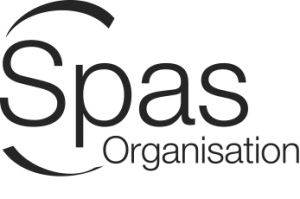 SPAS Organisation is the largest organizer in France of general public and professional events dedicated to organic, nature, well-being, silver economy and art-de-vivre. SPAS Organization has a total of 30 events, trends spaces, as well as an online marketplace.
Spas Organisation is a member of