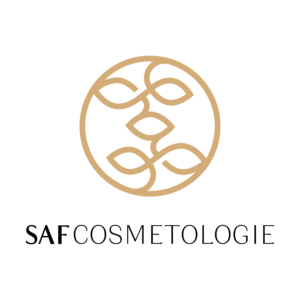 Manufactured according to traditional methods in Normandy, the solid and ethical care products and cosmetics of La Savonnerie du Nouveau Monde aim to display a sustainable and responsible approach.
This family-run company has drawn on its soap-making know-how, creating its own ranges in its workshop, entirely by hand. Today, it places its expertise at the service of other brands and offers contract manufacturing, always with carefully selected ingredients, for solid and ethical cosmetic ranges, as well as organic and vegan ones.
For the third consecutive year, they will be exhibiting at Natexpo and in 2021 will be taking the plunge into the Big Splash!
Noélie Motton, R&D project manager, tells us about their journey so far.
You exhibited on a Village stand in 2019 and 2020: what was your company like back then?
Those two years, La Savonnerie du Nouveau Monde was a registered trademark that had been around for 7 years, but was still quite confidential and transformed into a small business with a human and socially aware face. This is still the case today. However, the contract manufacturing that made up a very minor proportion of our business at the outset has developed into full service provision, with the start-up SAF Cosmétologie that we created in 2018 in response to new demands.

In what way was this exhibition format an opportunity for you?
Exhibiting in the Cosmetics village gave us the opportunity to gauge ourselves against the new solid cosmetics ecosystem. By making space for us, Natexpo also helped us exponentially increase our contract manufacturing contacts. SAF Cosmétologie's received an impressive number of requests from all types of players in the cosmetics market. This also allowed us to develop the visibility of the brand La Savonnerie du Nouveau Monde in this quite saturated competitive environment.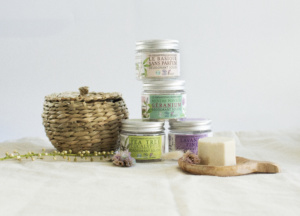 Supported by Cosmebio, of which we are a member, the show has become an essential place of exchange for us where we can meet with our future customers to discuss our know-how and the benefits of our production of anhydrous natural and organic cosmetics.
The show brought us visibility, and helped us to benefit from the visibility of a big show to develop.
Today you are exhibiting in the Big Splash at Natexpo? What does this new step represent in your strategy?
The chance to rub shoulders with the competition. Also the opportunity to have a bigger stand to show our different activities (contract manufacturing and own brands), to prove how we have developed despite recent times. It will also give us the opportunity to present our new projects…
What impact has Natexpo had on your company's development?
Mainly new requests for contract manufacturing services and meetings with purchasing office buyers for our own brand.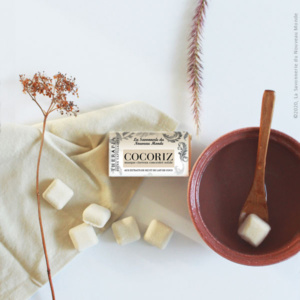 Discover the Norman and artisanal know-how of La Savonnerie du Nouveau Monde on their website.