Sustainable development is part of the very essence of the organic sector, which focuses on meeting consumers' growing concerns regarding environmental protection. Product origin and the production method used by brands are some of the criteria that well-informed customers now scrutinise. CSR and the responsible economy have become elements of differentiation and competitive edge for manufacturers and distributors alike.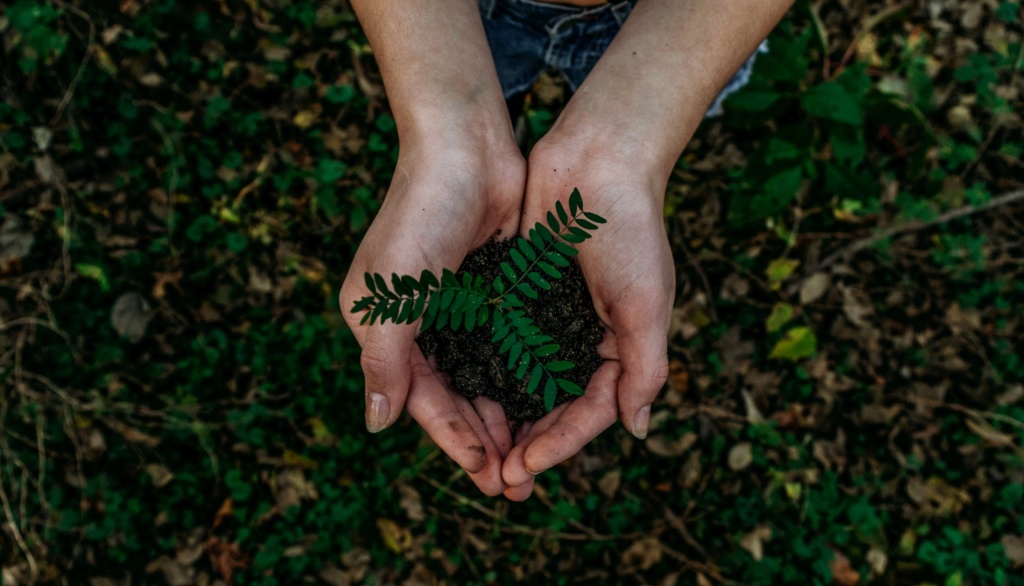 Always ready to accompany professionals in high-stake areas, Natexpo will be promoting these initiatives through its new eco-products and eco-services sector. This will bring together in one place the full offer that was already present at the show, but previously dispersed: anti-waste, recyclability, circular economy, management of unsold products, protection of resources, etc. It is only fitting that these crucial topics have their own dedicated area.
Upcycling: a fundamental trend
Making something old into something new and adding value too… such are the challenges of upcycling. The practice originated in developing countries where it is not always easy to access consumer goods. As the raw material is already there, the benefits reside in economic gains and waste reduction.
Present in Le Lab, accommodated as an incubator village within the eco-products sector, many small companies will demonstrate the vigour and creativity of this trend. Ramen tes drêches recycles spent grain – remains of barley malt – left over from brewing beer, into nutritious and healthy ramen noodles in individual, family or loose formats.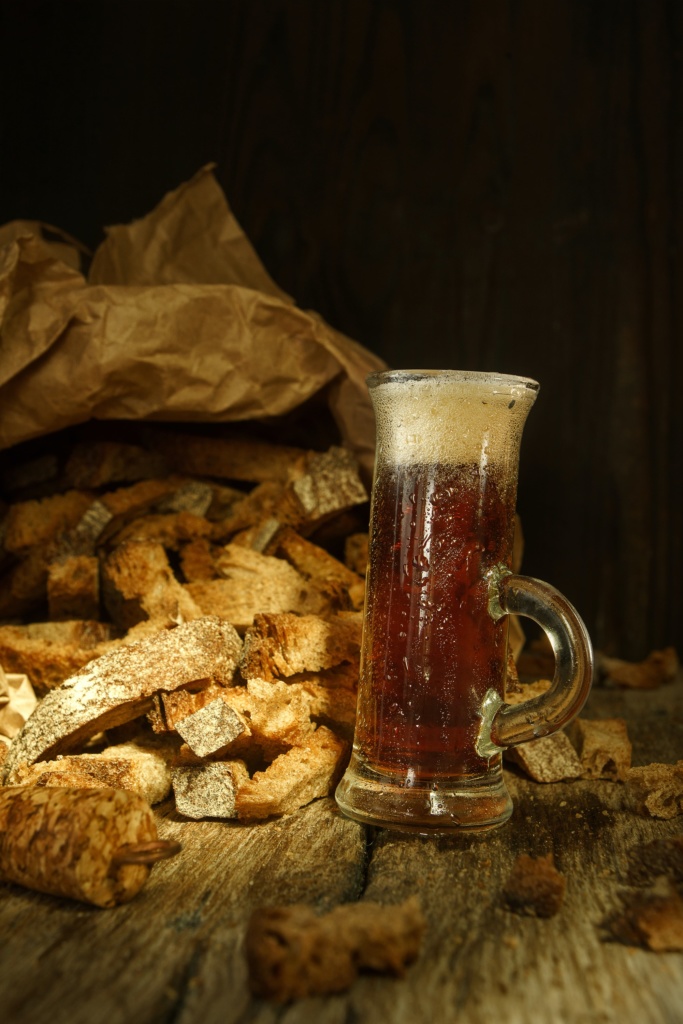 The two founders of Green Family had the bright idea of replacing 30% of malted cereals in their Cocomiette craft beer with unsold breadcrumbs. Currently, bread accounts for 14% of food waste in France.
Green Griot, wanting to find sustainable solutions for recycling textile offcuts, recycles non-compliant high-performance technical fabric made in France. Located in the north of France, the SME works with environmentally-aware workshops.
Zero waste: stop squandering!
In France, food losses and waste represent 10 million tonnes of products per year. According to a survey by ADEME, these losses at the different steps in the food chain are broken down as follows: 32% in production, 21% in processing, 14% in retail and 33% during consumption*.
Zéro-Gâchis is committed to reducing this waste by helping supermarkets manage their unsold products in a win-win deal: the consumer benefits from lower prices (30 to 70% reduction) while shops can improve their stock management. The Save Eat application is committed to optimising food storage and consumption in households. This smart and useful app contains numerous recipes for cooking with leftovers.
Waste is a concern in every sector. Did you know that 211 tonnes of nail varnish containing toxic solvents are wasted in France every year? Maeva, the founder of Clever Beauty (winner of Le Lab 2019), decided to find an alternative to this problem by developing an innovative concept: nail varnishes with natural formulas packaged in bottles with an anti-waste stopper so that the full contents can be used.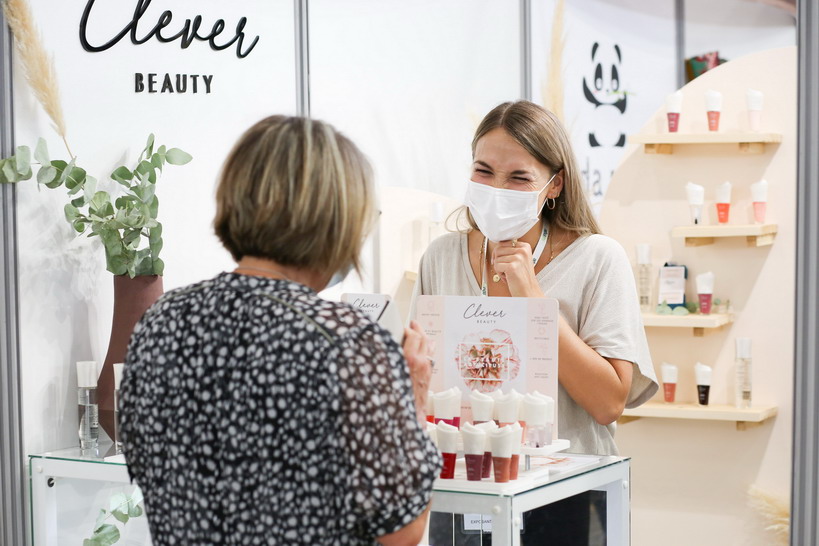 *écologie.gouv.fr