This space, designed in partnership with the trade association SYNADIET, is a place for advice, education and discovery, with corners offering visitors the chance to explore the entire business sector, from the raw material to the finished product.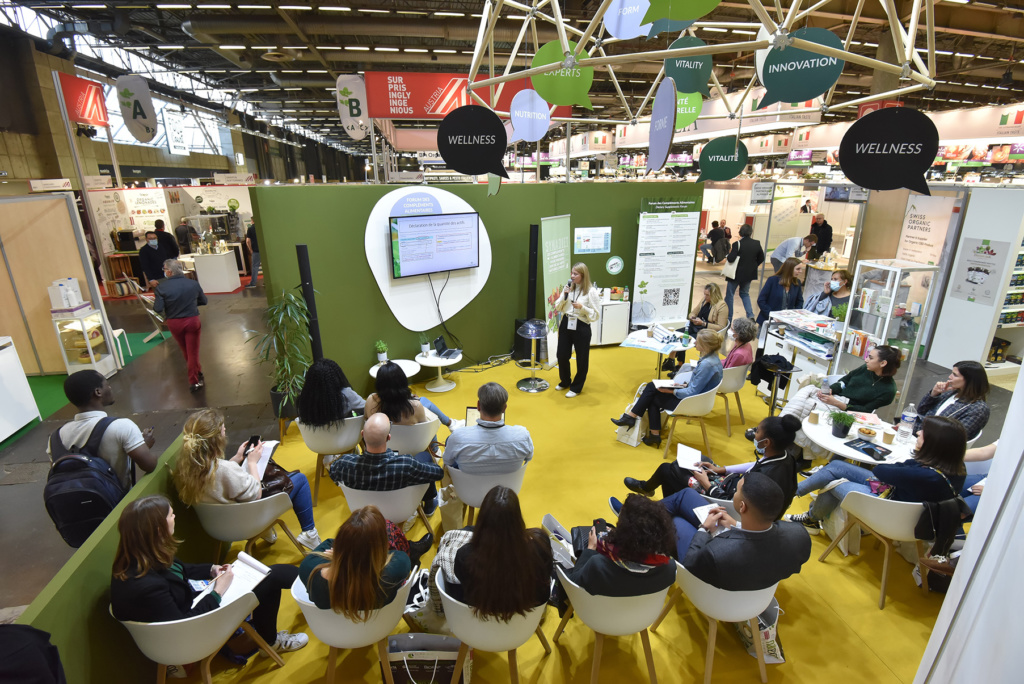 In partnership with SYNADIET (the French dietary supplement association), Natexpo takes centre stage with the introduction of the Dietary Supplements feature. As a platform for innovation and information, it will allow the sector's buyers and sellers to get up to date on the latest industry developments and develop their business and know-how.
Through about 15 talks, this space offers visitors advice, information and training on a range of topics such as nutritional advice for people with special diets (vegetarians, vegans, athletes, elderly people, pregnant women, slimming or gluten-free diets, etc.), plants that can be used for everyday health, specific regulations on plant-based dietary supplements…
In addition to the discovery of plants used in food supplements, SYNADIET will present their history and age-old traditional use in many parts of the world.
The 2022 programme will be available soon.