Find here all the information to prepare and make the most of your participation at Natexpo 2022.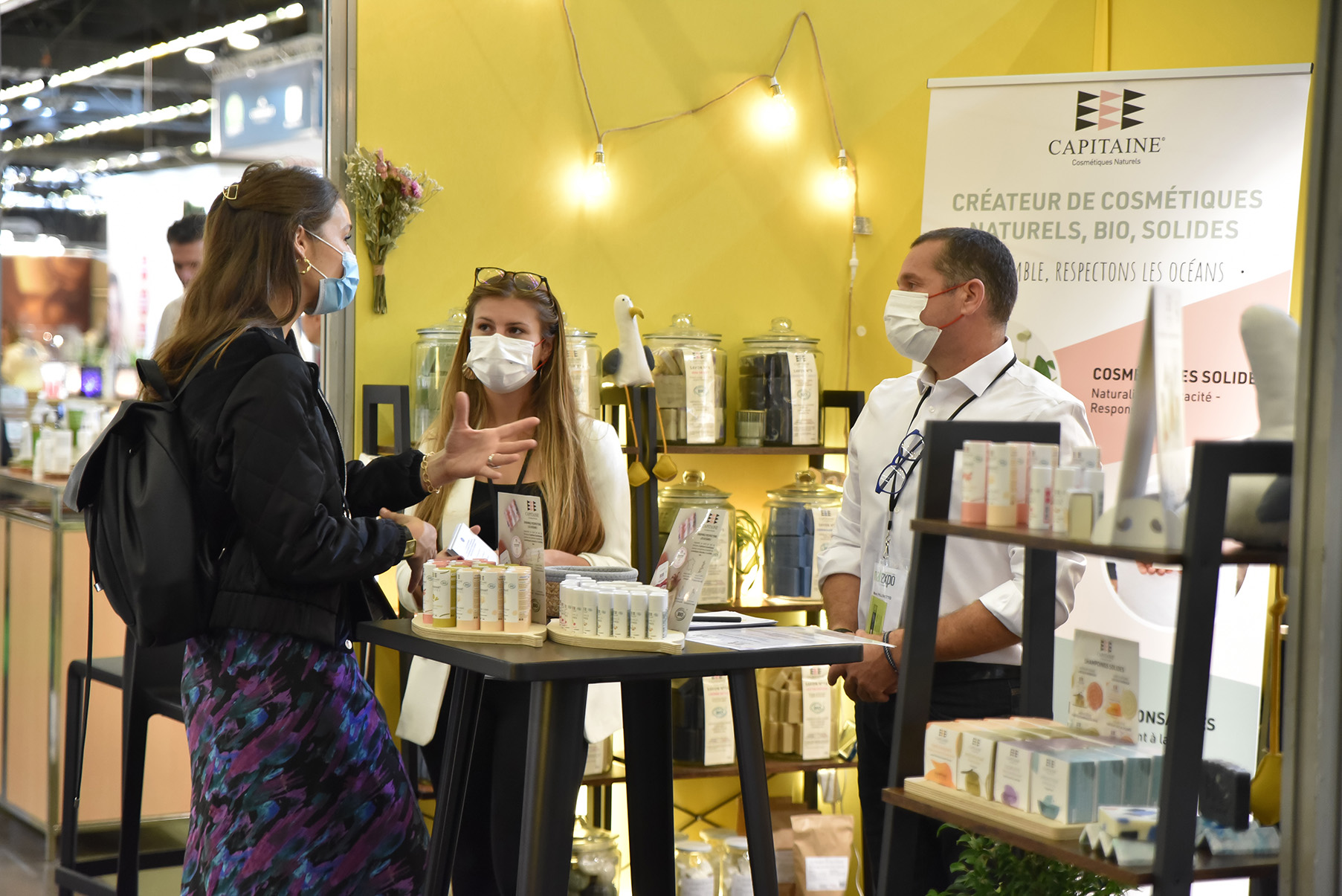 Your exhibitor area
Your Exhibitor Area will allow you to:
Check out the Exhibitor to-do list
Order additional services (electricity, store cupboard, furniture, stand fittings, etc.)
Benefit from other additional services (accommodation, travel, etc.)
Sign up for the official catalogue
Enter your innovative products in the 2022 Natexpo Awards
Download all the useful paperwork you need (Technical guide etc.)
Mail out personalised invitations to your customers and prospects
Plan your business appointments at the show
>> Access here your exhibitor area
Exhibitor Guide
This document gather all the information you need to prepare your participation and organize before the event.
>>  Download here the technical guide
Tips for a successful exhibition
Natexpo gives you a few tips to help you get the most out of your participation.
Return your press form – ask for the direct link to your sales contact
Prepare for Natexpo: technical and logistical information
2022 Communication material
You are the leading ambassadors of Natexpo. Spread the word among your network ! Click here to download a range of banners, logos and posters to publicise your participation at the show towards your clients, prospects and contacts.
Sponsor a Feature
A range of special features offering you a chance to enhance your visibility and reputation at the show :
Associate your brand with a high-ranking feature at Natexpo and link your image with the values upheld by the show: ecology, health, talent, audacity, creativity, innovation, authenticity, sharing, discovery, education, information etc.
Develop brand awareness among iconic figures in the organic market: specialist retail, mass retail, foodservice, etc.
Take advantage of our network and meet prestigious chefs and Meilleurs Ouvriers de France.
Become one of the select few partners of Natexpo. You will benefit from the power of the event and a true highlight to place your firm centre stage.
Launch your innovations at the heart of this laboratory and raise the awareness of users, buyers and journalists.
Be careful!
Some companies are currently getting in touch with exhibitors in order to sell supposed visitor databases or ask you to confirm your information. These emails do not come from our services. J2C is the only company accredited to offer communication solutions for the show. Do not follow up on these communications and please forward them to us.