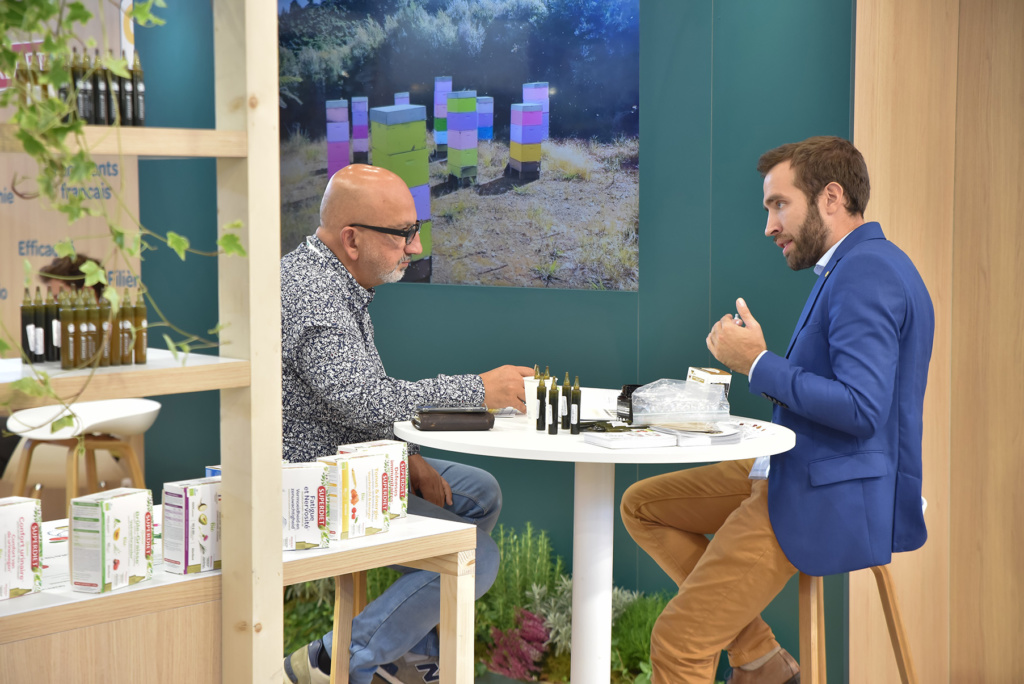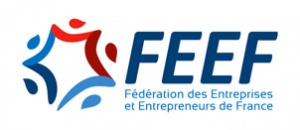 The Fédération des Entreprises et Entrepreneurs de France will be hosting 4 distributors for discovery sessions with the brands.
These meetings are held without appointments and are reserved for SMEs, small businesses, and intermediate-sized enterprises present at the trade show. It's a unique opportunity to showcase products to a key retailer!
MONDAY 23 OCTOBER
◉ 11.00 AM Intermarché
With Séverine Jegou, Project Manager for Cross-Strategy on Organic, Bulk, and Emerging Markets, and Emily Mauger, Organic Market Specialist.
◉ 1.00 PM Carrefour
With Benoit Soury, Director of Carrefour's Organic Markets, and President of So.bio.
◉ 4.00 PM La Fourche
With Nathan Labat, CEO.
TUESDAY 24 OCTOBER
◉ 11.00 AM PharmOnaturel (Pharmacy Network)
With Denis Fragne, Deputy General Manager.