Created in 2005, the Natexpo Awards single out the most innovative, useful, practical and original products launched on the market during the year.
In 2019, more than 250 new products were submitted to the jury. In 2020, here are the 8 categories of the Awards Competition : fresh products, sweet grocery products, savory grocery products, beverages, dietary supplements, cosmetics and hygiene products, household and personal products and services and, equipment for retail.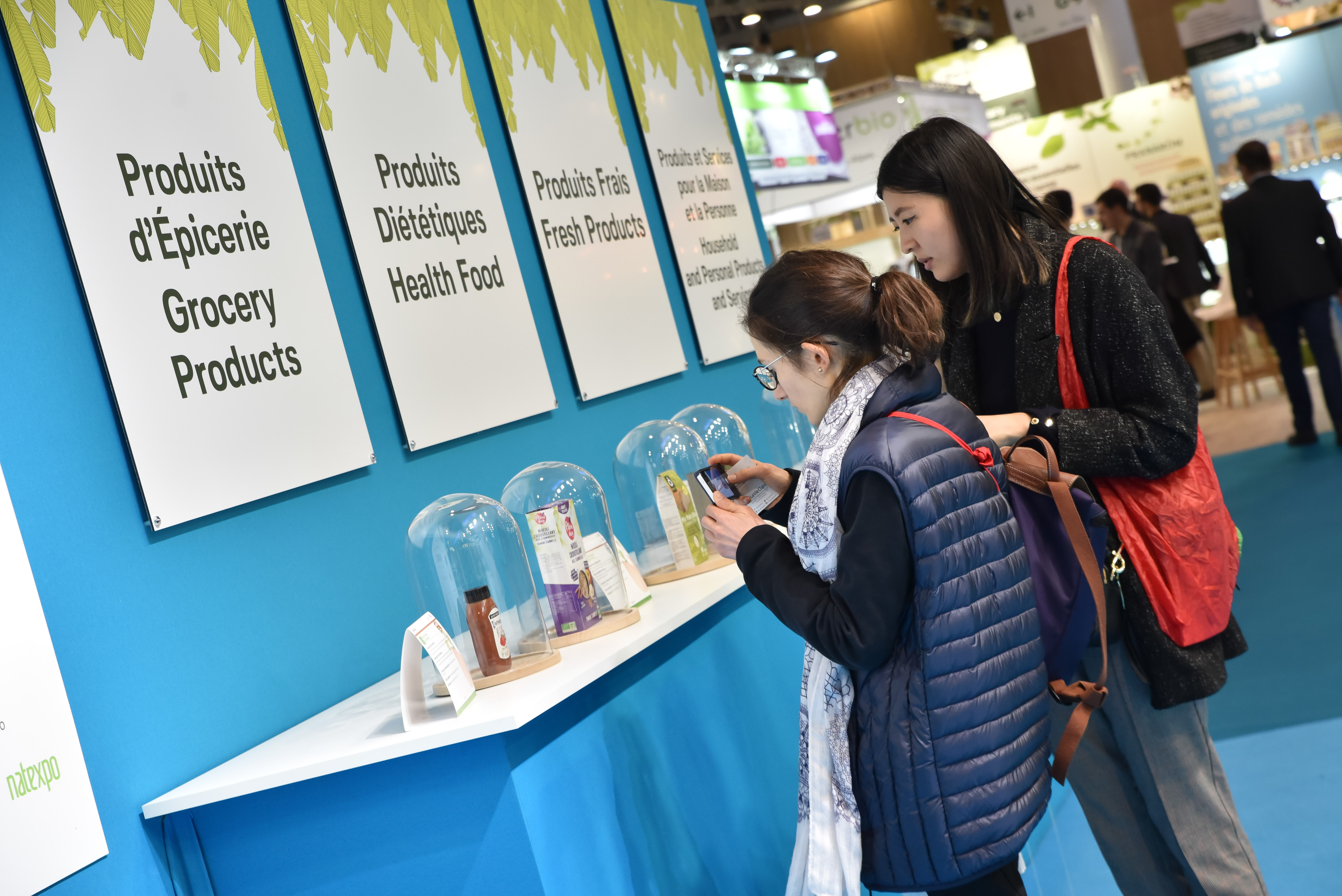 The judges assess the products on the criteria of innovation, consumer benefits and their main performances. The essential organic certification and products' retail prices were also taken into consideration. All the products were tasted or tried out by the judges.
The results will be announced at the press conference on June 16, 2020. The winners will be invited to this event and will receive their diplomas.
During Natexpo, the winning products will be exhibited at the show. A prize-giving ceremony will be held on Monday September 21 at 5 p.m. to give the trophies to the winners.
More details : General rules and regulations for the « NATEXPO 2020 AWARDS »
Get backstage in the Awards jury, with BioTV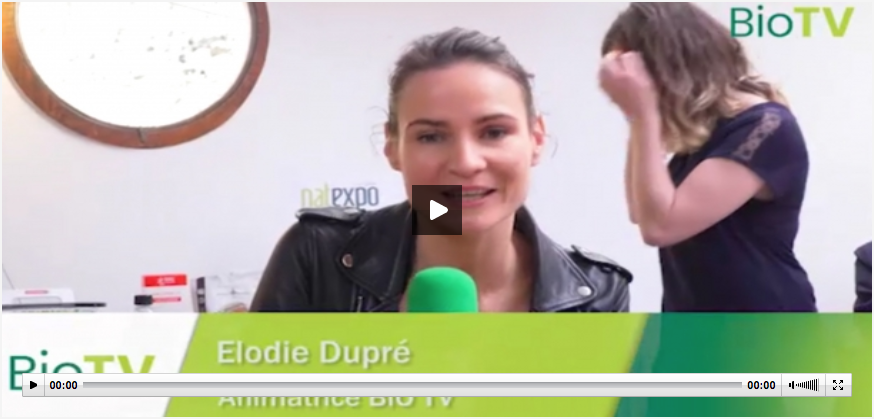 Discover the winners of the Natexpo Awards 2018