Created in 2005, the Natexpo Awards single out the most innovative, useful, practical and original products launched on the market during the year.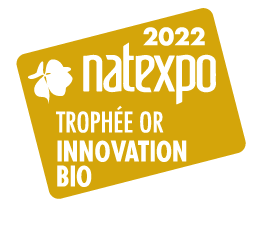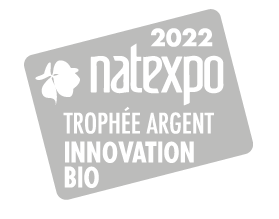 In 2021, more than 300 new products – a record! – were submitted to the jury, in 8 categories of the Awards Competition : fresh products, sweet grocery products, savory grocery products, beverages, dietary supplements, cosmetics and hygiene products, household and personal products and services and, equipment for retail and brands.
In 2022, a new prize will be awarded to one international product across all categories, as a special mention from the jury. You are an international exhibitor? It's time to take your chances!
The judges assess the products on the criteria of innovation, consumer benefits and their main performances. The essential organic certification and products' retail prices are also taken into consideration. All the products are tasted or tried out by the judges.
Registration are now closed
Stay tuned and wait until June to know the winners of the competition, and let's meet on Natexpo in September for the Awards ceremony!
In the meantime, rediscover the 2021 Winners, and prepare your registration by reading the General Rules for the Natexpo Awards