Created in 2005, the Natexpo Awards single out the most innovative, useful, practical and original products launched on the market during the year.
In 2020, nearly 200 new products were submitted to the jury, in 8 categories of the Awards Competition : fresh products, sweet grocery products, savory grocery products, beverages, dietary supplements, cosmetics and hygiene products, household and personal products and services and, equipment for retail and brands.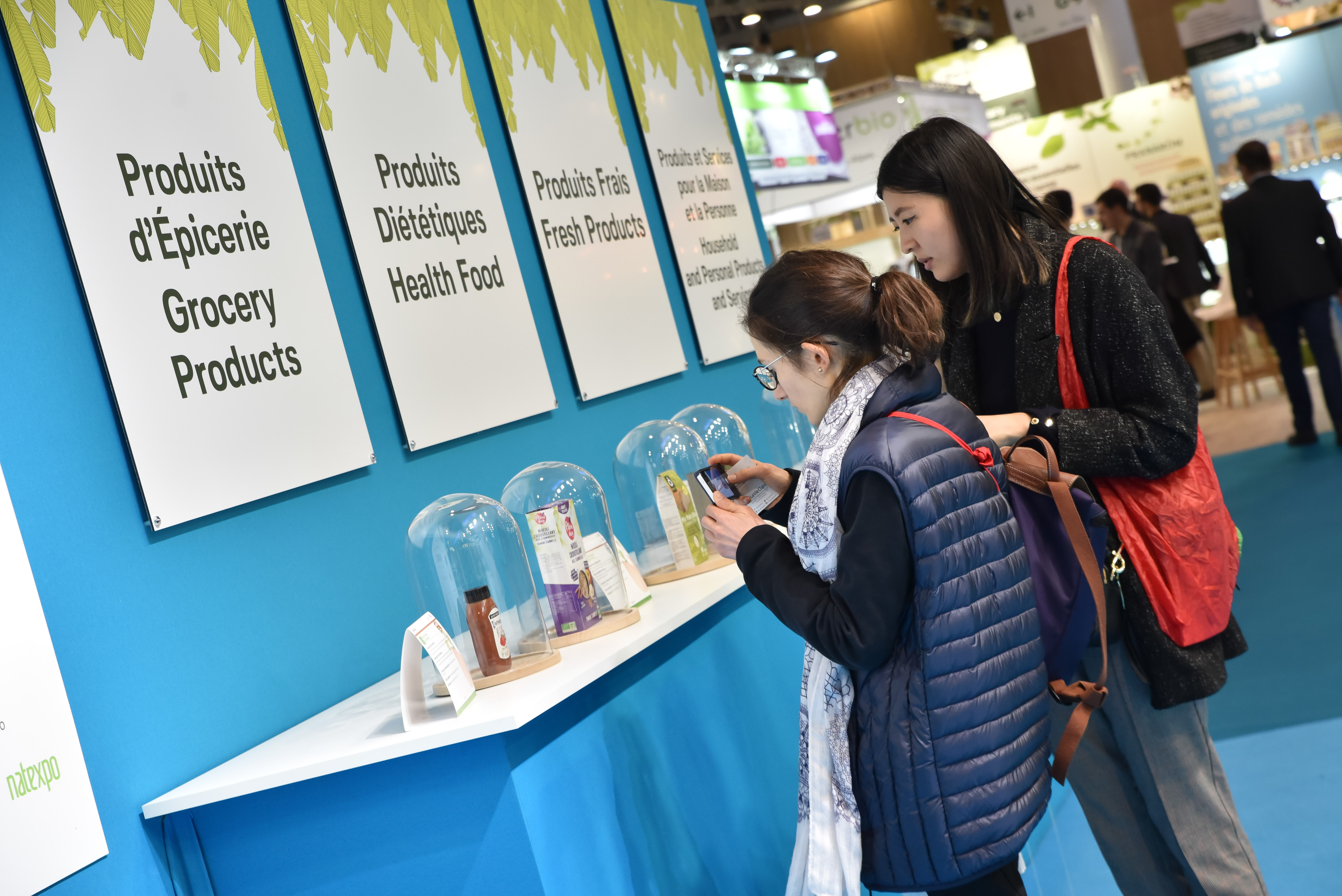 You are an exhibitor? Registration is free of charge!
You are not exhibiting this year? You can still register! You will be required to pay €505 excl. VAT 
Register now!
Registrations close on May 20th 2021.
The Natexpo Awards judges
The judges assess the products on the criteria of innovation, consumer benefits and their main performances. The essential organic certification and products' retail prices were also taken into consideration. All the products were tasted or tried out by the judges.
Members of the jury :
• Camille HAREL / Journalist, LSA
• A member of CNJE (Junior-enterprise National Confederation) 
• Anne DUPUY / Eco-friendly and organic fashion specialist
• Antoine LEMAIRE / Managing Editor, Bio Linéaires
• Isabelle MARTINET / Journalist, France 2
• Philippe MILLET / Journalist, Actif's Magazine – Nutriform'Magazine
• Christine RIVRY-FOURNIER / Managing Editor, Biofil
• Angélique HOULBERT / Journalist, France 5
• Christine VIEIRA / Managing Editor, BioAddict.fr
• Christine ZALEJSKI / Food blogger – Cubes et petits pois
Rediscover the 2020 Natexpo Awards winners