Natexpo is the first gathering for organic professionals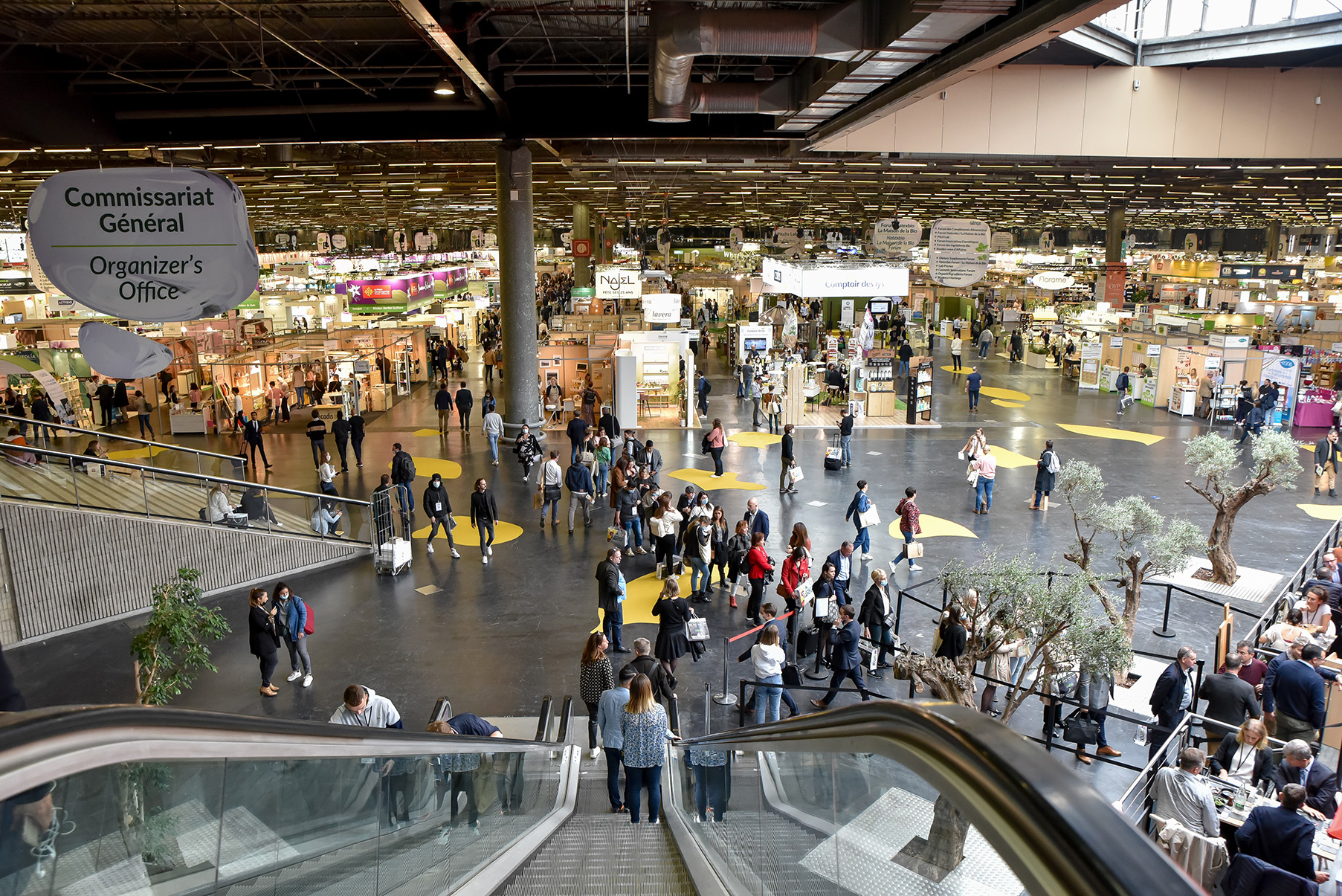 Where it all begins
If you are a buyer or an opinion leader…
• Independent stores or specialized store chains
• Mass retail brands
• Wholesalers, import/export companies
• Foodservice (collective and commercial catering)
• Drugstores
• Perfumeries
• Wine trade
• E-commerce websites
… come and meet your future suppliers and partners
• 850 exhibitors in Lyon and 1,200 in Paris
• More than 10 features
• 100% organic Business days
6 sectors
Food,
Cosmetics and Hygiene,
Ingredients,
Dietary Supplements,
Services and Equipment for Retail and Brands,
ECO Products ECO Services,
New – E-commerce Solutions
Villages and themed areas
Discover all the latest organic trends!
Make way for innovation
• New Products Gallery : discover the vitality of the market with new product ranges
• Natexpo Awards : identify the innovations of the year
• The Cosmetics Innovations Forum
• The Dietary Supplements Forum to illustrate active substances in plants
A specific range aimed at foodservice
Out-of-home catering is a major challenge for suppliers of organic products. Faced with increasing demand from French consumers, each year more and more of them are presenting wider ranges adapted to the specifics of this market.

To guide catering professionals around the aisles among the exhibiting firms, Natexpo will be laying on a visitor trail exclusively dedicated to catering.
Specially curated to meet the needs of these professionals, this trail featuring offers a plunge into the world of collective and commercial catering. Visitors will thus be able to save time and make the most out of their visit by meeting these industry professionals.

To reduce waste and unused food, an increasing number of producers and processors are extending their ranges to frozen food.
Frozen organic food is particularly well-suited to collective catering (canteens, hospitals, retirement homes, etc.) and provides an efficient response to customers' demands for easy-to- serve products that are healthy and environmentally friendly.
Make the most of your visit with the thematic trails
Organic Catering
Organic Private Label
Vegan
Zero Waste
Epure – new
– Business meetings: An online business agenda that helps you prepare your visit and contact exhibitors before the trade show starts
– Know more about the exhibitors.