Half of the French population say that they have changed shopping habits or eating patterns over the past three years.  For 48% of French people, this means adopting locally-sourced products and short supply chains, a criterion which features among the top five commitments by French people for healthy eating and better eating.1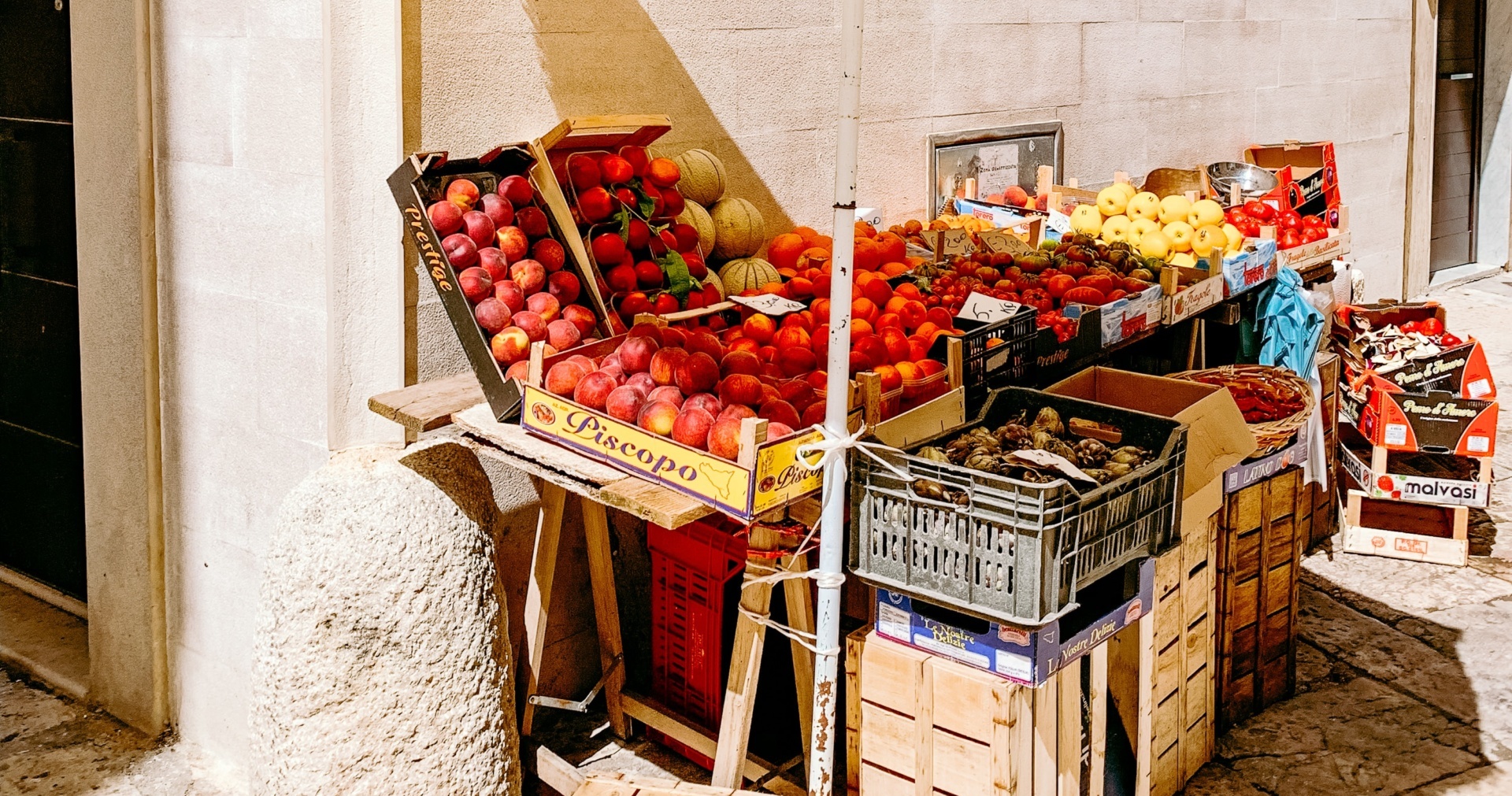 This movement is set to gain momentum, in particular due to growing awareness of the importance of food sovereignty. Consumers expect these guarantees of proximity and origin from organic companies, who are thus required to provide additional evidence of their responsibility, whatever their sector of activity. Regional preference, activism or guarantee of quality, buying as close as possible to producers is indeed an approach supported by consumers. This local patriotism is important for sectors that struggle to obtain certification, when the foreign offer is more attractive.
However, there is no official definition of "local product" because the notion of proximity fluctuates according to the regions, the products, the consideration or not of their transformation.
Thus, among the information provided in this trail: the radius in which ingredients are sourced, the percentage of ingredients from a local supply chain, the place where the product is made and packed, and information on specific labels or regional wording.
Since 2022, Natexpo thus offers people the opportunity to target potential new partners on precise origin criteria to stand out in an organic market which is becoming increasingly demanding on this point.
1 Bio Agency / CSA Barometer
The list of exhibitors on the Local Trail and a selection of conferences will be available soon!