Natexpo, the international trade show for organic products, is the event that is shaping the future of organic
All organic business happens at Natexpo
As the only business development platform for all of the players in the sector, Natexpo is committed to closely fulfilling the needs and wishes of professionals.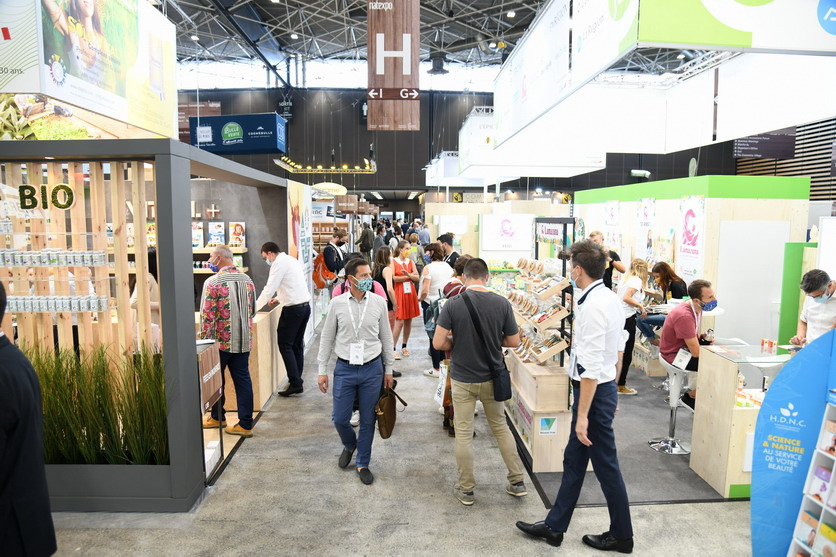 Dedicated spaces will be providing information and education, content and experiences :

Going international
Natexpo continues its international deployment with the aim of helping trade professionals in their growth ambitions. In particular, the trade show offers business meetings to allow exhibitors to meet leading purchasers from around the world.
A few facts about Natexpo
The main organic buyers and key players come to the show:

Natexpo in key figures :
Paris
2,500 exhibitors and brands in 2021
15,567 trade visitors in 2021
Lyon
1800 exhibitors and brands in 2022
10 000 expected trade visitors in 2022
7 sectors
Natexbio Challenge
Organized by the Natexbio Federation, the Natexbio Challenge is a national support program for innovative project leaders in the organic sector. For the 3rd consecutive year, the Natexbio Challenge project is back! It offers you the opportunity to support you in the development of your organic project focused on the distribution or sale of products.
About us

NATEXPO is organised at the initiative of Natexbio,  the French Federation of the Organic Sector, member of the IFOAM EU network, with the support of its member associations Synadis Bio, Synadiet and Synabio, and the participation of Cosmebio, France Vin Bio and Agence Bio.
Natexbio is a member of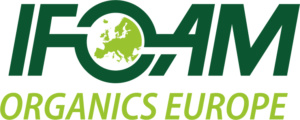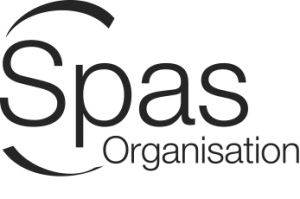 SPAS Organisation is the largest organizer in France of general public and professional events dedicated to organic, nature, well-being, and art-de-vivre. SPAS Organization has a total of 25 events, trends spaces, as well as an online marketplace.
Spas Organisation is a member of 

Our fundamentals
Our priority is to support you and to find the best solutions to optimize your development with Natexpo.
Our values ​​?
Proximity, availability, commitment
Joining Natexpo means:
A project manager at your disposal, an expert in your activity
Key advice to prepare your participation
A communication team to help you optimise your presence
A technical team to assist you on your on-site installation
A question? Visit our FAQ
You want to meet face to face? Schedule a zoom call with us!
Florence Roublot – Event Manager – Regional Pavilions, France
I request a call
Solène Bryon – Project Manager – International / Non-Pavilion Food / E-commerce Solutions / ECO Products  ECO Services / The Lab / The Organic Incubator
I request a call
Nadia Messaoudi – Project Manager – Cosmetics & Personal Hygiene / Dietary Supplements / Ingredients / E-commerce Solutions / Services & Equipment for Retail and Brands
I request a call