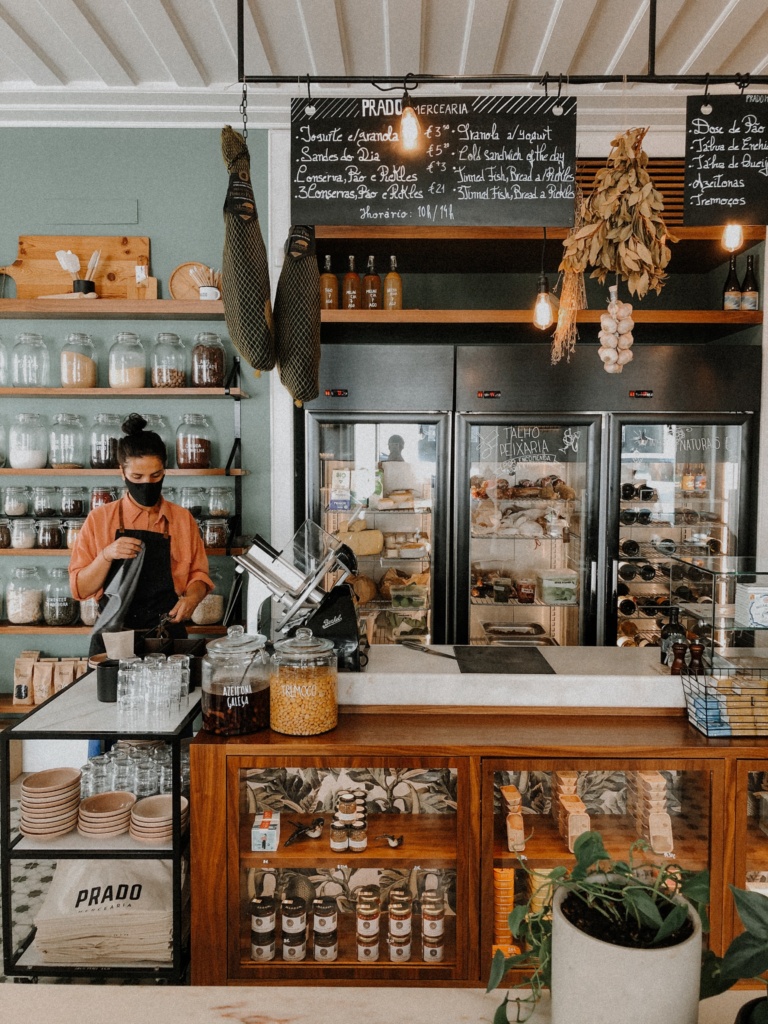 In France, in 2021, there were more than 5,300 delicatessen shops, most of them independent. In addition to these brands, there are other local food shops, wine merchants and alternative grocery stores whose organic offer is exploding.
Are you part of it?
Natexpo is the meeting point for organic companies that are doubling their inventiveness to combine taste and eco-responsibility: savory groceries, sweet groceries, aperitif products, artisanal drinks, etc.
Discover handpicked food and drink producers thanks to the dedicated thematic trail!
The exhibitors and talks list relative to this trail will be available a few weeks before the show. Stay tuned!
→ Go back to the Thematic Trails list