Meet and exchange with industry experts.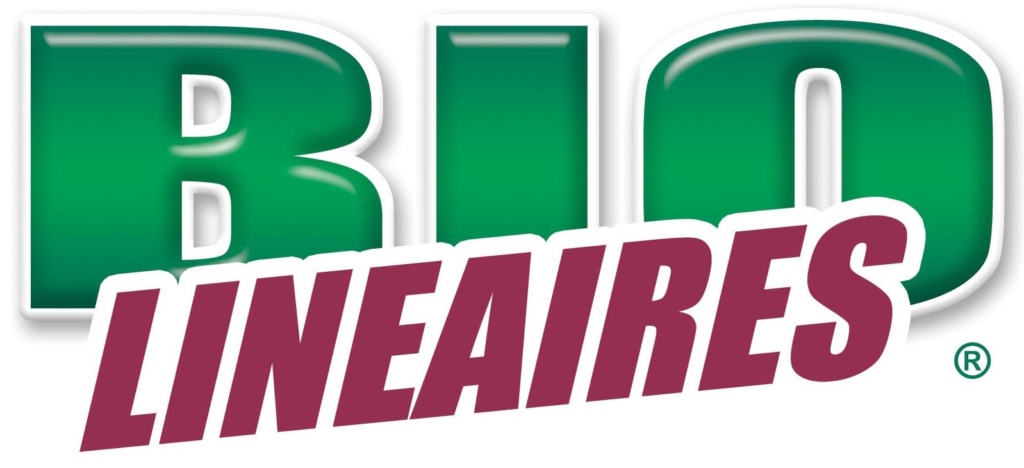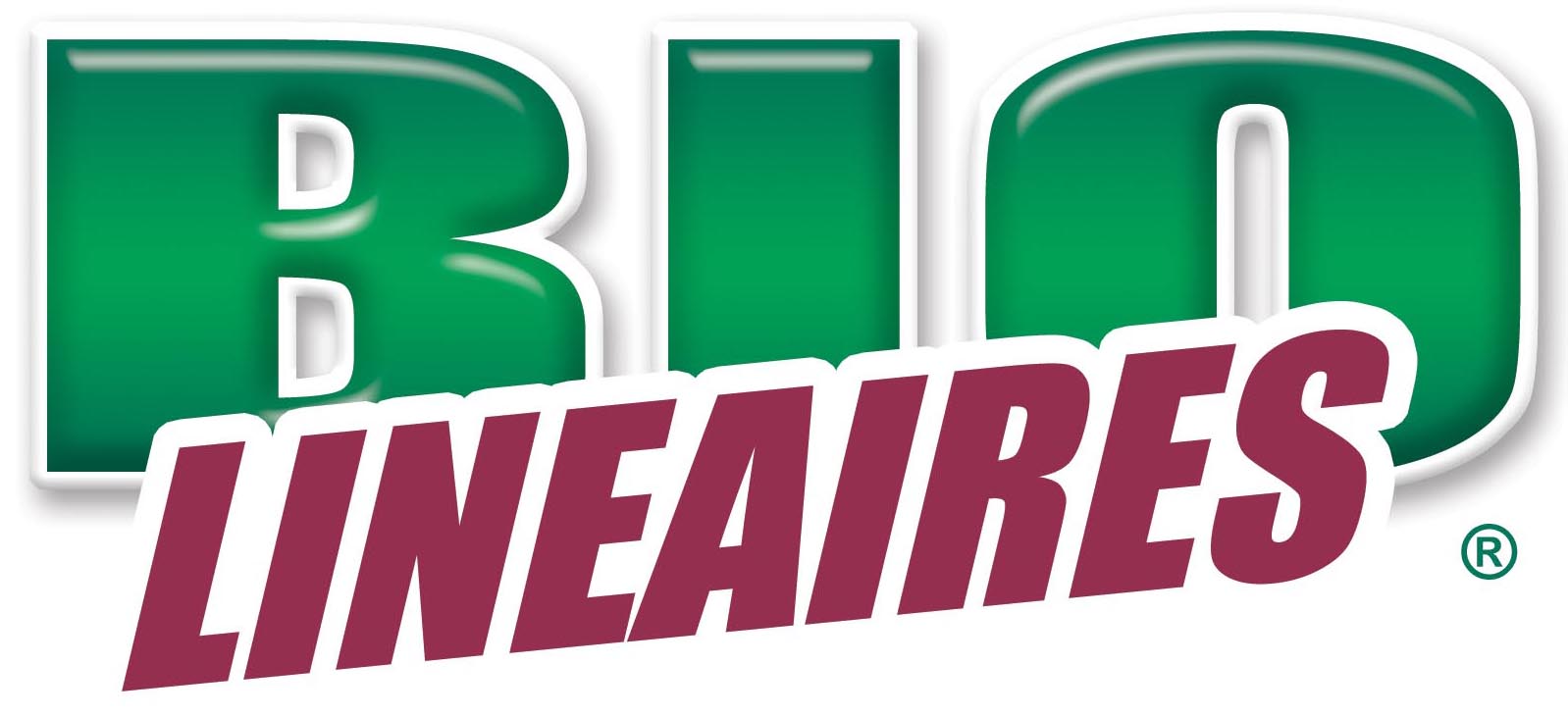 Organised in association with BioLinéaires, the Forum offers a programme of short talks based on dialogue between professionals. This is a space to meet and discuss with specialists around key themes for organic stores.
Natexpo 2018 Organic Trends Forum themes
(as at 11/04/18 – subject to modification)
1-Consumption trends (Bio Panel)
Alternative consumption: ethical, organic, vegan… What are consumers looking for, how does this consumption work, how can it be anticipated and capitalised upon?
2-Retail trends
The organic market tomorrow: what place for mass retail and for organic stores? (Ecozept)
Bulk selling, a dynamic market undergoing structural organisation (Célia Rennesson – Réseau Vrac)
– Bulk: a response to consumer requirements today
– Bulk: challenges for stores and manufacturers
Cooperative and participative supermarkets (pending confirmation)
3-Product Trends (Sauveur Fernandez)
New generation organic products for the 2020s: more fun, more committed, closer to us.
4-Society Trends (Sauveur Fernandez)
Organic "made in somewhere": new proximity, for organic products pinpointed with roots: the local trend decoded and explained in detail, with its consequences on the product offering, manufacturing process, the food supply chain, et cetera.
5- Cosmetics trends (pending confirmation)