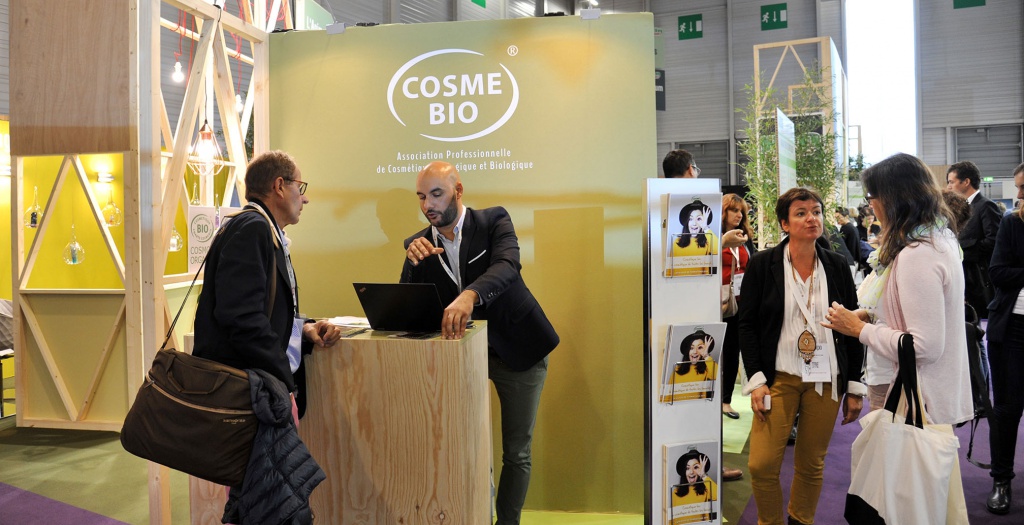 Innovative SMEs working in the cosmetics industry
The Cosmetics Innovations Village is an area offering special events held around innovation in cosmetics, in partnership with Cosmebio, the French trade association for eco-friendly and organic cosmetics.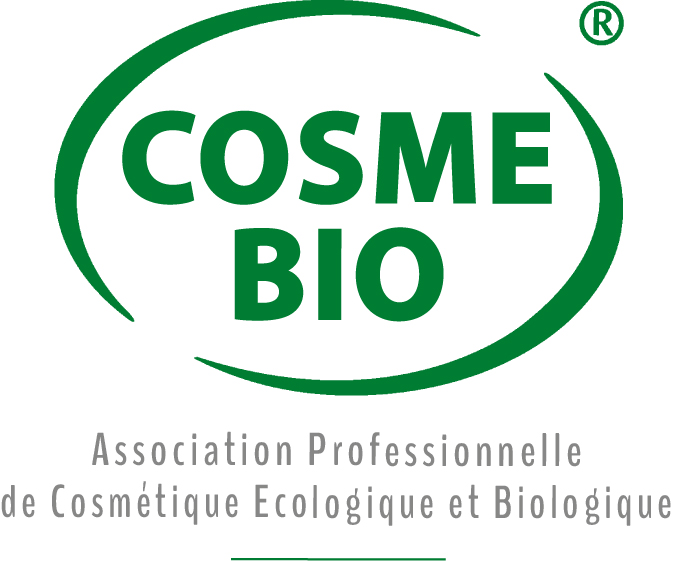 COSMEBIO organises workshops and talks on the theme of innovation in cosmetics
Discover the new products and niche brands in natural and organic cosmetics. On its space in the Village, COSMEBIO will be holding special events to offer visitors the chance to discover on-trend and innovative products! Throughout the show, they will be able to test products, come and listen to brand presenting their new launches and be pampered!
*COSMEBIO: Trade association for natural, eco-friendly and organic cosmetics. It works to promote the development of natural and eco-friendly cosmetics based on products from green chemistry and organic farming.
Provisional programme
SEMINAR WORKSHOP
On the agenda, talks delivered by the COSMEBIO ® association and its certification subsidiary, COSMECERT®:
Purchasing behaviour of consumers of natural and organic cosmetics in specialist organic stores, by COSMEBIO.
COSMECERT, new certification body for your natural and organic cosmetics
COSMEBIO member brands will present their innovations:
Le Chêne et Le Roseau: the strength of an SME deployed for a new brand, by COMPAGNIE DU MIDI
The Sensitive Skin Market, by FLORAME
Powdered shampoo and Shower powder: two Cosm'Ethic innovations by GUAYAPI
Natural cosmetics from the salt marshes, by GUERANDE COSMETICS
Standard ISO 16128 by LABORATOIRES NATESCIENCE
Buying organic is never been so easy, by PHARMEDISTORE
Organic snail slime, a new form of self-care, by ROYER COSMETIQUE
MAKE-UP WORKSHOP with brands BO.HO GREEN and COULEUR CARAMEL
DISCOVERY WORKSHOP
Discover and test innovative brands: Ayda, Cosmoz, Anne Felker, Phytema, les Happycuriennes, NoireÔNaturel, Onlyess, Luness, Marlay, Omum, Samélie Plantes, Sarmance, Secret des Fées, Toofruit…
Discover the schedule of the 2017 Cosmetics Innovations Forum