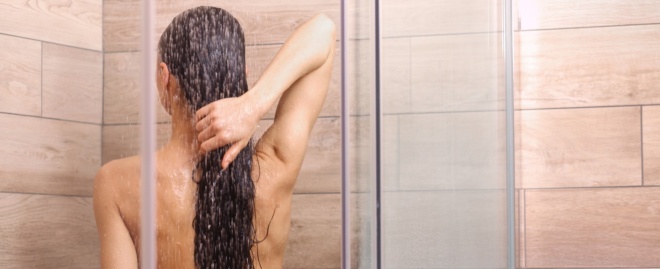 You are selling organic organic cosmetics and hygiene products? Download here the full presentation and come to expose at Natexpo!
The organic cosmetics market in figures
In step with consumers' desire for natural beauty and wellness, natural cosmetics are displaying solid growth. Product ranges have expanded, distribution has broadened and consumers have confirmed their desire for more responsible products. The organic and natural cosmetics market is booming worldwide, with a turnover of 11 billion euros in 2018. In Europe, it has recorded average growth of about 7% per year over the last 5 years to reach 3.82 billion euros in 2018 (+7.2% vs. 2017). And the trend shows no signs of slowing down: according to estimates, European sales are expected to exceed 5 billion euros by 2023.[1]
France, the world's third largest market for organic and natural cosmetics behind the United States and Germany, is at the heart of this boom. In 2019, the French market recorded a record turnover of 900 million euros, including 533 million euros for Cosmebio-labeled brands (+26% vs. 2018), chosen in priority by 70% of consumers.
Driven by a desire to consume in a more responsible way, French people are looking for products that are healthy for themselves, and for the environnement as well. The sector recruited +60% of buyers between 2016 and 2020 : today 1 in 2 French  people regularly buy organic cosmetics.
[1] Source : Cosmébio® & Ecovia Intelligence 2019
Market offering breakdown
In France, organic and natural cosmetics are sold through a range of retail channels in the following proportions.
37% in mass retail
21% in organic shops
13% in drugstores and chemists
Purchases of organic and natural cosmetics in France mainly concern care products. Buyers are looking for organic especially for the following :
31% of face care
24% of hair care
24% of body care
Purchases of organic cosmetics are following the new trends : consumers are moving towards zero waste products, local origin and reusable or refillable packaging. The list of ingredients, which as to be as natural as possible, has also come under the microscope and is now the first choice criterion (for 46% of consumers vs. 34% in 2016) even before the organic label (for 31% of consumers vs. 42% in 2106)
Source: Cosmebio.

Product categories on show in this sector
Body creams, gels and milk
Manicure, make-up, pedicure and hair removal products
Solid cosmetics
Soaps, shampoos, perfumes, etc.

The Cosmetics Innovations Forum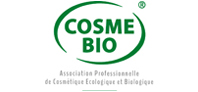 Discover the new products and niche brands on the natural and organic cosmetics market. On its space, Cosmebio® will be organising a series of special events to show visitors all the latest on-trend and innovative products. Throughout the exhibition, you will have the opportunity to test products, listen to brands as they present their new releases, and be pampered.
More information about the Cosmetics Innovations Forum