French Federation of e-commerce and distance selling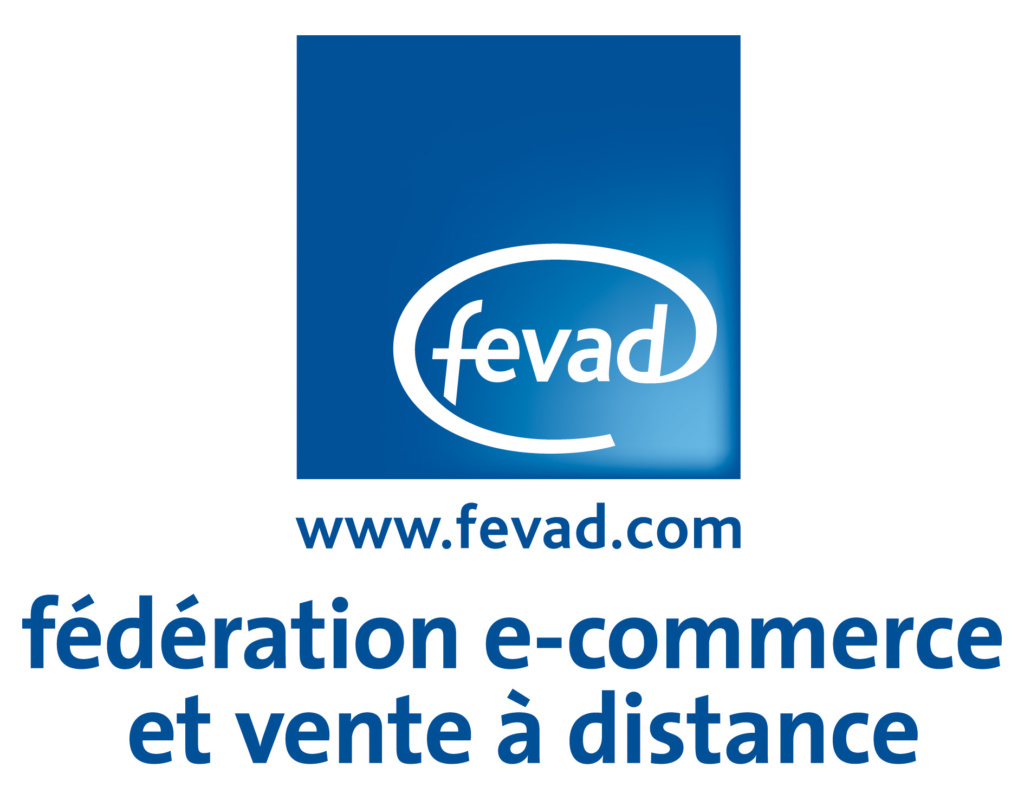 The French Federation of e-commerce and distance selling (Fevad) currently federates nearly 800 companies. Since 1957, Fevad has set an ethical framework, in addition to the legal framework, the primary objective of which is to bring together and federate its members around a community of professional values ​​with respect for the consumer.
It brings together all the players in e-commerce and distance selling, whatever their sector of activity, their nature (pure-players or not) and the communication media used. Fevad's role revolves around six major missions, which allow it to be a committed and essential player on the political, economic, legal and social scenes: representing, regulating, communicating, monitoring and informing, exchanging, promoting and know.
It ensures that the interests of the sector are taken into account so as to promote a legal and economic environment favorable to the development of e-commerce and distance selling. Fevad works with public authorities and consultation bodies on major issues relating to data protection and privacy, consumer law, taxation, digital consultation and environmental and responsibility obligations. societal.
Thanks to the multiple actions it carries out each year, its investment in market studies and its involvement in relations with its stakeholders, Fevad is recognized as the essential reference in terms of e-commerce and distance selling. Its strategic positions in France and abroad allow it to ensure constant monitoring and to inform its members of market developments. Exchanges and sharing of experiences are the pillars of the events it organizes and offers, or in which it participates throughout the year, and which feed the reflections of all the players, true specialists in e-commerce and distance selling. At national and international level, Fevad works to promote French e-retailers and thus contributes to their development.
Fevad is a place for meetings and exchanges between professionals, representatives of associations, institutions and public authorities. It offers workshops, conferences, symposiums bringing together the best experts around topics of essential interest to companies in the sector.