Created in 2005, the NATEXPO Awards single out the most innovative, useful, practical and original products launched on the market during the year.
In 2018, 150 new products were entered in the Awards competition, in 7 categories: Fresh Products, Grocery Products, Beverages, Health Food, Dietary Supplements, Cosmetics and Hygiene Products, Household and Personal Products and Services.
The winners were designated by a panel of expert judges made up of trade professionals and journalists:
Clara Dikita, Confédération Nationale des Junior Entreprises
Elodie Dupré, BIO TV
Anne Dupuis, Organic and eco-friendly fashion specialist
Anaïs Engler, Cosmétique Mag
Camille Harel, LSA
Angélique Houlbert, Dietician
Antoine Lemaire, BioLinéaires
Isabelle Martinet, France 2
Philippe Millet, Actif's Magazine
Christine Rivry-Fournier, Biofil
Mélanie Schmidt-Ulmann,Actu-beauté
Christine Zalejski, Consultant in infant foods and founder of the blog Cubes & Petits Pois.
The judges assessed the products on the criteria of innovation, consumer benefits and their main performances. The essential organic certification and products' retail prices were also taken into consideration. All of the products were tasted or tried out by the judges.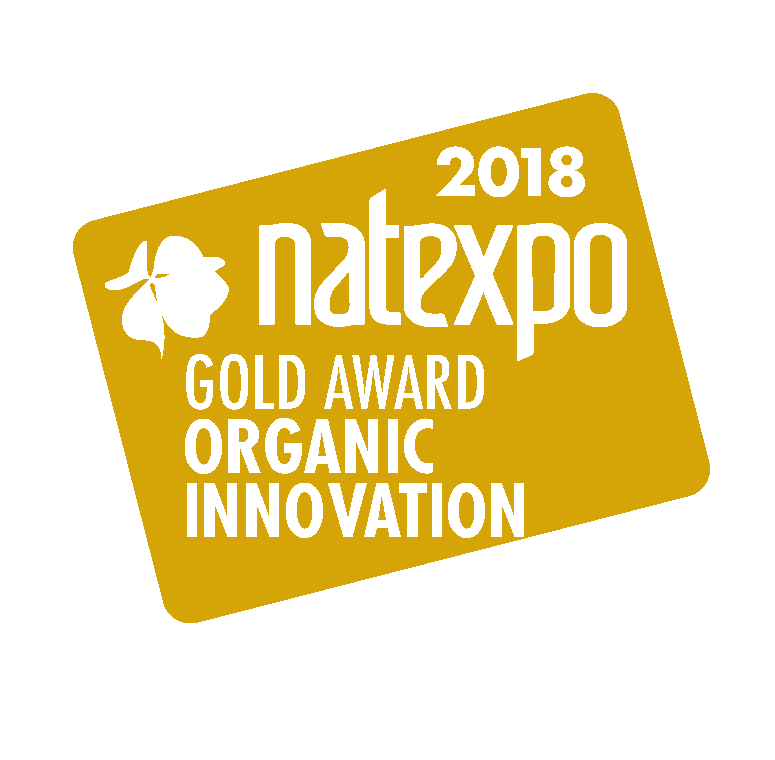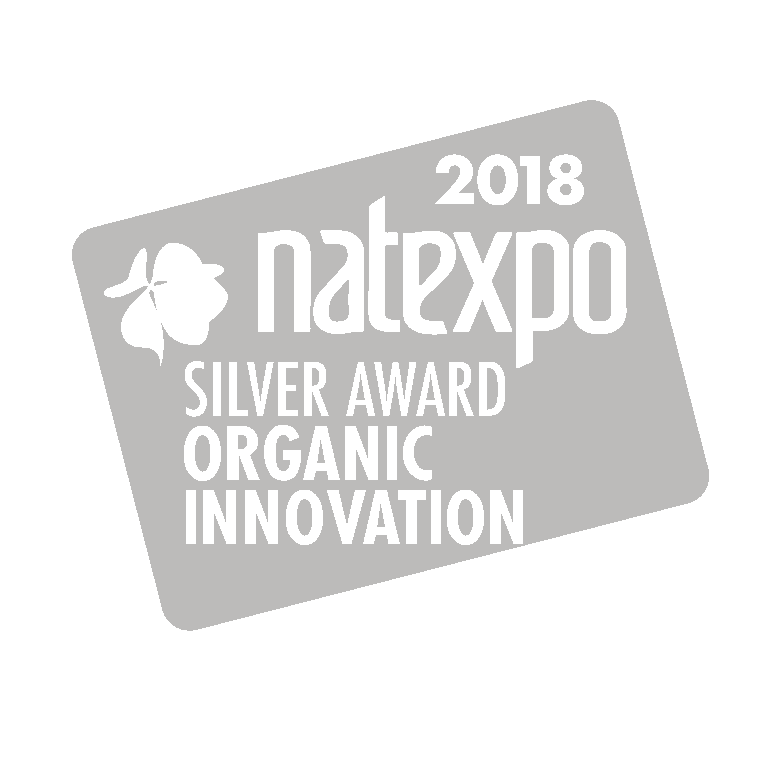 "Fresh Products" category
"Grocery Products" category
"Beverages" category
"Health Food" category
"Dietary Supplements" category
"Cosmetics and Hygiene Products" category
"Household and Personal Products and Services" category