The headline event for the new Ingredients and Raw Materials sector, with IngréBio.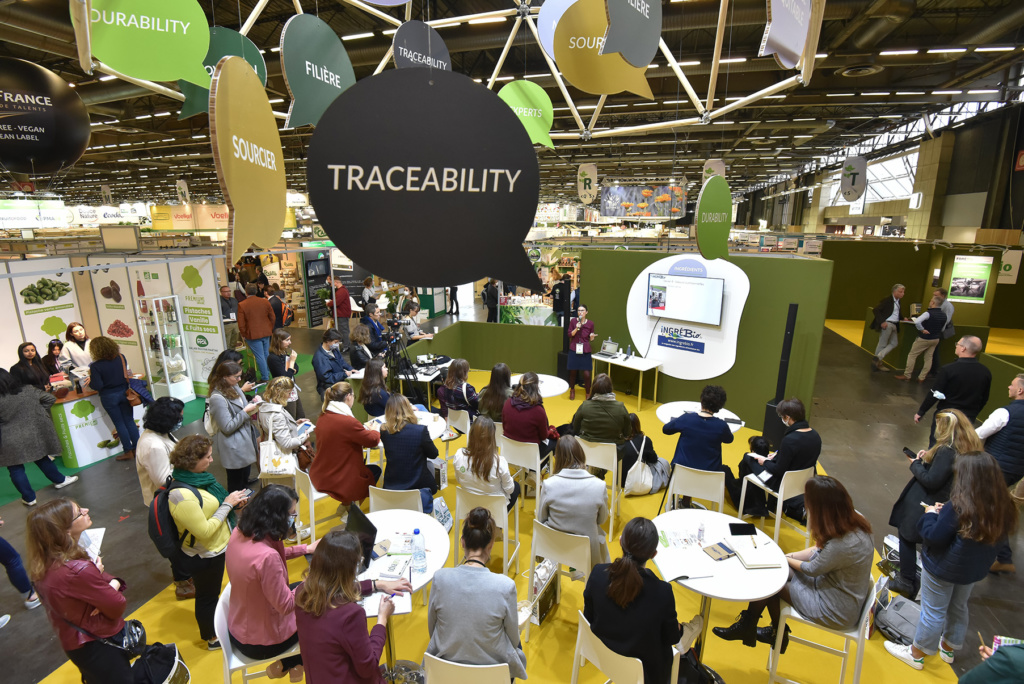 At the centre of the Ingredients and raw materials sector, the Organic Ingredients Forum will hold its debut. With contributions of experts, producers and processors, the leading issues in the upstream segment of the organic industry will be examined.
The 2022 programme will be available soon.