Natexpo 2021 is a few months away.
Meanwhile, enjoy our monthly webinar series and take a dive in the latest organic news. 
Retail, consumption, trends, circular economy : learn from experts and interact with them during a 1-hour live.
Register for free
to access livestreams and replays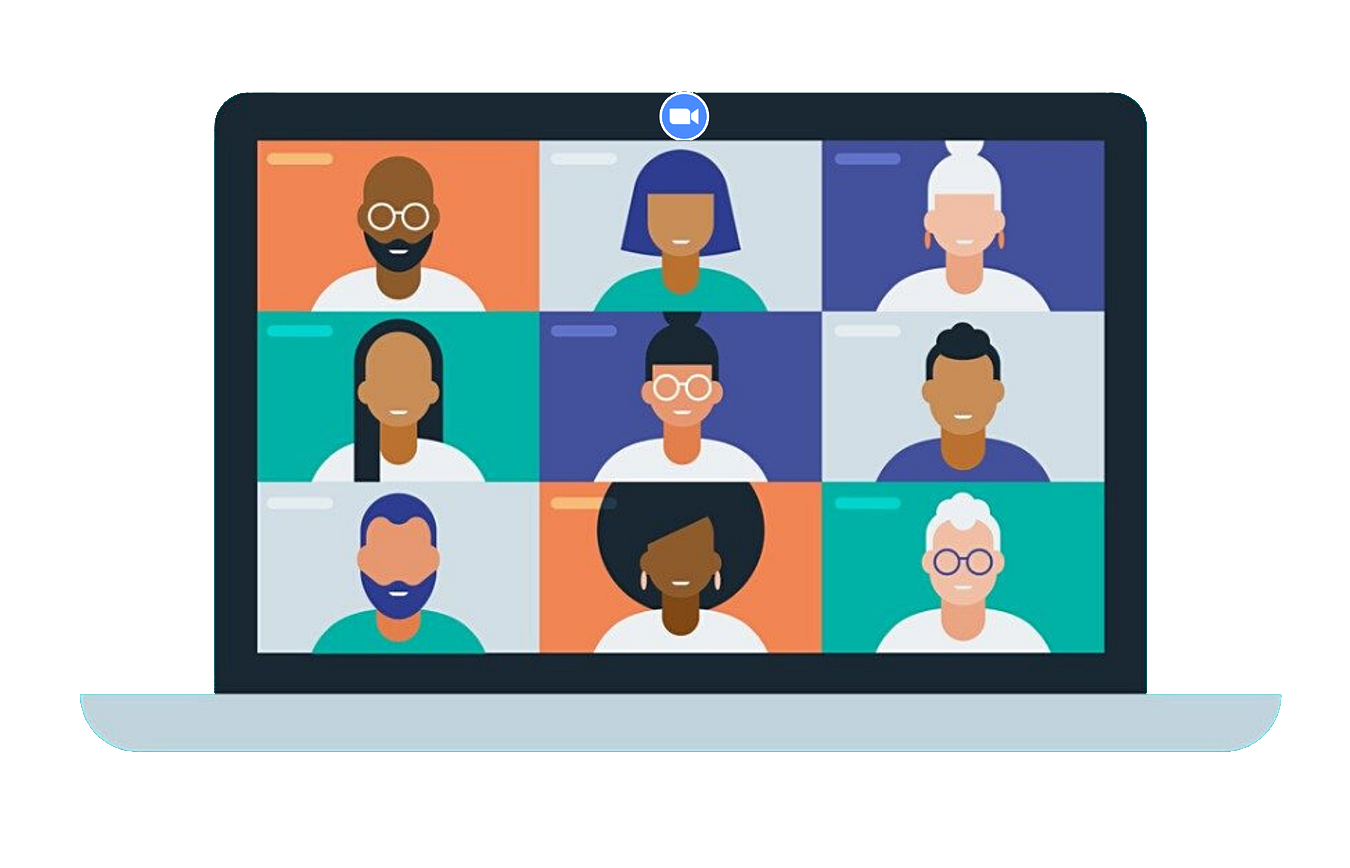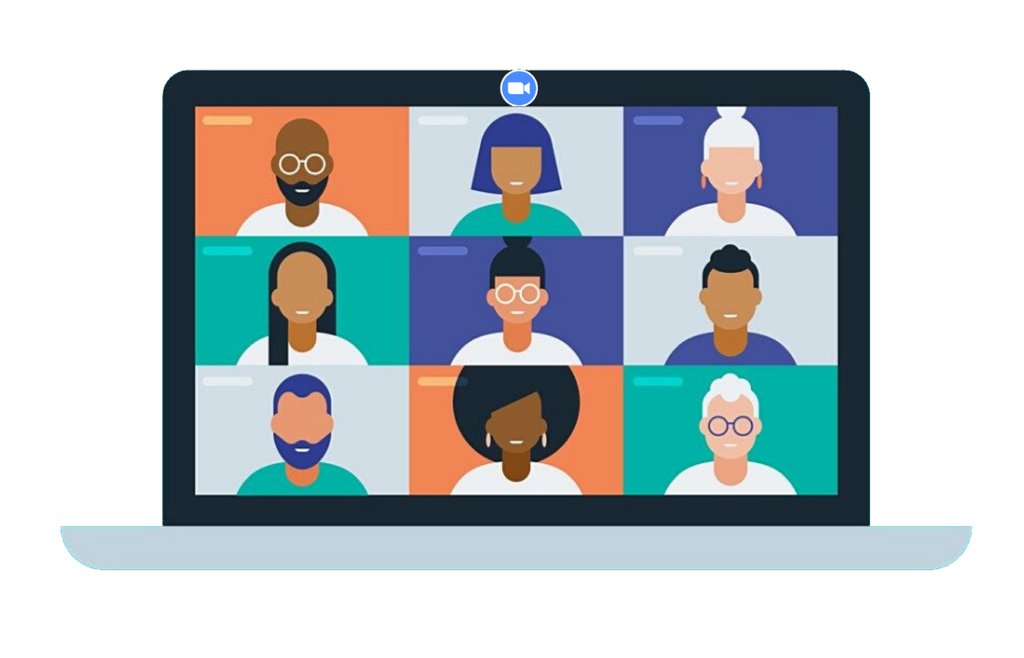 Next session Tuesday 28th September, 10:15 a.m.
Anticipating tomorrow's world
>
Didier Perréol,
Vice-President of
Léa Nature
and President of
Synabio
> 
Vincent Justin,
Co-founder of
NOUS
, zero-waste grocery stores
> Florence Roublot, Event Manager, Natexpo
> Philippe Delran, Publication Director, Bio Linéaires
More speakers to be confirmed.
Participating is simple. Register for free and you will receive a connection link a few minutes before the live stream. A chat will allow you to ask your questions to the speakers.
Rewatch the last session
Active consumers – their new expectations and needs in a post-Covid world.
> 
Sauveur Fernandez
, Expert in product innovation and responsible brands,
Econovateur
They will share their views and grassroots observations on these new expectations.
2021 Natexpo Trend Book presentation
With:
> Pierrick de Ronne, President of Biocoop and President of Natexbio
> Laëtitia Van de Walle, Founder of Lamazuna
Click & collect / e-commerce / delivery:
How organic players are rethinking their distribution channels following the health crisis?
Upcycling, bulk products, deposit return : dealing with circular economy challenges
> Valérie Lemant, Deputy Managing Director, SPAS Organisation
> Catherine Moncel, Managing Editor, L'Echo Circulaire
> Thomas Lemasle, CEO and co-founder of Oé
> Nicolas Dauvé, Packaging research and development manager, Biocoop
> Stéphanie Dabin, Director, Entre Mer & Terre – Perlucine
> Hugues Pelletier, CEO and founder of Petrel
Natexpo 2021: organic actors are on their marks
Run by :
> Valérie Lemant, B2B Events Manager, Natexpo
> Antoine Lemaire, Managing Editor, Bio Linéaires