Natexpo 2021 is a few months away.
Meanwhile, enjoy our monthly webinar series and take a dive in the latest organic news. 
Retail, consumption, trends, circular economy : learn from experts and interact with them during a 1-hour live.
Register for free
to access livestreams and replays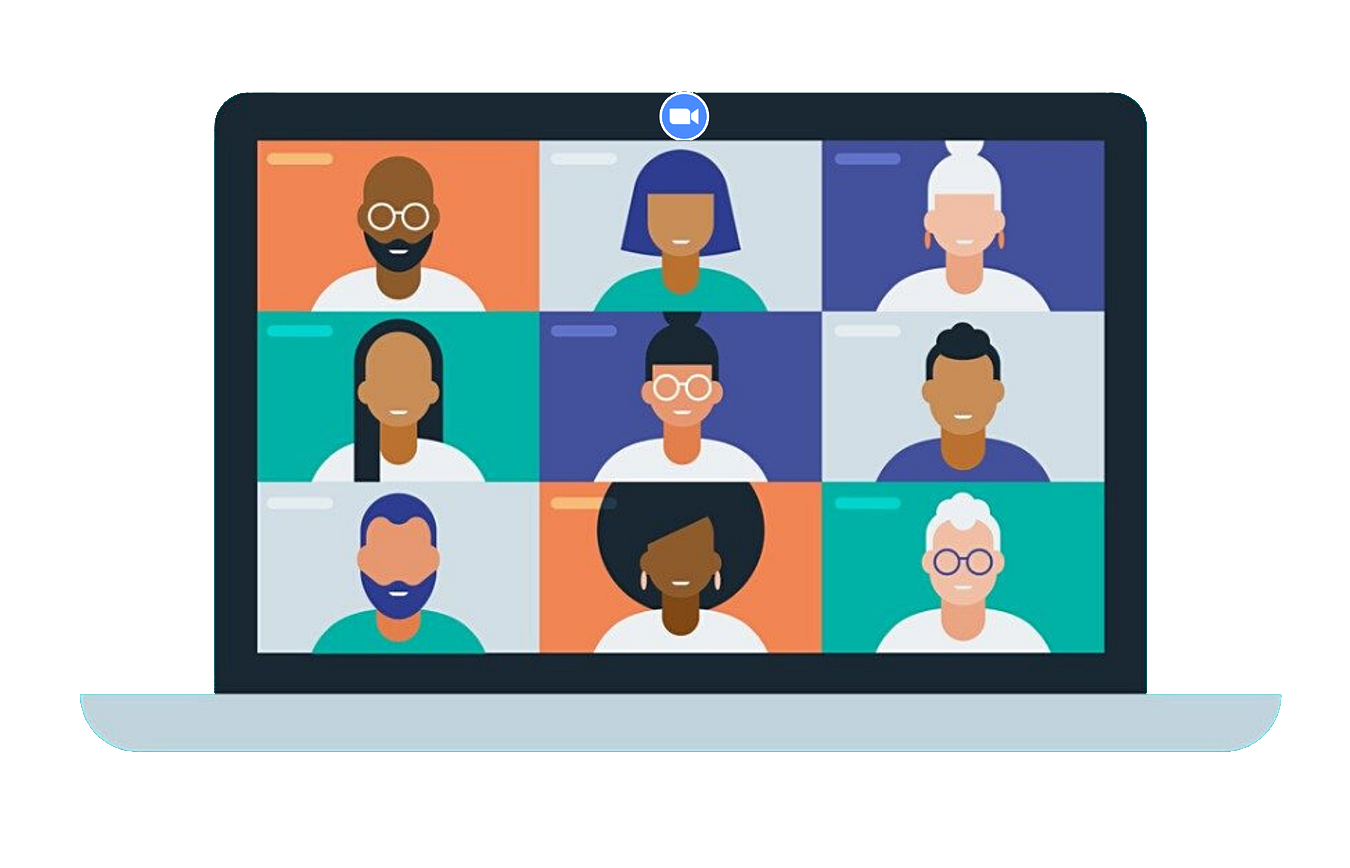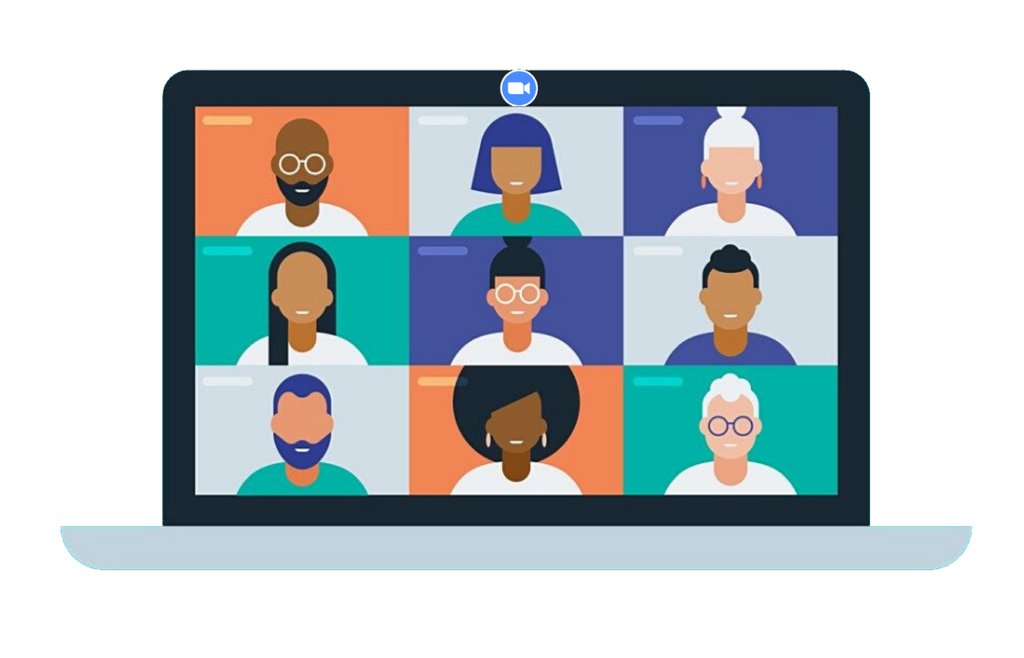 Next session Tuesday 31st August, 10 a.m.
Active consumers – their new expectations and needs in a post-Covid world.
More than ever before, the search for meaning is at the heart of our lives. With the pandemic, we are entering an era of questioning and permanent uncertainty. A new normality is emerging, torn between a legitimate need for security and a relationship with the world and nature that is more open and inclusive.
Brands and retailers in the food, beauty and health sectors need to review their fundamental missions and understand the new consumption markers. While some trends have been stopped in their tracks, others have progressed, many will remain, and several weak signals have been revealed: online shopping, teleworking, gardening, the rise of locavorism, the need for transparency, the desire to protect our individuality and our health… while also opening up to others, the powerful need to escape, and the fear of losing one's job.
We will take stock of the situation with:
> 
Sauveur Fernandez
, Expert in product innovation and responsible brands,
Econovateur
They will share their views and grassroots observations on these new expectations.
Participating is simple. Register for free and you will receive a connection link a few minutes before the live stream. A chat will allow you to ask your questions to the speakers.
Rewatch the last session
2021 Natexpo Trend Book presentation
With:
> Pierrick de Ronne, President of Biocoop and President of Natexbio
> Laëtitia Van de Walle, Founder of Lamazuna
Click & collect / e-commerce / delivery:
How organic players are rethinking their distribution channels following the health crisis?
Upcycling, bulk products, deposit return : dealing with circular economy challenges
> Valérie Lemant, Deputy Managing Director, SPAS Organisation
> Catherine Moncel, Managing Editor, L'Echo Circulaire
> Thomas Lemasle, CEO and co-founder of Oé
> Nicolas Dauvé, Packaging research and development manager, Biocoop
> Stéphanie Dabin, Director, Entre Mer & Terre – Perlucine
> Hugues Pelletier, CEO and founder of Petrel
Natexpo 2021: organic actors are on their marks
Run by :
> Valérie Lemant, B2B Events Manager, Natexpo
> Antoine Lemaire, Managing Editor, Bio Linéaires