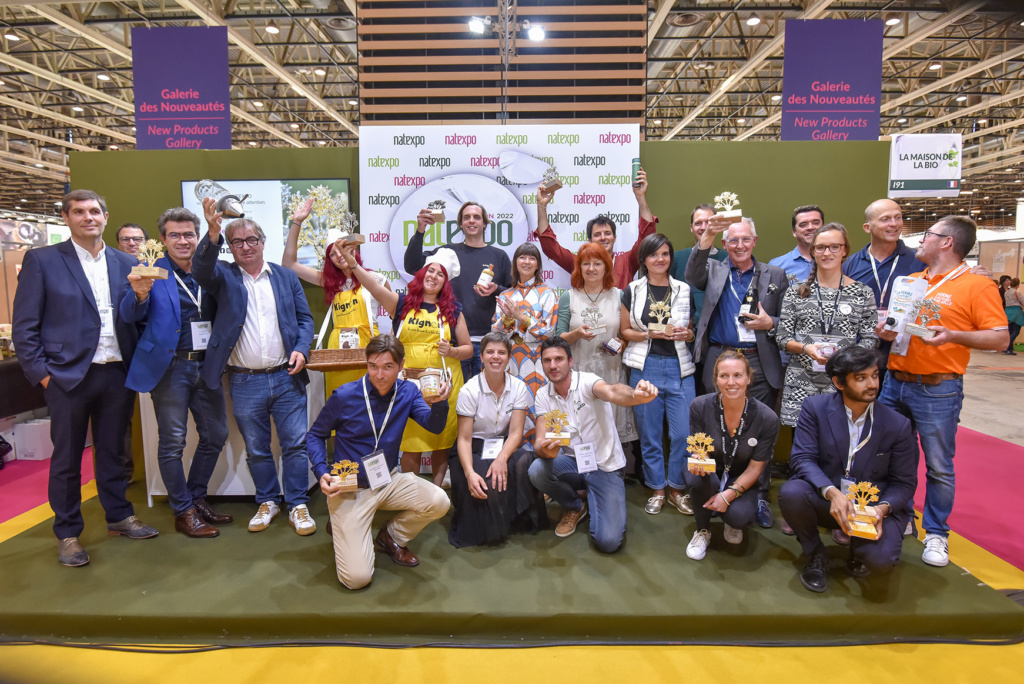 You launched a new product between May 12th 2022 and May 12th 2023?
Get ready, the Natexpo Awards are back! Registrations will be open from March 1st to May 12th 2023.
What are the Natexpo Awards?
The Natexpo Awards single out since 2005 the most innovative, practical, useful and original products launched during the year. A Gold Award is chosen by category: Sweet grocery products, Savory grocery products, Fresh products, Beverages, Dietary supplements, Cosmetics and hygiene products, ECO Products / ECO Services, Equipment for retail, Ingredients and Raw Materials, Seeds.
An International Special Mention will also be granted by the jury to an innovation presented by a Natexpo foreign exhibitor.
What's new in 2023?
The Natexpo Awards are evolving every year! Here's what's new for the 2023 edition:
Two new categories are launched: Ingredients and Raw Materials, to cast a light on suppliers of food and cosmetics ingredients, and Seeds, open to small organisations will an annual turnover for 2021 of €500,000 excl. VAT. maximum.
This year, only one Natexpo Award will be granted per category: the Gold Award, as well as the International Special Mention. Say goodbye to the Silver Award, 11 Natexpo Awards will be granted in 2023.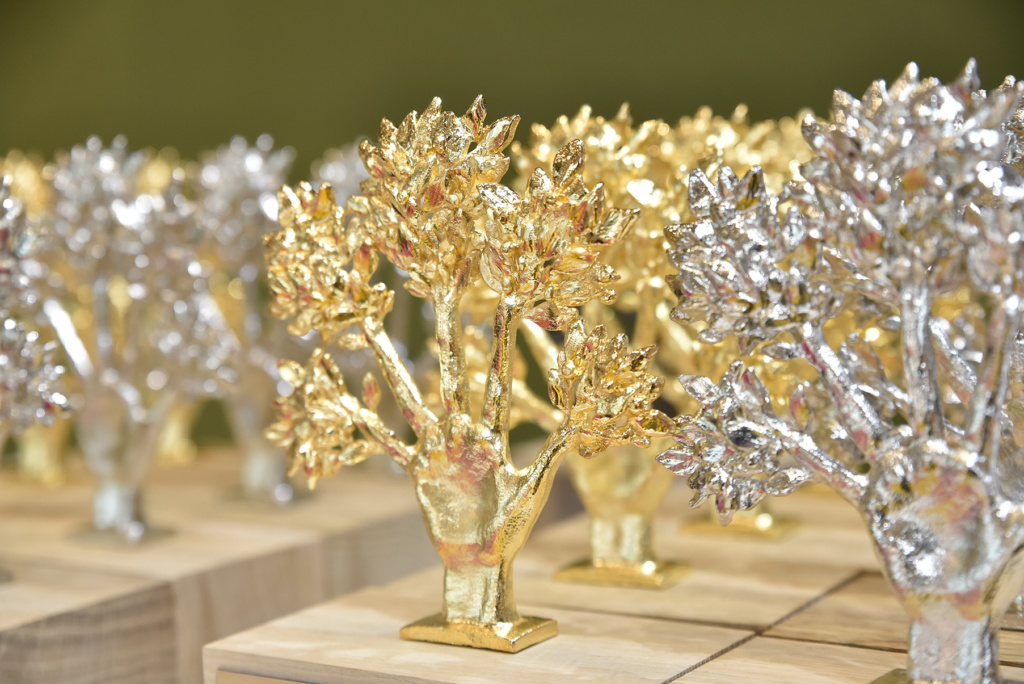 How to register?
Registrations open on March 1st.
If you are an exhibitor, good for you! You can register for free, and you will receive on this date your login access to register.
If you are not exhibiting, you can still enter! You'll have to pay €515 excl. VAT as registration fees – it won't be billed if you change your mind and decide to exhibit after all.
Registrations remain open until May 12th 2023. A jury of organic experts, journalists, retailers, entrepreneurs and health professionals will gather to award one product per category, and choose an International Special Mention overall. The Awards will be announced in June 2023. 
For more information about the Natexpo Awards and read the General Regulations, read this page.
If you have any question, please contact the Natexpo team trophees (@) natexpo.com