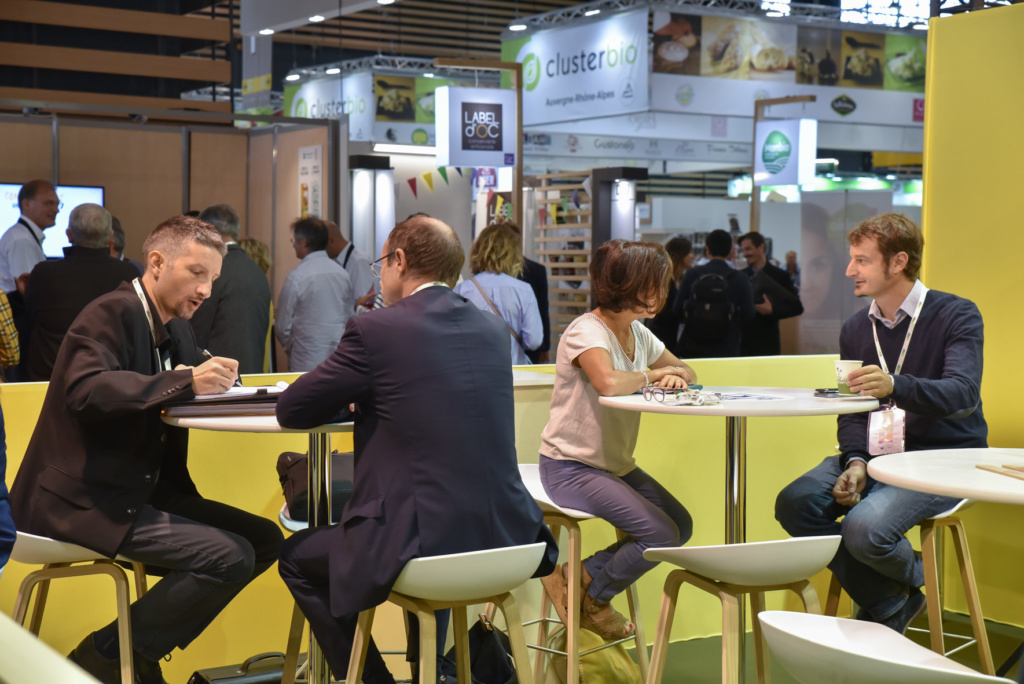 Booth H140
A new venue offering speed meetings between future founders of organic stores and retail specialists. Come and source the best advice for your activity: certification, finance, merchandising, etc.
Open from 9.30am to 2.00pm. Speed meetings last 20 minutes. Sign up on site.
For successful independent retailing
Key steps to build your project, with ALV. From retail space to opening, funding, layout, equipment, dynamics, …
Create your shop fittings
With more than 60 years of retail experience, HMY offers a range of services to build your 360° project, from design concept to furniture, manufacturing and installation.
Choose bulk-selling
HL Display France will present you their innovative and eco-friendly merchandising solutions for bulk-selling.
… plastic-free
Being consistent in its waste reduction approach through the store layout, now it's possible without plastic: Zero Waste Dispenser is the first glass and stainless steel bulk distributor, made in Belgium.
Go further in zero-waste with liquid bulk
Jean Bouteille offers a range of zero-waste solutions for retail. Their goal: go towards the emergence of a zero-waste society thanks to liquid bulk fountains and reusable and returnable bottles.
Source your ecological packaging
Be-Fre will be there to help you choose your reusable and eco-friendly bag supplies (organic, fairtrade, PEFC)… All of their products are neutral CO2 certified. 
Finance your business
Pioneer of ethical finance in France, la Nef finances projects that build the society of tomorrow: organic sector, farming, short circuits … With their strong expertise, they will support your project to the best they can.