In a world which is perceived as being potentially toxic, stressful, insecure and individualistic, there have never been so many people searching for true meaning. The purchasing act happens to be one of the best ways of changing things and saving this world in danger: 71.5% of French people say that they can relate to responsible consumption[1].
While 75% of Millennials think that brands are so meaningless that they are destined to disappear[2]; organic, on the other hand holds a promise of health and meaning, ethics and environmental protection.
But this is no longer enough to fulfil the expectations of active consumers. Brands have to go beyond labelling or organic certification to prove their own individual commitment.
From harvesting (sourcing) to the production process, from zero waste to recycled packaging, firms must tick every box. And even national brands are shifting towards more awareness and eco-friendly processes:
Franprix has created the concept Noé, with a manifesto and a commitment for responsible consumption, and more importantly 65% of organic products and 100% organic fruit and vegetables.
Danone is launching a new organic line in 2018 (30 new products) and is making a commitment to regenerative farming.
Labels are also revisited to specify pledges and avoid confusion: examples of this include Cosmos with Europe-wide harmonisation, but also the visibility of the label Demeter, guaranteeing biodynamic agriculture.
The ideal objective: not only 100% natural/organic but also commitment along the line.
PROOF IN THE PRODUCTS
Food:
Ethical eggs from non-slaughtered hens, by Poulehouse 
Muesli with biodynamically-grown and Demeter certified fruit, by Celnat SA 
Yoghurt with Mirabelle cherries from a farm converting to organic, by Invitation à la Ferme
Agave nectar with Chlorophyll, extracted from the agave leaf which is usually thrown away, by Naturgie 
Health food:
Cereal bar with pieces of strawberries, made in Normandy and packed in recyclable, resealable and connected brown paper packaging, by Nomen'K 
Dietary supplements:
Organic, healthy, responsible French honey: made to consumer specifications, sold at a fair price and funding bee protection, by C'est Qui Le Patron 
Pur'Aloé raw Aloe Vera pulp, extracted manually, grown close to the extraction facility, by Cieldazurlabs 
Cosmetics: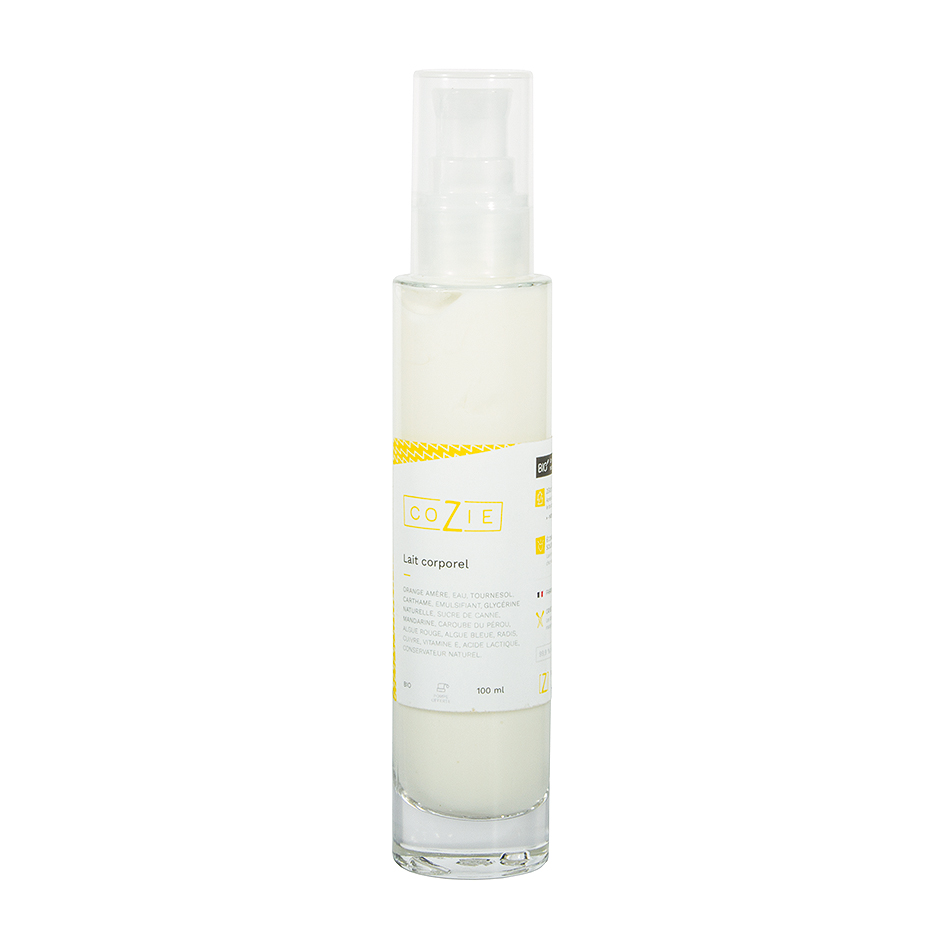 100% natural hydrating oil, with 98% of organic ingredients, by Qäqyp / Perfrance, the first Demeter labelled French brand 
Day cream with no added water or beeswax, by Cieldazurlabs 
Zero waste body milk in returnable, refillable and reusable glass bottles, by Cozie 
[1] CERDD and Greenflex, 2017
[2] Kantar Media and Kantar Millward Brown (multi-country study 2016-2017)