Within the momentum towards healthier products and greater awareness, animal well-being is one of the leading issues, with solutions needing to be found. Our Western societies have attained a new high for the consumption of red meat (and therefore a high in pollution and poor soil quality), with 1 billion cattle bred in the world in 2015[1].
The intolerable images of animal cruelty have prompted immediate reactions: the waves of "vegan" (not consuming and not exploiting animals) and vegetarian are developing fast, in particular among under-30s.
Digital buzz: #vegan, more than 60 million posts on Instagram
Massive conversion: 10 times more adopters in the space of 10 years in the UK[2]
40% of French people say that they are flexitarian, i.e. in search of alternatives to products of animal origin[3]
Beyond the claim of "animal well-being/cruelty free", all industries are now turning to plant-based products. This new practice extends from cosmetics to pet food and even to leather.
Progressively, vegetable protein is being incorporated into all recipes, including in leading ham brands. Even junk food is reinventing the burger which is becoming meat free, as seen with the MacVeggie by McDonald's in 2017, or Beyond Meat distributed at Whole Foods and Disney.
Organic brands are naturally at the leading edge of veganism.
In food and cosmetics, a great many packages carry the indication "vegan". In culinary terms, vegan cuisine is being seen as less of an alternative, instead developing its strain of gastronomy in its own right, with a glamorous and appetising approach to plants and/or raw food. This heralds previously unheard-of taste combinations, such as vegan cheese or plant-based foie gras (faux-gras). The Michelin star chef Alain Passart had clearly opened the way 15 years ago already!
Plant-based food is no longer just an alternative but an Eldorado for new sensorial experiences and sustainability.
PROOF IN THE PRODUCTS
Food:
Vég'gras, a vegan foie gras substitute, by Senfas
Mayonnalg, 100% plant-based and gluten free, by Algue Service
Tranché végan, a plant-based alternative to cheese, by BioVeg / All In Foods 
Vegan and plant-based crêpes by Biobleud 
Red bean patties, by Ici & Là SAS 
Tomato sauce rich in vegetable protein thanks to quinoa and edamame beans, adding edge and crunch, by Bryio 
Cosmetics: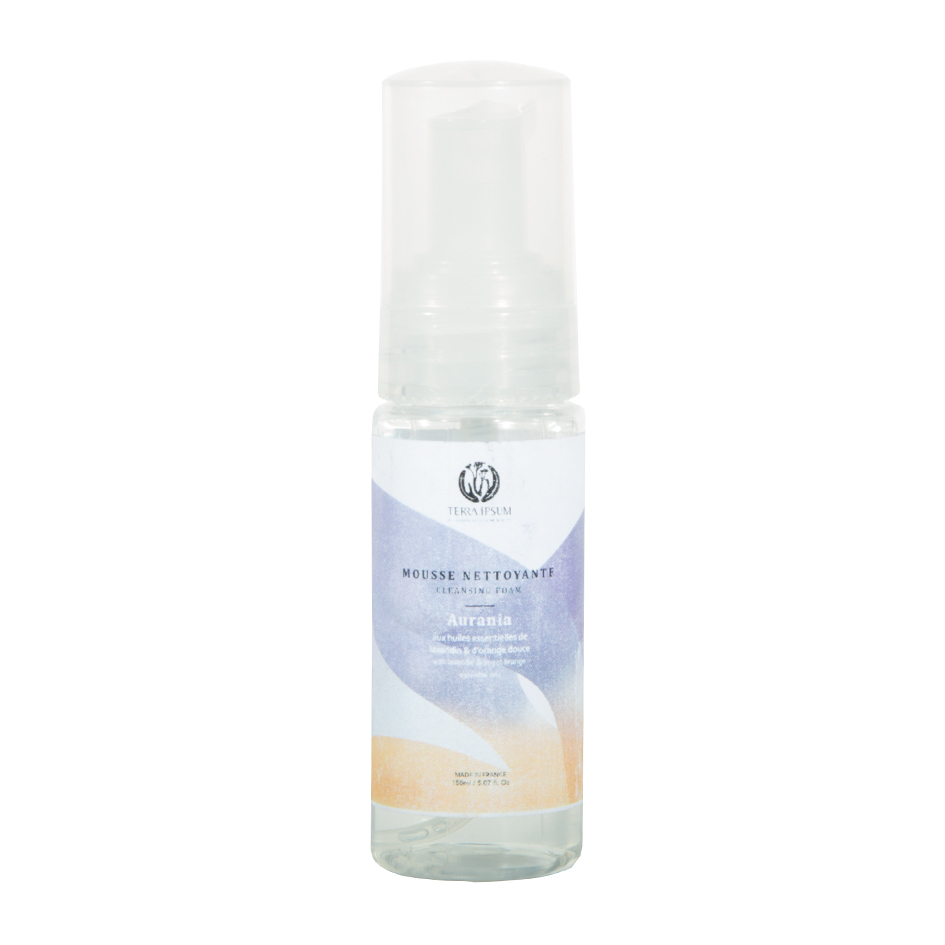 Vegan colour correct 07 Orange, by Boho Green 
Vegan cleansing foam, par Terra Ipsum 
[1] US Department of Agriculture
[2] Survey conducted by the magazine Vegan Life and the association Vegan Society, 2016
[3] LSA 22/02/18