Welcome to the new sector dedicated to sustainable development, circular economy and zero waste.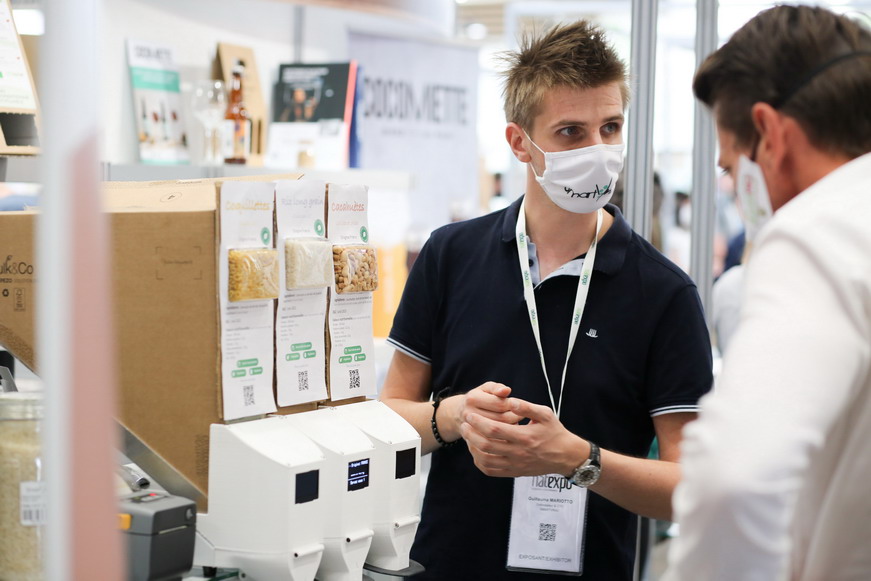 Sustainable development is rooted in the DNA of the organic sector – and also in that of Natexpo.
Environmental and health protection are the leading reasons for consuming organic products.
Natural resources are not infinite, and consumers are increasingly aware of this: their purchasing behaviour obliges producers, manufacturers and distributors to set up positive and low-impact systems. 
Waste management and recovery, zero waste, product life cycle analysis, use of renewable resources and recyclable materials, reduction of carbon emissions, energy transition, local sourcing, logistics sustainable consumption, promotion of producing regions, seasonal products, etc.
Eco-products, solutions and services are at Natexpo to support the entire industry in these high-stake areas.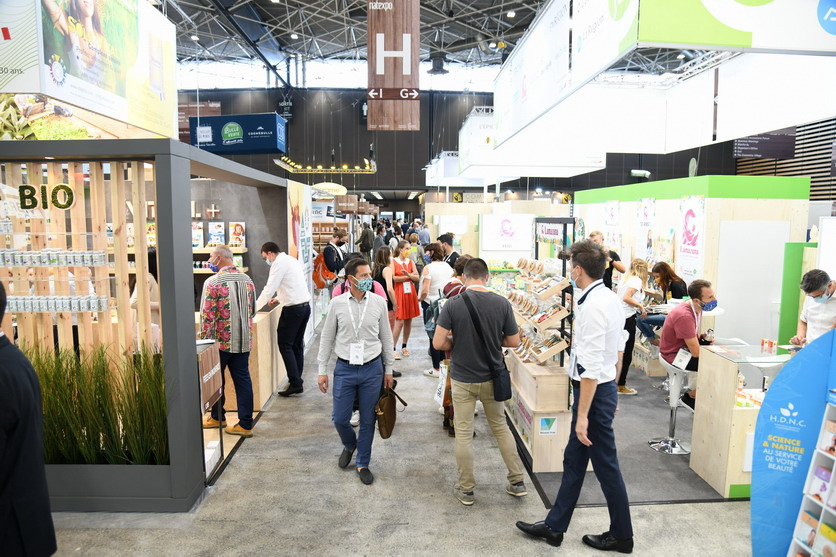 CSR and responsible business are sources of differentiation and competitive advantage for manufacturers, brands and retailers.
Consumers have high expectations of brands that they trust. Product quality is a prerequisite, but their sincerity from A to Z to address social and environmental challenges sets them apart.
Innovative and ethical commercial practices, management of unsold goods, factoring social and environnemental costs into the price of products, development of the local economic fabric, circular economy, access economy, sharing economy, pooling of resources… 
Natexpo shines a light on these initiatives developed by exhibitors and deciphered by experts.
Exhibitors, talks, workshops…
Natexpo provides insight to professionals to rise to the challenge on these strategic subjects.