Make the most of your participation to Natexpo and visit some innovative organic points of sale among the most dynamic French banners: customer services, dramatization product range (organic, local, healthy ,'free from', etc) snacking, layout etc.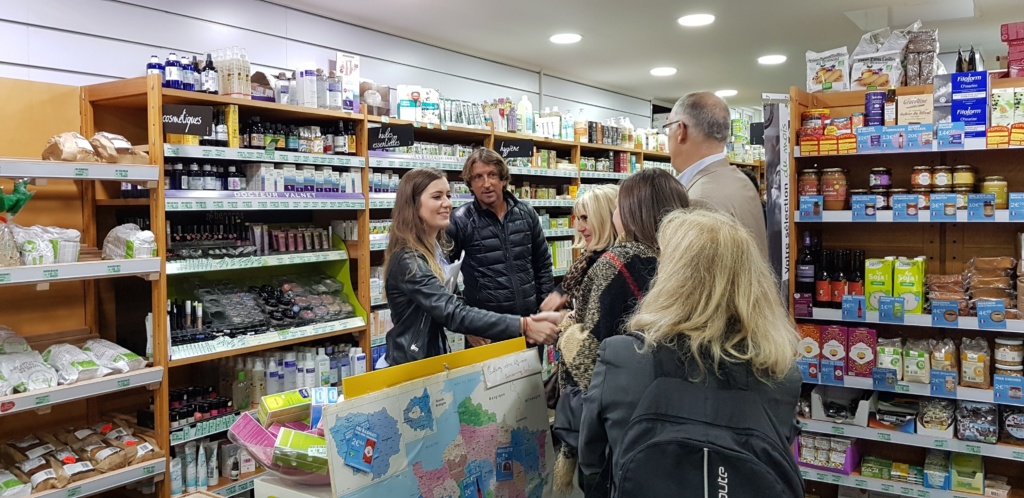 Tour highlights:
bringing back inspiration from the best organic concepts in Paris,
meeting store managers experts in their field,
understanding the basis of innovative merchandising to promote organic products,
networking and expanding your professional contacts.
You will be guided by a retail specialist to help you decode the upcoming trends.