Bringing together around 40 companies, Natexpo's Ingredients and Raw Materials sector will be an opportunity for the producers of organic cosmetics or food to meet their future suppliers of organic ingredients.
While lockdown led to an exponential rise in the sales of organic products, suppliers of organic ingredients experienced mixed fortunes during  the public health crisis.
More than ever, manufacturers are in search of quality organic ingredients from sustainable sources, meeting market expectations and capable of fuelling innovation in the sector.
In order to help stakeholders in the upstream part of the organic sector overcome these challenges, the 4th Organic Ingredients Forum will be held at the centre of the Ingredients and Raw Materials sector, with the collaboration of the exhibition partner Ingrébio. Experts, producers and processors will discuss the strategic challenges of this key sector: sourcing of raw materials, sustainability of local and international supply chains, quality, progress in terms of processing and formulation, fair trade, legislation, blockchain technology…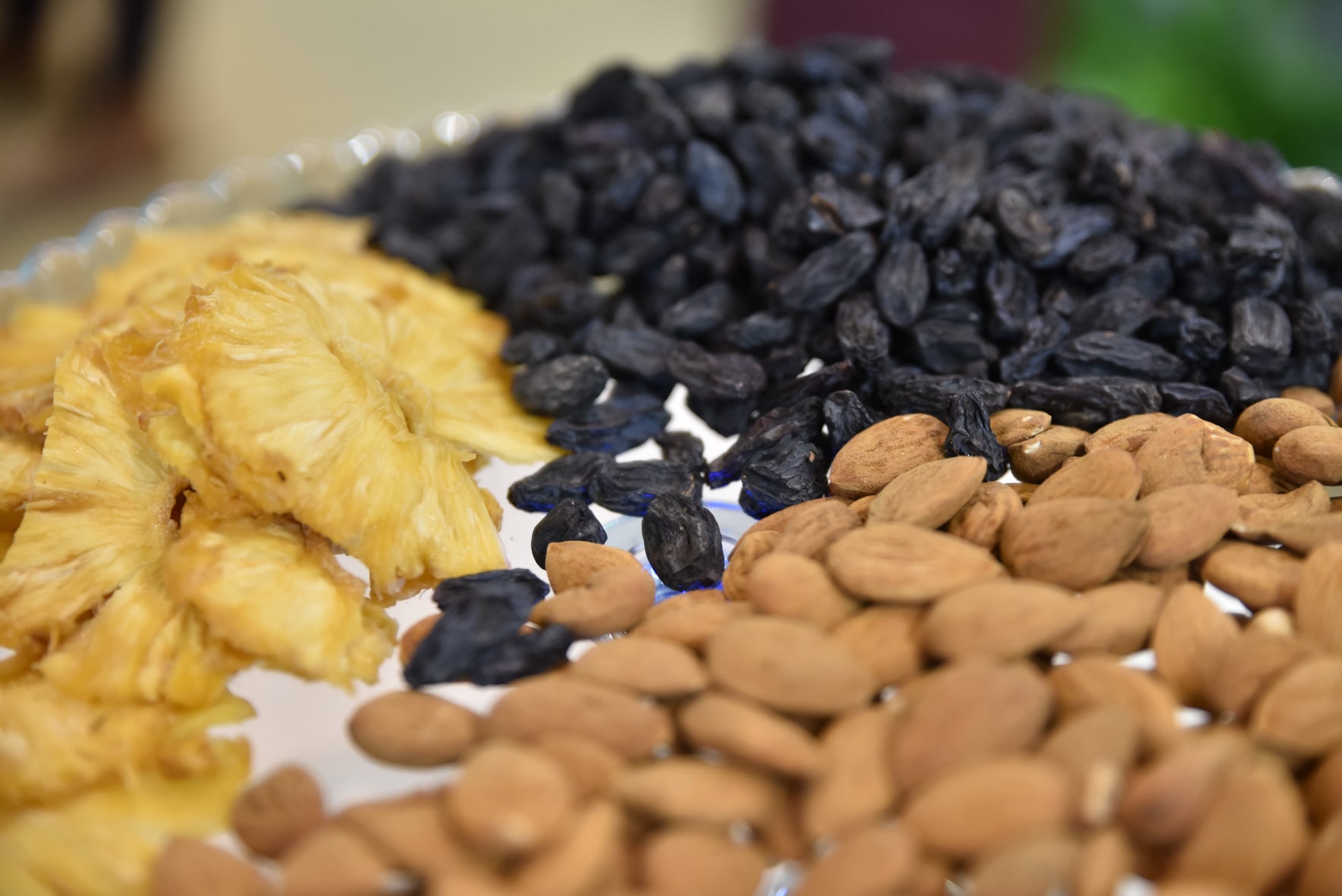 Suppliers with leading expertise
Suppliers of organic ingredients benefit from a track record that provides them with know-how and expertise in their field. As the first company to use supercritical CO2 extraction technology in the MENA region, Apotec Bay offers high quality botanical extracts from the best Egyptian agricultural crops. They are certified bacteriostatic and free of organic solvent residues. The company also has a fine range of essential oils (cumin, basil, chamomile, coriander, fennel…).
The German company Roeper, a supplier of multiple ingredients such as tonka bean, beeswax and chicory extract, together with many gums (xanthan, arabic, elemi, guar, etc), has developed a certified organic range under the name of Ceroganic, which has met with great success.
The company Worlée has a rich 160-year history in commodities trading. Part of its range is devoted to natural and organic ingredients such as dried fruits, spices and spice seeds, shelled nuts, teas and herbal teas, etc. The company also supplies ingredients aimed at the cosmetics industry, including aloe vera since 1983.
Born out of the merger of experts in the field of plant-based aromatic raw materials, Premium Goods is a company offering a range of natural ingredients such as vanilla, chocolate and coffee aromas. It should be noted that Premium Goods and Premium Chef have created and developed the first blockchain traceability system tailored to vanilla.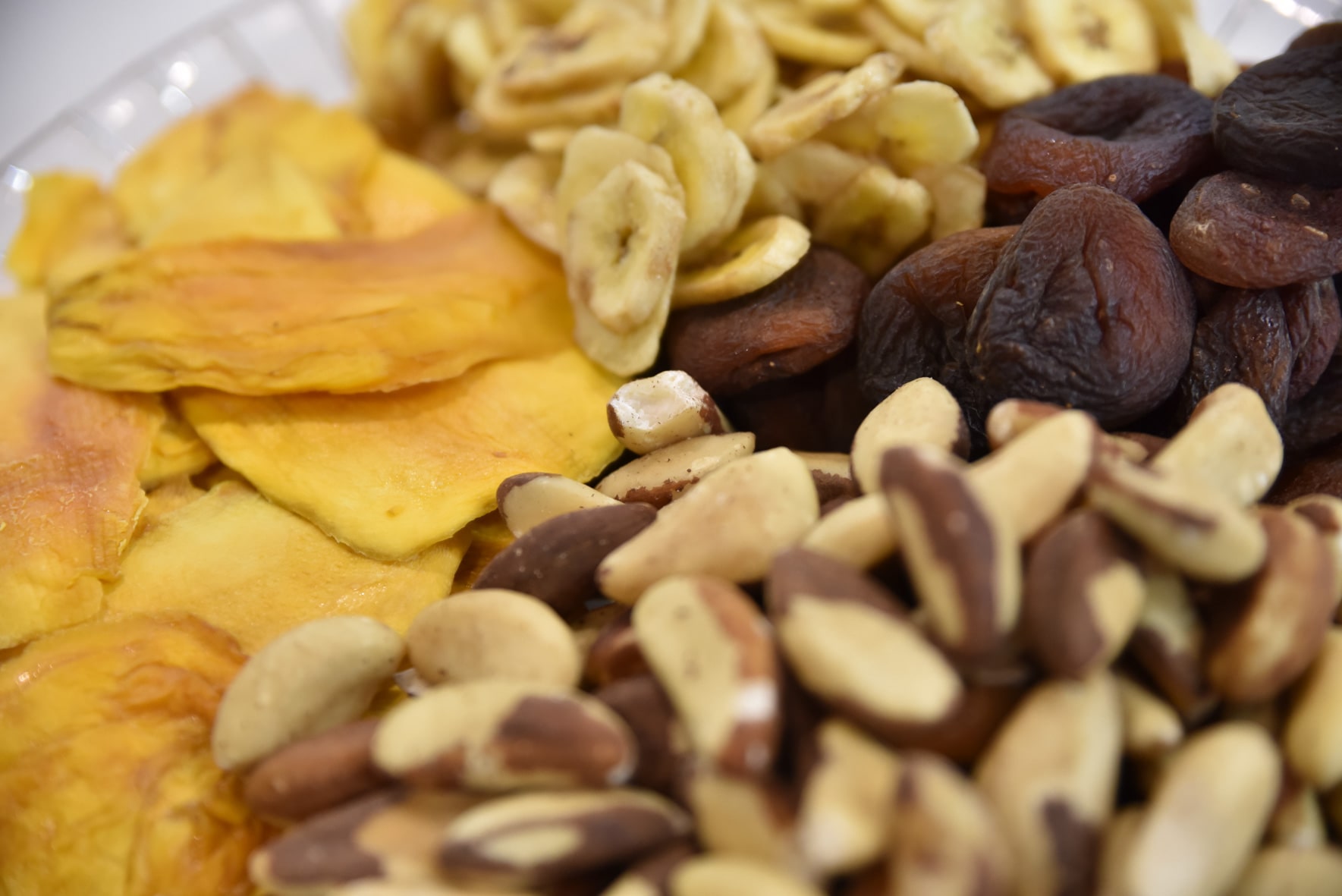 Organic cereals and grains: a big rise in demand
The return to healthy, organic products benefits millers, who can capitalise upon their different varieties of flours, as well as suppliers of grains and legumes. Established for six generations at l'Etrat in the Loire department, La Minoterie Dupuy Couturier has been a specialist in organic flour since 1962. Its Borsa range is made up of flours from a wide variety of cereals: wheat, barley, small spelt, ancient wheat, etc.
Founded in 2014, the Fermes Bio marketing union brings together three historical cooperatives, all 100% organic, Biocer, Cocebi and Probiolor. In addition to animal feed products, Fermes Bio offers a wide range of organic cereals, legumes and plants: oats, wheat, spelt, barley, golden flaxseed, brown flaxseed, buckwheat, rapeseed, millet, sunflower, camelina, black and green lentils, chickpeas, etc.
A specialist in gluten-free products, Biogascogne supplies full-traceability organic cereals and pulses. Its production includes flours (beans, lentils, chickpeas, white sorghum, green peas) and grains (green lentils, millet, brown and golden flaxseed, buckwheat, camelina).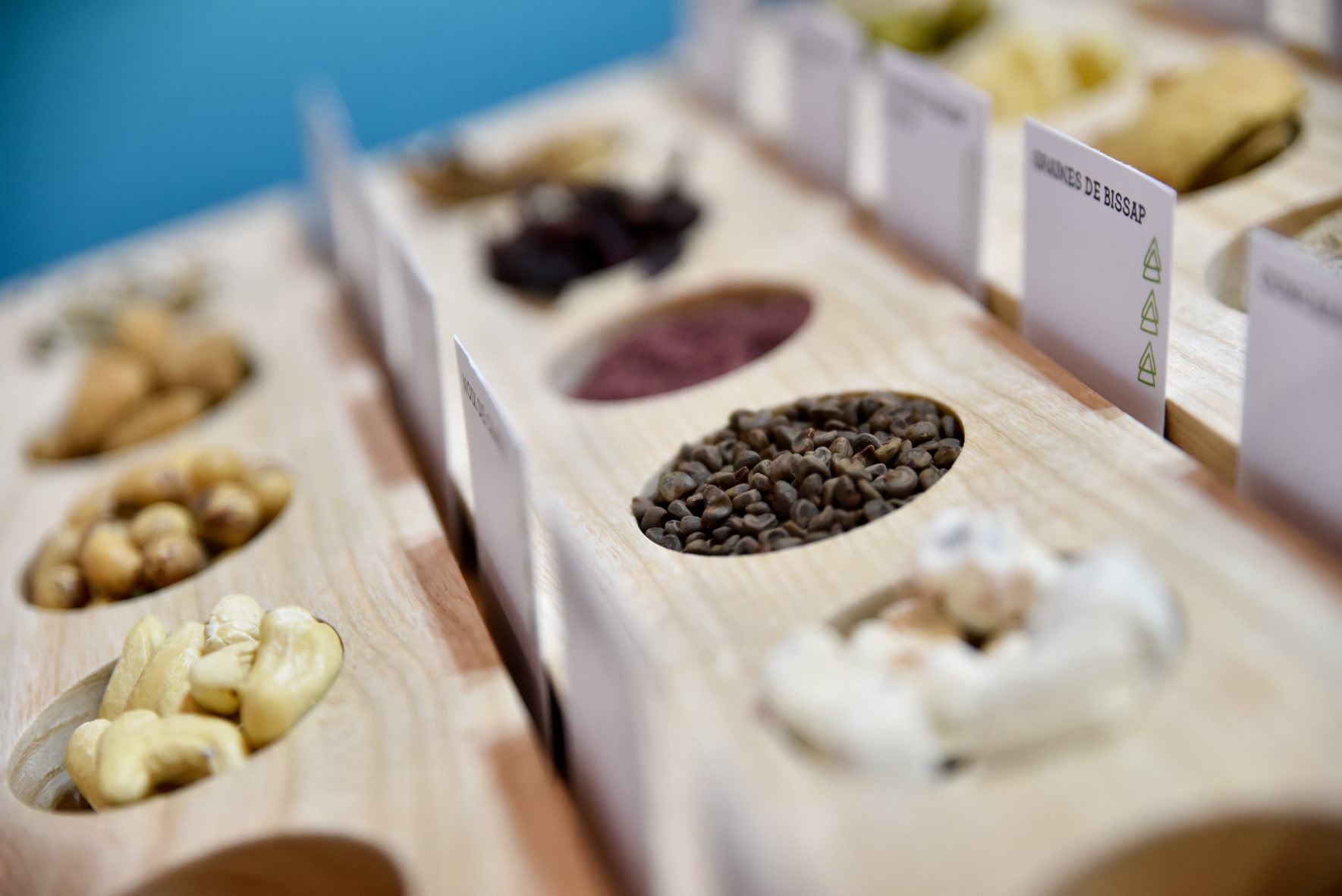 Fragrances and aromatherapy: the appeal of natural products
As a distributor of organic and natural aromatic raw materials for perfumes, aromatherapy and the food industry, BLH selects the best companies in these sectors: IFF, Firmenich, Symrise, Amedeo Giovanni etc. Organic ingredients include essential oils of lemon, bergamot, geranium, marjoram, etc. BLH is one of the 13 founding companies – all located in the Grasse area – of the collective professional brand Grasse Expertise, which was made official in 2017 after two years of planning and cooperation.
The perfume designer Marie Duchêne, CEO of MD Fragrances has for many years been an advocate of natural products. To formulate her creations, she uses raw materials as wide and varied as resins, roots, bark, balms and essential oils.