Until recently, organic food was a relative bystander in the frozen food section. But manufacturers have now woken up to the fact that it is also a growth lever.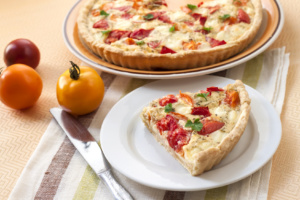 Did you know that French households spend an average of €220 per year on frozen food? Every second, 65 kg of frozen food is consumed!  Frozen goods thus represent a genuine growth opportunity for the organic market, which is continuing to tap into it with increasingly substantial frozen food ranges.
Organic frozen food offers an efficient response to the concerns of organic consumers who wish to combine practicality and quality products.
Take advantage of this dedicated theme trail to rapidly find the exhibitors offering organic frozen food products.
→ Go back to the Thematic Trails list