Make the most of your participation to Natexpo Paris 2023 and visit a dozen innovative green stores among the most dynamic French banners: customer experience and services, merchandising, dramatization, product range (organic, local, healthy ,'free from', bulk, etc), retail design, marketing, phygital, snacking, layout etc.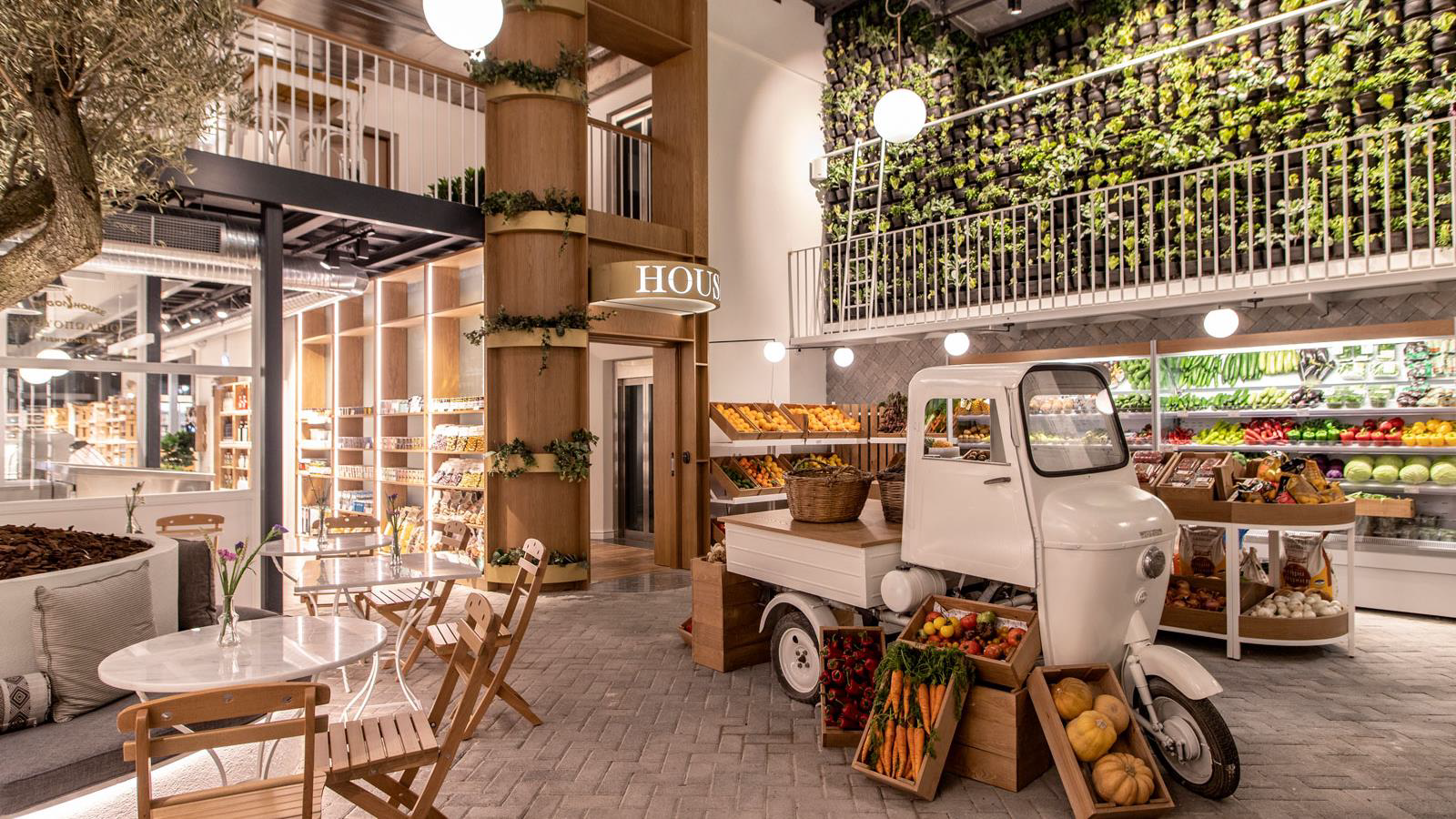 Wednesday, October 25th 2023
A day of visits to:
Discover the best of the green retail sector,
get inspired from the best organic concepts in Paris,
meet store managers experts in their field, as well as projet leaders who are revolutionising the sector,
understand the basis of innovative merchandising to promote organic products,
network and expand your professional contacts.
You will be guided by a retail specialist to help you decode the upcoming trends.
Download here your registration form
Registrations open until October 10th 2023.