With 7,965 professionals gathered together for two days of exchanges and constructive meetings, the 2020 edition of Natexpo confirmed its major role as the unmissable event for the organic sector.
Natexpo is a true springboard for start-ups launching their activity and hoping for rapid development. This year, at this special edition, nearly 200 companies gambled on their first participation at an exhibition, surrounded by the biggest players in the organic sector and the show's loyal exhibitors.
As a premium meeting place for exchange, new discoveries and insight, Natexpo reflected the strong dynamism of the sector, which this year saw many new products presented, offering a glimpse of tomorrow's world. In addition to redesigning our everyday lives, other challenges are emerging, particularly with regard to the new generation who will be the actors of tomorrow's world.
So how, from an early age, can we offer children a healthier, ethical and organic lifestyle?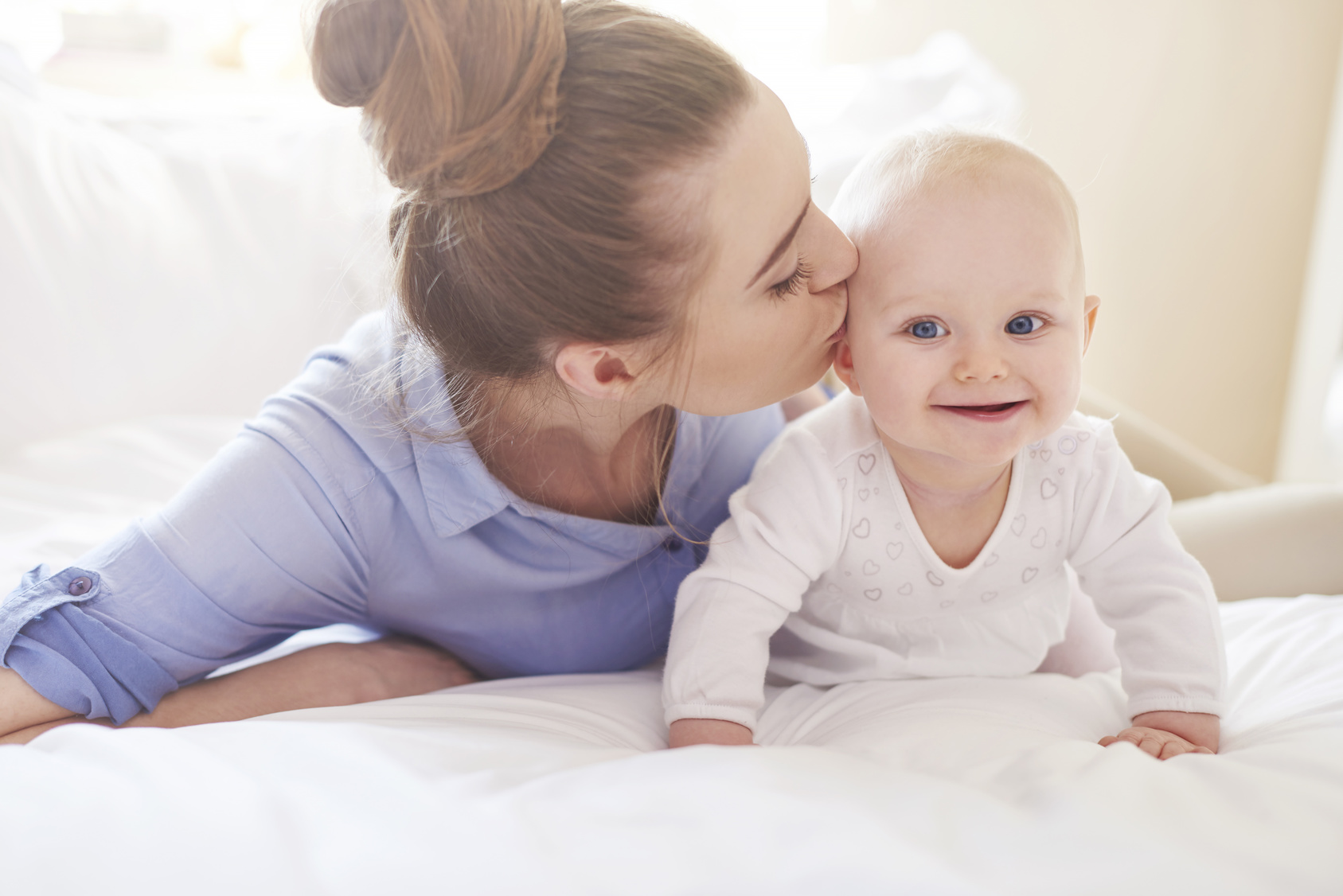 Here we take a look at the new players in the organic sector, bringing innovations and solutions to engage with the younger generations.
The beautiful eco-designed books from Éditions La Cabane Bleue help parents to poetically sensitize their children to the protection of the planet.
The Fabulabox positive education games, eco-friendly and made in France, offer constructions that elicit stories and problem solving.
Taking care of your skin starts at the youngest age. Terre Eternelle offers a range of organic skin care products formulated for children's skin from 3 to 10. Natural and hypoallergenic, Phergal's baby cosmetic ranges protect their fragile skin with environmentally friendly ingredients.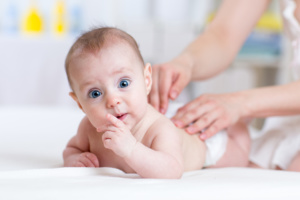 Awakening the taste of babies through its 1,000 recipes that can all be made is the proposal of the baby food specialist Popote who will be your ally in feeding the very young. For older children, Krokola offers natural organic and gourmet chocolate recipes, developed with and for 4-10 year olds.
Protect baby and the planet with The Cheeky Panda's eco-friendly nappies and wipes, made from bamboo. Local and washable, Hamac nappies also everything it takes to accompany the growth and ecological education of our offspring.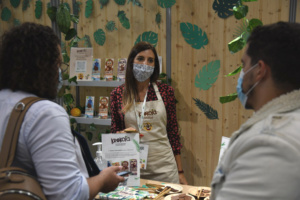 Discover the full list of the first-time 2020 exhibitors