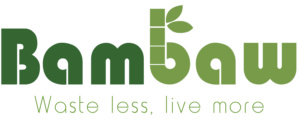 After taking their first steps in The Lab at Natexpo in 2019, Bambaw has achieved significant growth and has been able to look forward to a lot of partnerships.
The company is back in 2021 in the new sector Eco Products Eco Services to present its zero waste alternatives on a larger scale.
Here we take a look back on their Natexpo experience.
You exhibited in The Lab at Natexpo in October 2019: what was your company like at the time?
Natexpo was one of the first exhibitions at which Bambaw exhibited. It was a great opportunity for us to meet future partners but also maintain personal contact with our existing clients.
The feedback from the first edition was very positive, our products received a good reception and we quickly observed strong growth on the French market, which is our second largest market today.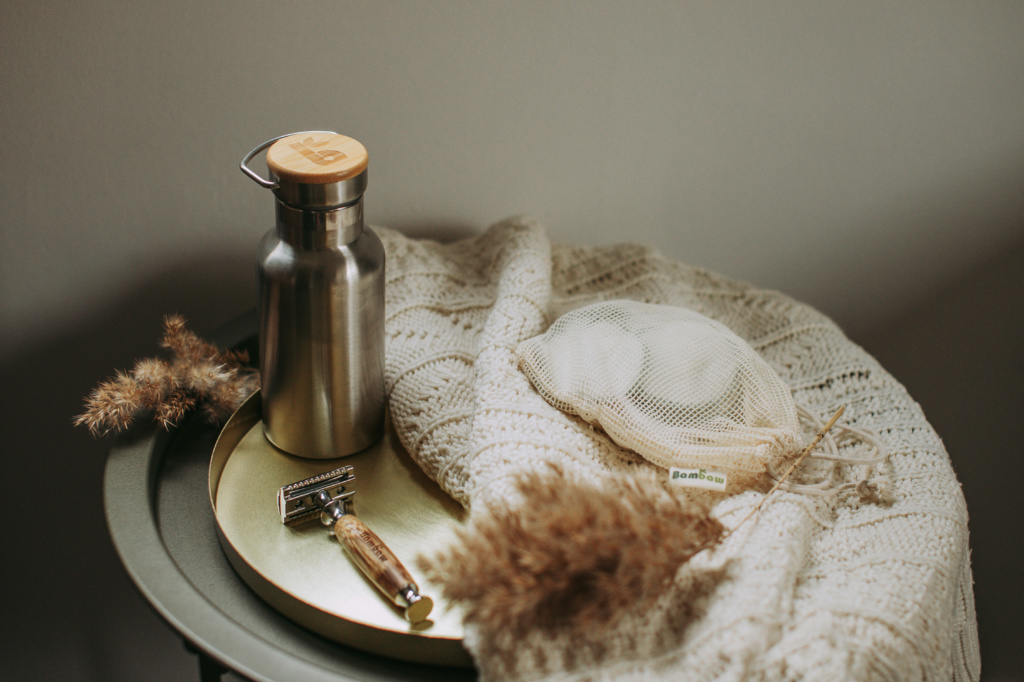 In what way was this exhibition format an opportunity for you?
The Lab at Natexpo allowed us to exhibit among some very good brands and at what was a reasonable price for young and fast growing companies like Bambaw.
The flow of visitors allows you to test the appeal of your product in a short space of time, the dialogue is spontaneous, and the infrastructure is appropriate.
Today you have signed up for the Eco-products /Eco-services sector at Natexpo. What does this new step represent in your strategy?
Today, having confirmed the demand on the French market, we are now able to exhibit in the Eco Products sector and present our zero waste alternatives, appreciated by our partners of all sizes. on a larger scale. This year we are looking for new opportunities, but we would also like to reinforce our existing partnerships and fine-tune our strategy.
What impact has Natexpo had on your company's development?
At Bambaw, we are seeking to develop solid and long-lasting partnerships, and personal contact is very important for us. Natexpo offers us the opportunity to organise appointments with our customers face-to-face, and also allows us to test out our alternatives on them. More importantly still, this enables us to explain our eco-friendly approach to the widest possible audience.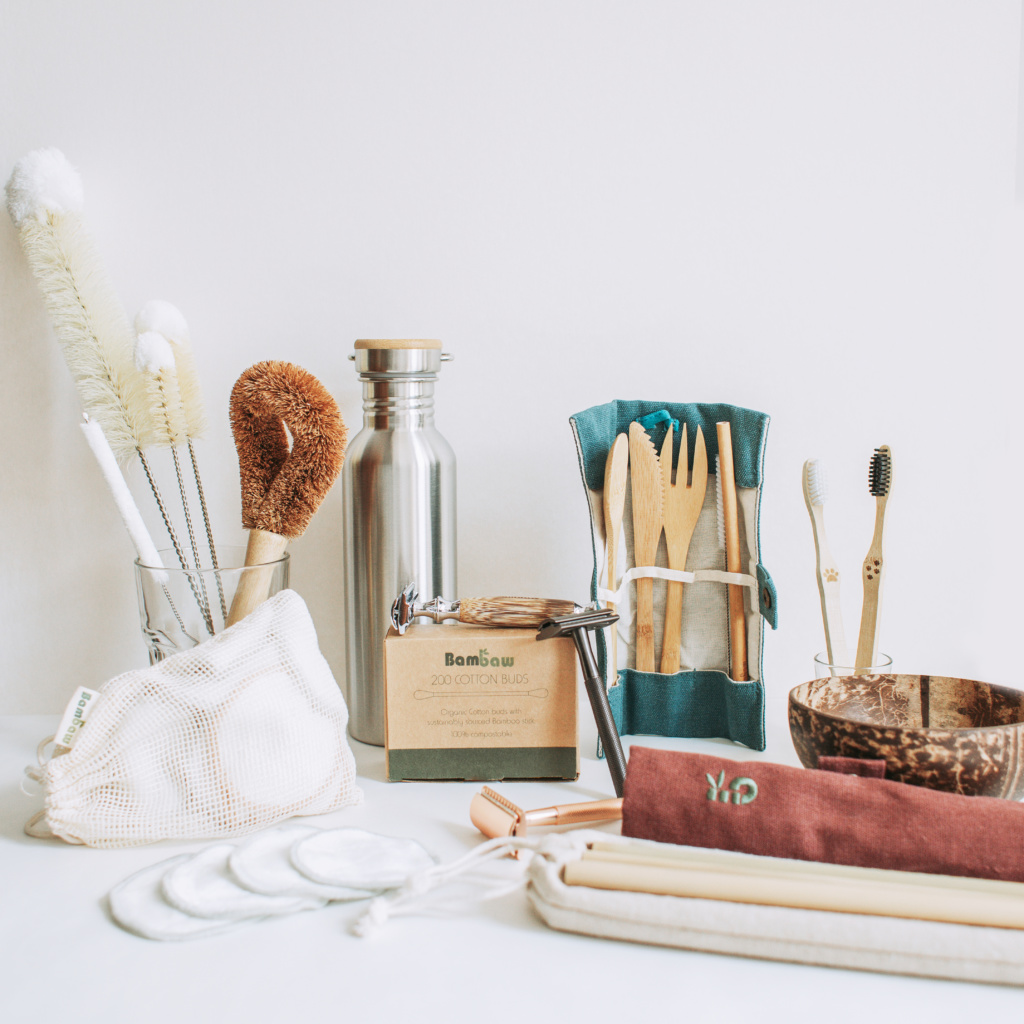 What else would you add?
Really looking forward to exhibiting at the next show!
For further information, visit the Bambaw website.