The drinks market is growing from strength to strength, with organic drinks taking pride of place in an ever-expanding range. Juices, syrups, fizzy drinks, energy drinks or fermented drinks: there's something for everyone!
Here's a closer look at these thirst-quenching exhibitors.
Meet them at Natexpo from 22 to 24 October 2023 !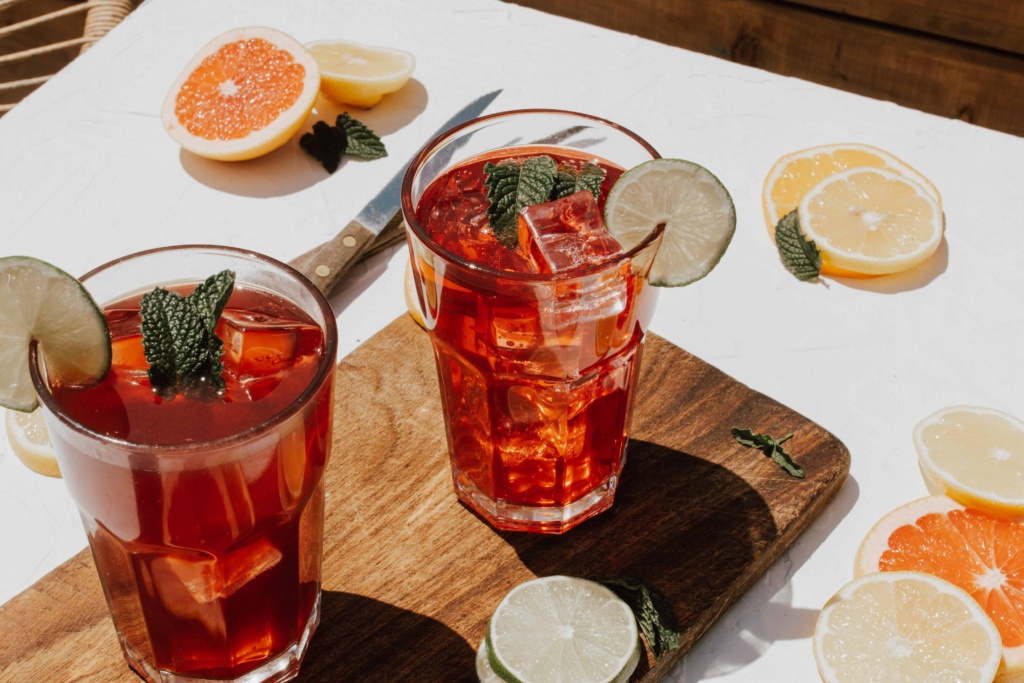 Reports gathered by our partner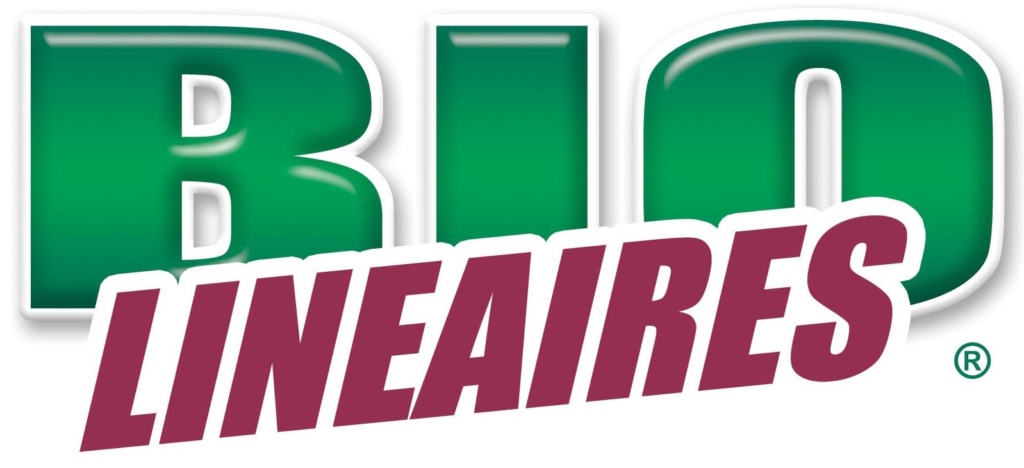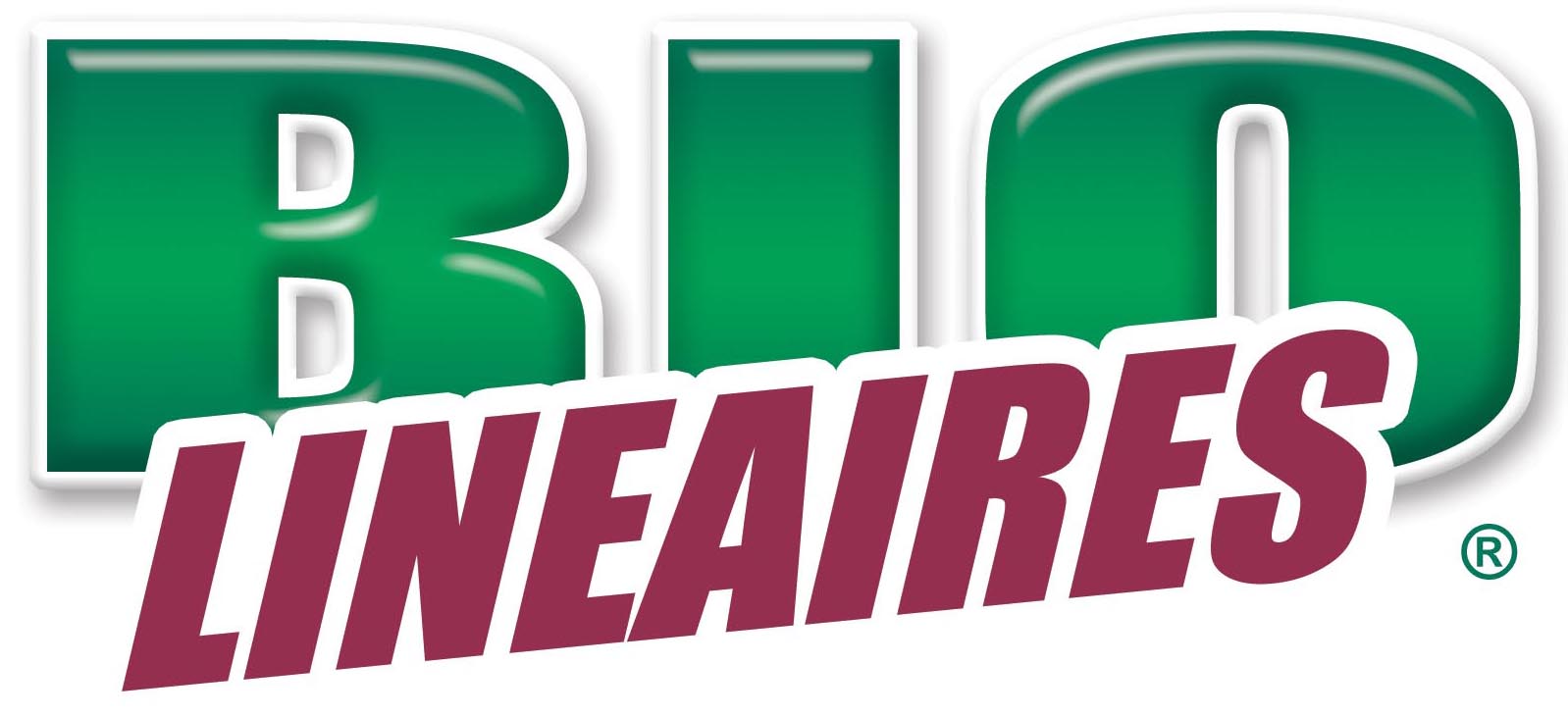 As part of its Organic-Report series, Bio Linéaires sets out to meet the committed brands behind organic food.
MAISON MENEAU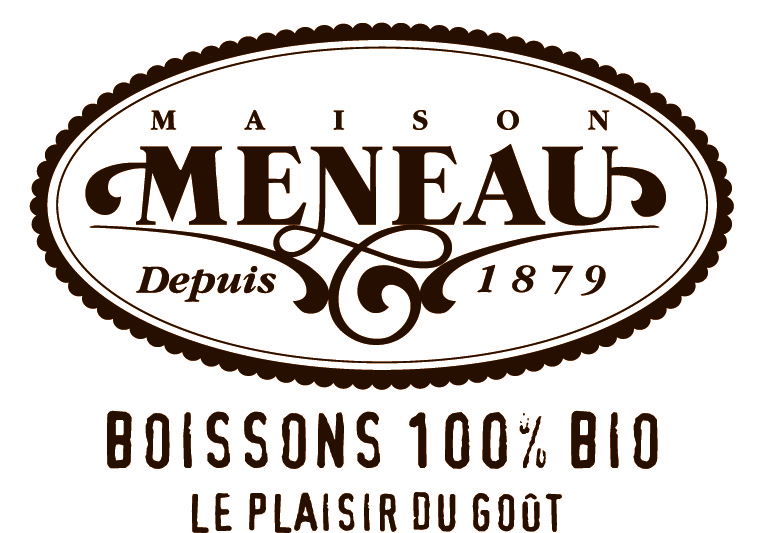 Founded in 1879, Maison Meneau is renowned for the quality of its authentic products. "Our aim is to help protect mankind and the planet by offering organic beverages for everyone, produced in our French family-run, traditional and ethical factory, and to offer a moment of relaxation based on the pleasure of taste. Such is its raison d'être. Offering a colourful and committed organic drinks range is here to stay. From its syrups and organic fair-trade green tea infusions to its pure juices from the south-west region, Fizz lemonades and Lalune local beers, all its products share a common objective: to embody a commitment to sustainability.
Organic syrups: historic, ecological recipes for an economical drink
Syrup is not only a convivial, economical drink based on traditional French know-how, it's also environmentally friendly! Maison Meneau syrups are made for each generation, and the ethical company keeps its finger on the pulse of new trends and consumer demands: in terms of flavours, the origins of raw materials and manufacturing processes. The flavours are generational, with aniseed and orange becoming less prominent on the shelves in favour of ginger syrups and fair-trade organic hibiscus infusions from Burkina Faso. 37 organic Fair Trade syrups, classic flavours or unusual aromas, one sip and you'll be travelling light, with complete peace of mind, for the pleasure of your senses.
Discover here the full report on the Biolinéaire website
Meet them during Natexpo from 22 au 24 October at booth D80 
YOGI TEA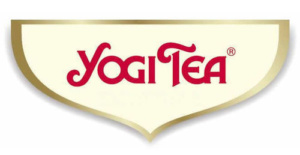 Two brands, each with a different approach, under the umbrella of a single not-for-profit foundation.
Yogi Tea, the 100% organic Ayurvedic range, has been the company's spearhead since its inception. Choice, a more recent addition, is a range of simpler recipes, the basis for the creation of 100% organic channels. Yogi Tea has a strong reputation in its field, and is widely represented on the tea and infusion shelves of organic shops, as well as at trade fairs. The brand's graphic approach, which consists of one colour for each recipe, allows Yogi Tea to stand out on the shelves thanks to a remarkable rainbow organisation that boosts its visibility! Both brands are owned by the Yogi Tea foundation, a not-for-profit foundation that sets Yogi Tea apart from its competitors.
Discover here the full report on the Biolinéaire report
Meet them during Natexpo from 22 au 24 October at booth I51
VOELKEL

Voelkel is a pioneering organic company based in northern Germany. For more than 85 years, it has pursued its path of assuming its responsibilities towards mankind and nature, and working towards a better world by collaborating with its farming and distribution partners.
Voelkel is winning over more and more enthusiastic consumers, first in Germany, then throughout Europe and beyond. Voelkel's main missions are to help preserve biodiversity, generate a variety of meaningful projects for the public and adopt a management style that promotes the general interests of its employees. With this in mind, the Voelkel company was bequeathed to the Voelkel Foundation in 2011 in order to guarantee its continuity and pursue its missions.
Discover here the full report on the Biolinéaire website 
Meet them during Natexpo from 22 au 24 October at booth F50
Jubiles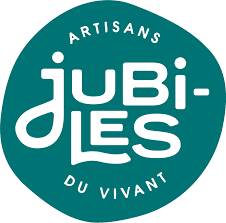 Biomère, better known under the brand name Jubiles, is a young social economy company. It manufactures and markets a natural fermented drink, kombucha, creating innovative recipes to be found on the shelves of organic shops.
The promise of healthy, responsible drinks that combine pleasure and health!
Founded in 2017 by two friends, engineers by training and very involved in the quest for healthier eating, the Biomère brewery has gradually grown, and now has 9 permanent jobs as well as work-study contracts. The Jubiles brand and its founders have set themselves the mission of democratising healthy, sustainable eating by moving into the fresh drinks sector, which is often dominated by leaders in highly sugary drinks (soft drinks, fruit juices) with little nutritional value. At Jubiles, this mission involves reinterpreting an age-old drink: kombucha, which is well known and widely consumed in some countries, and which has been developing in France in recent years, especially in organic form.
Discover here the full report on the Biolinéaire web site
Meet them during Natexpo from 22 au 24 October at booth C81
Cafés Dagobert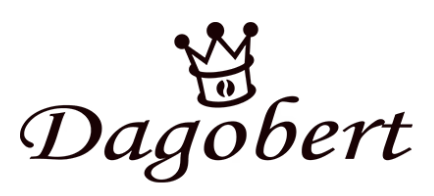 Located in Châtillon sur Chalaronne in the Ain region, Cafés Dagobert is a small business with 12 employees that has been importing and roasting 100% organic, fair trade and Demeter coffees from around the world for 22 years, offering distributors transparent, environmentally-friendly products. The founder and current director, David Gobert, describes himself as a "coffee alien", having always based his business logic on coherent choices and intuition.
His brand territory: breakfast!
Cafés Dagobert has positioned itself around the concept of breakfast, one of the most important moments of the day! For this special moment, they offer a whole range of coffees in beans, ground coffee and pods compatible with ESE, Nespresso and Senseo.
It's important to note that all these ranges are organically sourced, biodegradable and compostable. At the same time, the brand also has a range of 100% Arabica Fair Trade organic instant coffee, a range of chicory beans and a blend of organic and French chicory and instant coffee: RicoDago.
Discover here the full report on the Biolinéaires web site
Meet them during Natexpo from 22 au 24 October at booth N85