The Organic Incubator is a space dedicated to small businesses working in the organic sector. This selective village acts like a springboard, allowing start-ups and boutique firms supplying food and eco-friendly products to have their own space at Natexpo. This incubator aims to support these SMEs which are the very essence of the organic sector.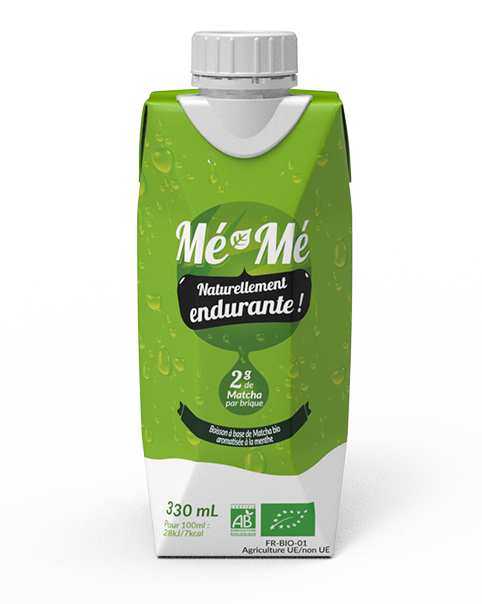 Around 30 companies are already registered, among which several firms which exhibited at Paris in 2017 and have renewed their trust in the show to continue to develop their business. These firms include 4 Saisons DPN – BYA NAT which markets organic pomegranate juice and organic birch sap, and Mé–Mé, a brand of organic drinks for athletic and active women formulated from matcha green tea, plant or spring water and grape sugar.
The trend of "Made in somewhere" is developing in all sectors, and organic is no exception to the rule as the exhibitors in the Organic Incubator illustrate, playing the "local" trump card to win over customers who are increasingly attentive to what they consume.
Organic and home-made biscuits Croquelicotare prepared in Burgundy from seasonal ingredients supplied by small regional and local producers.
A "made in Avignon" label: 100% of the vegetables used in soups by Local en Bocal are grown less than 150 km from the manufacturing plant. Fresh, organic, additive free vegetables, straight from the field.
Among the new exhibitors this year can be noted the participation of CHIKOLODENN, a small-scale Breton conserve company specialising in regional products and whose range was launched a mere 18 months ago, and LE PATUREUR, a small-scale workshop employing four people, specialising in the manufacture and marketing of premium pâtés, or the boutique chocolate maker from Lyon DOUCES GOURMANDISES.
Organic… and ethical!
In firms, the organic approach usually goes hand-in-hand with a wider ethical and ecological commitment and a caring attitude towards people and sometimes animals. This is the case for example with Poulehouse which has dreamt up a new production method that takes care of hens throughout their life, well beyond the usual 18-month production period. This means that Poulehouse offers the first egg that doesn't kill the hen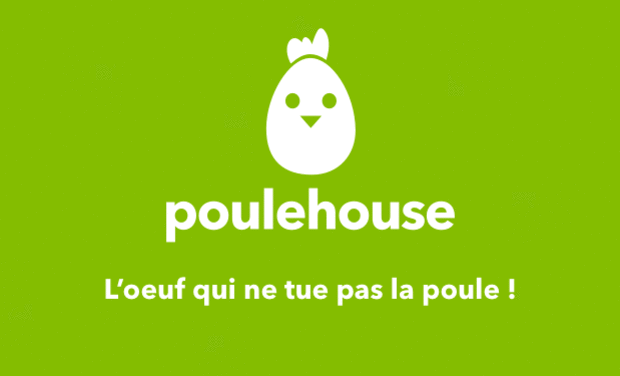 A new superfood on the organic market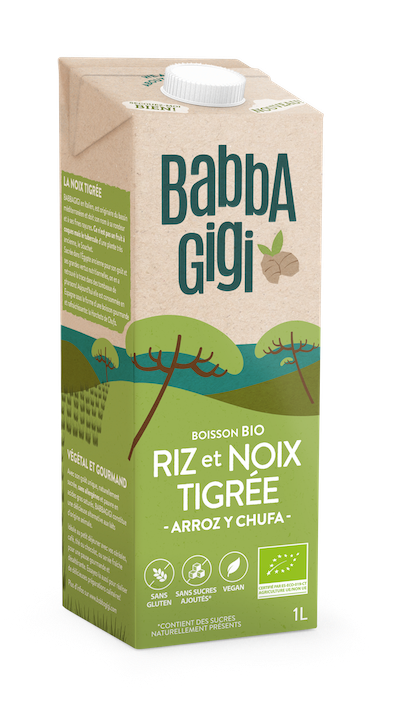 The organic product market is always a pioneer in terms of new ingredients. First sold in specialist networks, many of these products subsequently find their way into traditional retail, such as aloe vera or goji berries. Today it is the turn of the vitamin-rich tigernut in the spotlight. Fruit of the souchet, an herbal plant of Mediterranean origin, traces of which where even found in Egyptian tombs dating from 2000 BC ! It was sacred and liked for its unique taste, close to the almond flavour, and for its health properties. Babbagigi creates a new vegetal drink, naturally healthy, ideal for breakfast in substitution for animal milks.
The Organic Incubator also hosts non-food products, with the presence of Gaspajoe presenting its range of stainless steel bottles and flasks, and Element terre with its home-made scented candles made in Burgundy.
The vegan tidal wave continues its roll
There are still just as many initiatives by suppliers on the vegan market, as can be seen with Happy Hours en Provence with its vegan, gluten-free and lactose-free confectionery.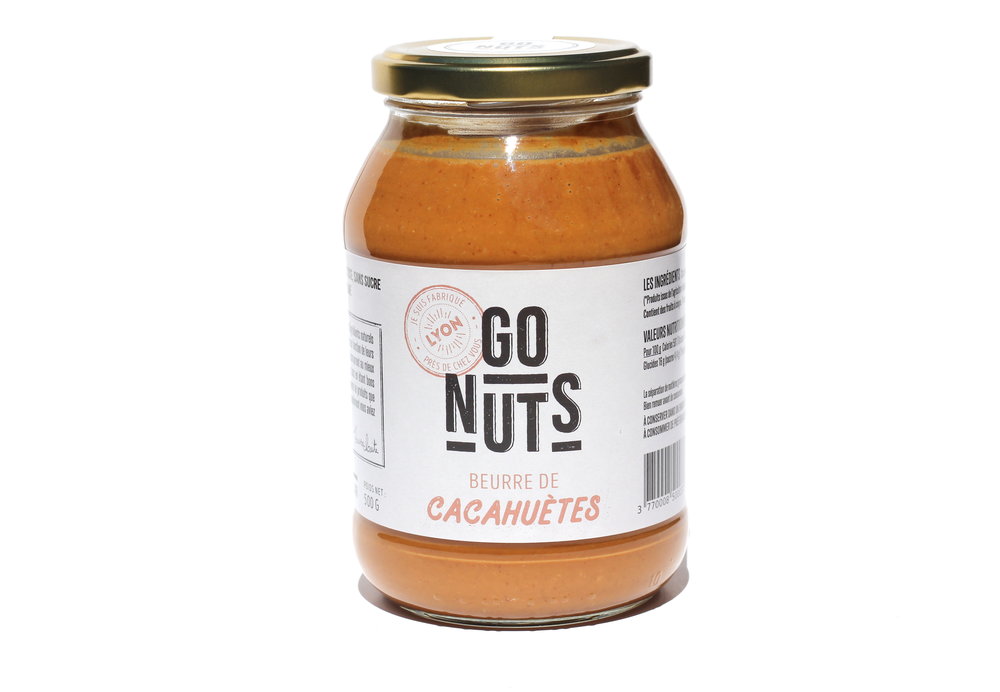 GO NUTS, a new exhibitor at Natexpo, presents its nutrition bars and peanut butters which are vegan but also gluten-free, lactose-free and with no added sugar or industrial ingredients.
The certification body EXPERTISE VÉGANE EUROPE SAS is taking part for the first time at Natexpo to present its label EVE VEGAN which applies to all types of activity: food, cosmetics, textiles, dietary supplements, but also to farming, through the Biocyclic Vegan Standard. Biocyclic vegan agriculture, which is similar to organic and biodynamic farming, does not use crop protection products of animal origin, nor animal labour or fertilisers made from animal excrement or by-products.