To help you plan your stay in Paris and make the most of the capital, Natexpo has selected a few essential addresses for you. Take advantage of your visit to the show to discover all the delights of the City of Lights!
The cutural treasures of the City of Paris
Welcome !
Discovering the city also involves discovering its fine fare. From typical restaurants to the most prestigious addresses, we help you organise your dinner after a day at the show.
Organic and vegan
If you want to eat organic, gluten-free and healthy, we've found the right address for you. 
42 degrés is the first bistronomy restaurant serving all vegan and raw food in France.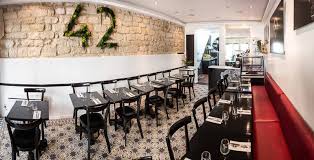 A pleasant venue in the very heart of Paris with a very warm welcome. The menu features original and tasty dishes offering a surprising and delightful combination of flavours.
An unmissable 100% raw restaurant.
42 degrés
109 Rue du Faubourg Poissonnière
75009 Paris
Tel : 09 73 65 77 88
Soya cantine Bio is a 100% vegetable cuisine, made from 90% organic products, all in a chic and relaxed atmosphere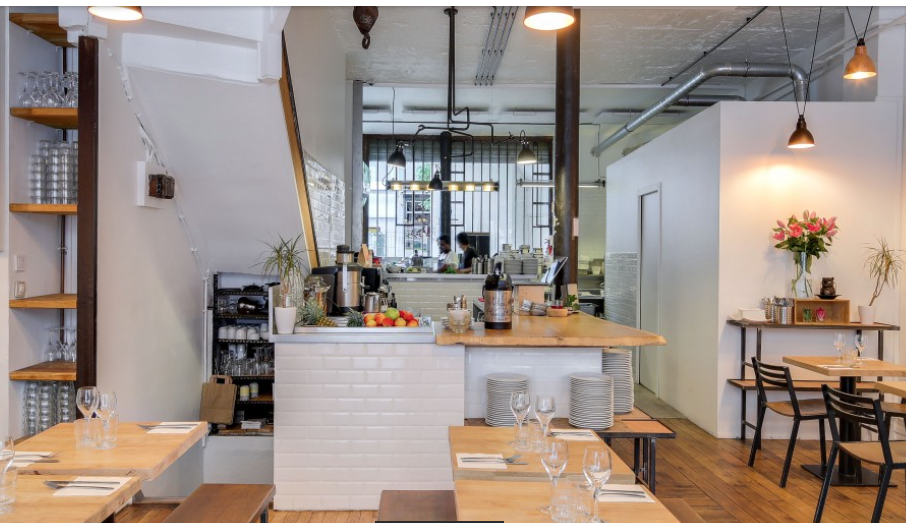 This restaurant offers a glass roof making the place bright and pleasant. On the menu, you can find revisited organic dishes as well as vegan and gluten-free dishes. The short list of menu guarantees quality dishes, organic cuisine, healthy and inventive.
In a word: go for it!
Soya cantine Bio
20 rue de la pierre levée
75011 Paris
Tél : 01 48 06 33 02
Looking for a gourmet, organic and creative restaurant? Visit Esens'all, you will be delighted … and surprised!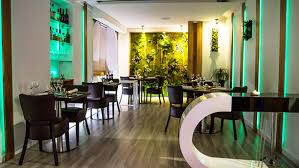 Located in the 17th district – Batignolles district, this original and chic restaurant offers different organic menus depending on the number of tastings. Chef Laurent Pichaureaux has free rein to prepare your dishes with care and creativity. Let yourself be carried away by your culinary senses. In the plate everything is thought in the least detail, none of the dishes are alike. Gummy, fragrant and surprising, are the only common points of each dish …
French gastronomy
To get a taste of Parisian life and traditional French food, we recommend Le Bouillon Racine.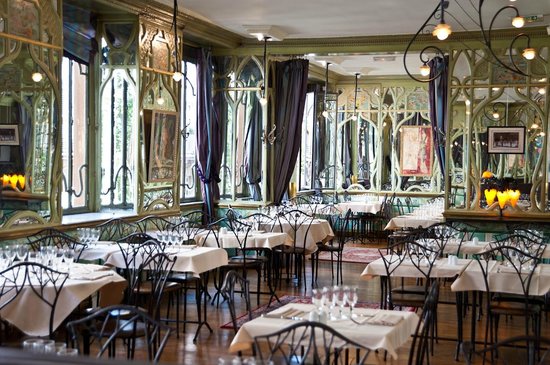 With a history dating back more than 100 years, this precursor to Parisian brasseries offers a classical contemporary menu in an elegant and quiet setting. The gourmet dishes by chef Alexandre Belthoise will be a delight for your taste buds.
What to expect: a good atmosphere, flavoursome dishes, a refined and original setting.
What more could you ask for?
Le bouillon Racine
3 Rue Racine
75006 Paris
Tel: 01 44 32 15 60
If you want to spend an enjoyable moment and have lunch in a pretty setting, we suggest La Terrasse de Madame.
In the very heart of the famous Luxembourg Gardens and out of the way of street traffic, this extraordinary patio is a place that some people only dream of.
Behind this Parisian terrace hides a simple but delicious cuisine, fresh salads, burgers and cold platters prepared on the spot, together with delicious deserts.
People in a hurry can buy to take away.
A well-hidden secret worth testing in the shade of the chestnut trees.
La Terrase de Madame
218 rue de Médicis
75006 Paris
Tel : 01 42 01 17 96
Just a stone's throw from the Paris Nord exhibition centre, the Apollo gourmet restaurant is ideal for business lunches.
Its cuisine made from fresh, local and seasonal produce offers generous and tasty dishes. You have a choice between an international buffet on Fridays and à la carte menus together with delicious deserts. All of this in a spacious setting, with natural light.  
Apollo
Hyatt Regency Paris Charles de Gaulle,
351 avenue du Bois de la Pie
95700 Roissy-en-France
Tel : 01 48 17 12 78
Bistronomic
Looking for inventive and traditional French cuisine? Bistro V will meet your needs.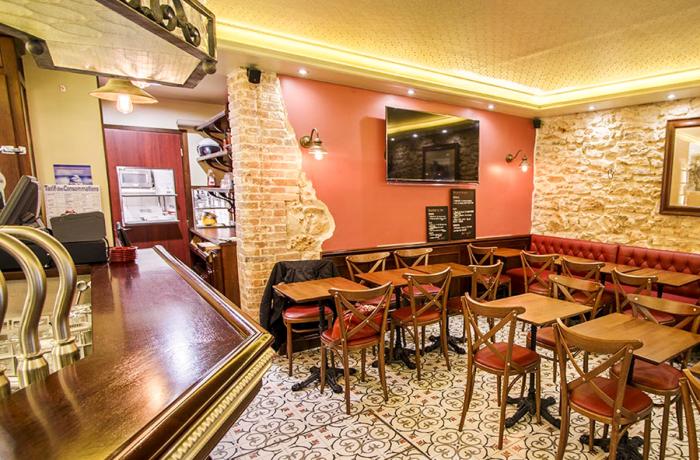 At the heart of the Port Royal district, this "bistronomic" restaurant will welcome you for dinner in a friendly and warm environment. A true delight for enthusiasts of burgers or Thai salads. You will also discover flavoursome dishes, set off with an explosion of colours.
Bistro V
56 Boulevard de Port-Royal,
75005 Paris
Tel : 01 45 35 35 31
If there is one bistro that you can't afford to miss in the centre of the capital, it must be Le Petit Médicis.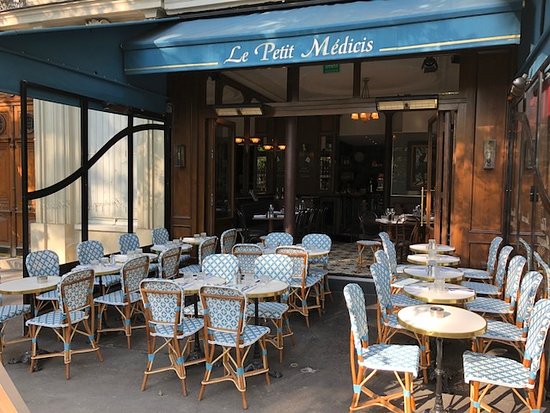 Located opposite the Luxembourg Gardens, this restaurant is run by an experienced couple with a passion for bistronomic cuisine. With strict standards on the quality of their products, Ludivine et David source from selected suppliers. We will find a wide range of delicious main courses and delightful deserts. In this elegant bistro, you will be struck by the warm welcome, and friendly and easy-going atmosphere.
Le Petit Médicis
13 Rue de Médicis,
75006 Paris
Tel : 01 43 26 91 63
World cuisine
Fancy a trip to Japan whilst staying in our beautiful capital city? Then head to Bento COCOCO.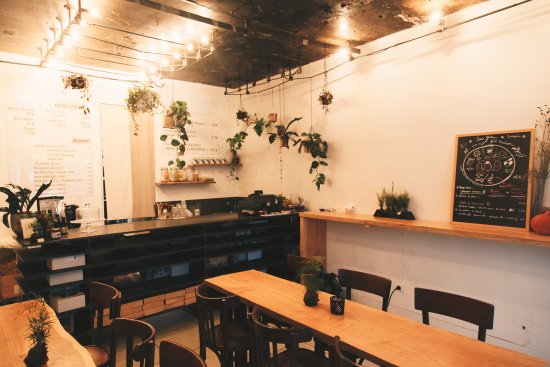 This Japanese restaurant is an absolute jewel: everything is home-made, from soup to desert, with organic and gluten-free products. You'll discover authentic and refined Japanese dishes: Bento with a choice of meat, fish or vegetables, but also soups and desserts. A superb experience in a restaurant just oozing charm and finesse. 
Bento COCOCO
35 Rue Coquillière
75001 Paris
Tel : 01 72 38 49 71
To discover a trendy setting with an Italian touch, make a beeline for Il cuoco Galante.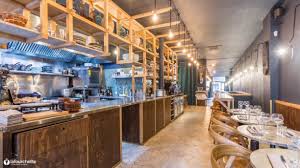 A restaurant with Italian know-how and an open kitchen, allowing patrons to sit at the counter and feast their eyes on the meticulous work of the Italian chef. You will discover an authentic menu, handmade pasta, risotto, meat and fish which will delight your palate. All dishes are made with seasonal products. A fine Italian address that you can test with your eyes closed!
Il cuoco Galante
36 Rue Condorcet
75009 Paris 
Tel : 01 40 37 35 53
Bars and snacks
The Bar Joséphine is part of the famous Lutetia hotel, a legendary establishment located on the corner of Boulevard Raspail.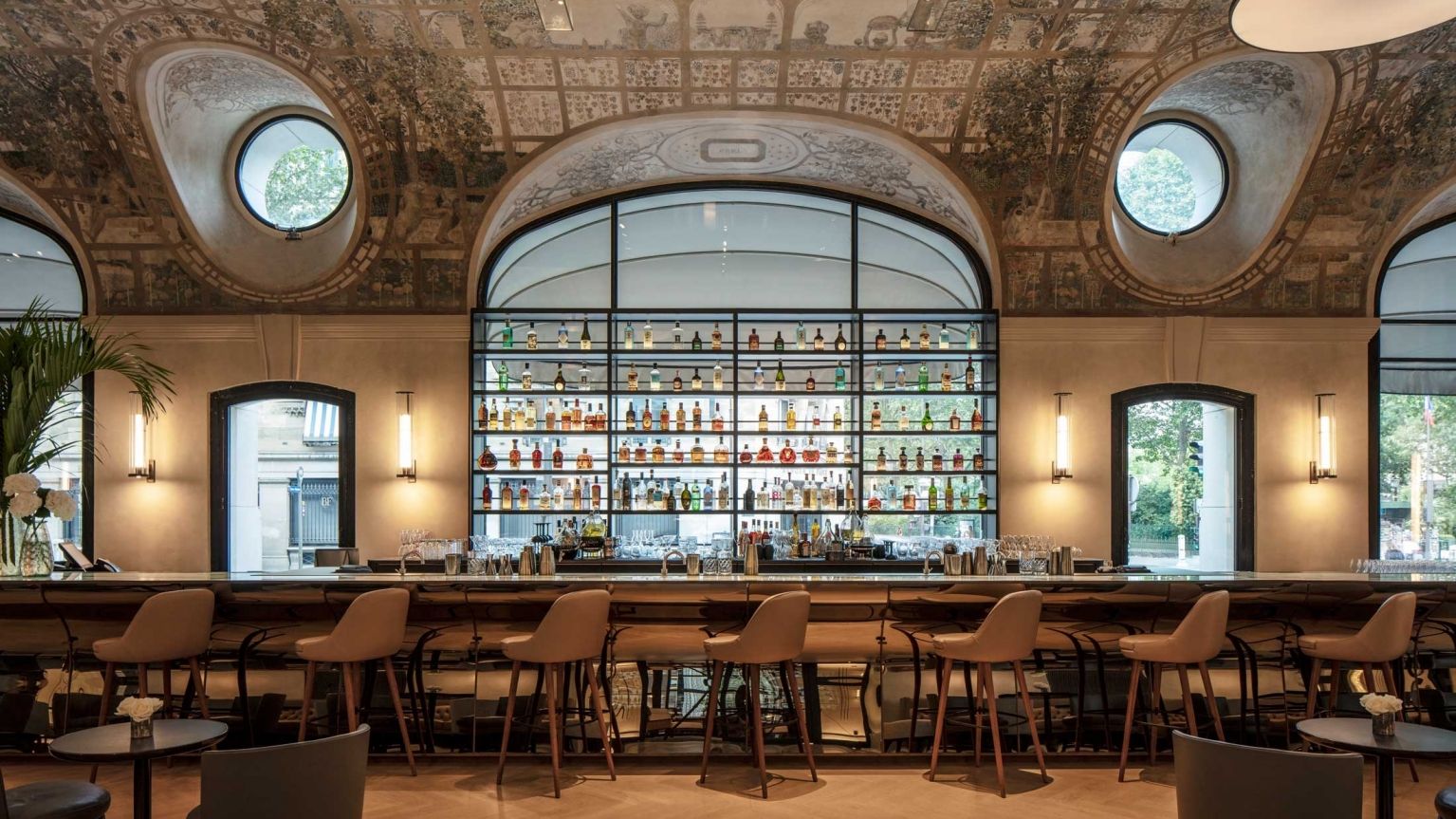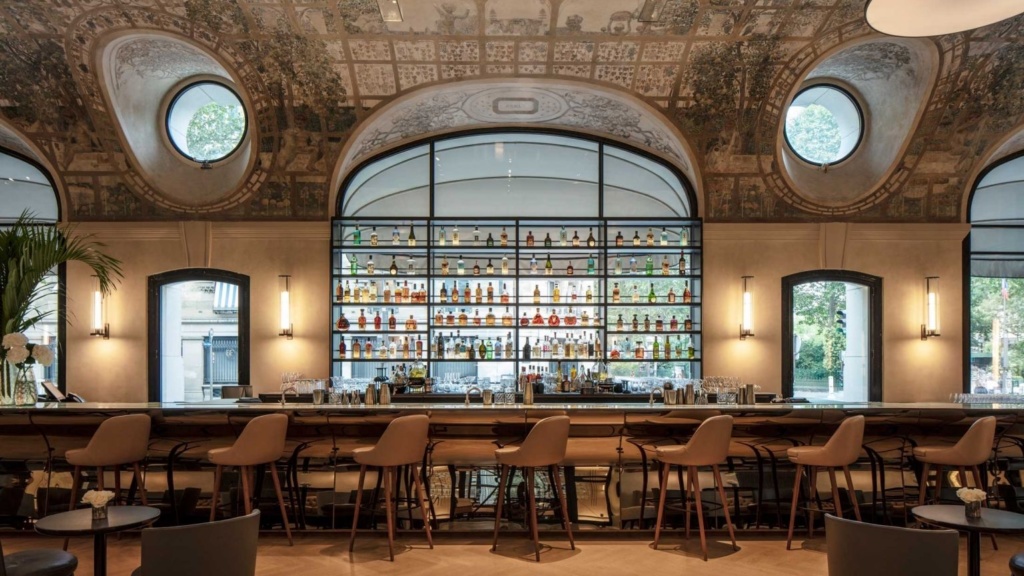 With its 10 m bar in an art deco setting, let yourself be tempted by its alcoholic or alcohol-free cocktails together with a gourmet snack.
Every weekend features a jazz duet or trio. A two-in-one bar: quench your thirst at the bar whilst enjoying the talent of musicians and the vibration of the instruments.
Bar Joséphine
45 Boulevard Raspail
75006 Paris
Tel : 01 49 54 46 00
Copper Cocktail is an original bar offering a travelling menu.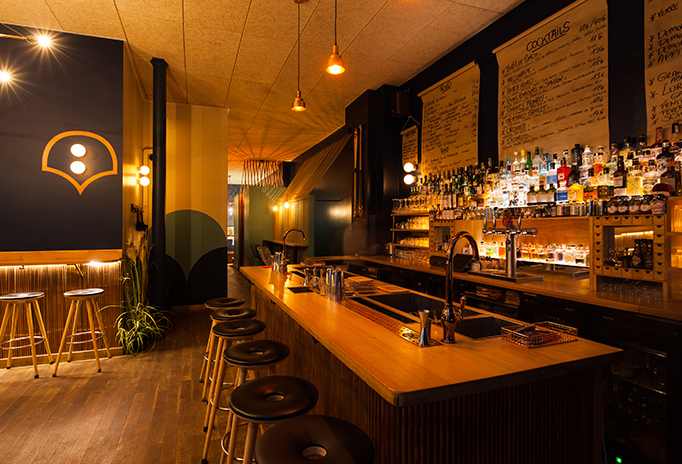 If you want to go somewhere to be whisked away, this place is made for you.
With its yacht club style bar let yourself be buoyed along among creative, magical and delicious cocktails.
So set off on your journey without delay! Once you have arrived in your port of call, your crew will give you a warm welcome from 6pm to 2am.
Copper cocktail
5 Rue Bouchardon
75010 Paris
Mixology
A renowned address for Parisian mixology, the Experimental Cocktail Club is hidden away in a quiet street in the second arrondissement of Paris.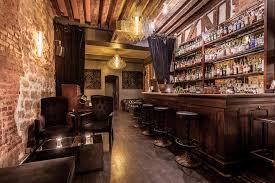 It is one of the best "street" bars in the capital thanks to its architecture and the quality of its menu. Enjoy its cocktails made to order according to your tastes.
A real reference in Paris which is well worth a visit and for which booking is recommended.
Expérimental cocktail club
37 Rue Saint-Sauveur
75002 Paris
Tel : 01 45 08 88 09
Bar with relaxed atmosphere
The relaxed bar Le Plan B is acknowledged as being the specialist in craft beers.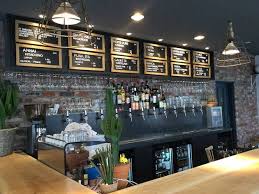 If you think beer a perfect accompaniment to burgers in a football match, this is your ideal venue.
You can accompany your beer with healthy bar meals and snacks.Quench your thirst and discover a wide range of beers from all four corners of the world: Japan, Canada, etc.
The writer Philippe Delerm said that one of the best pleasures in life is the first swig of a glass of beer.
You now know where to drink it.
Le Plan B
28 Rue de Lourmel
75015 Paris
01 77 15 51 73
The cutural treasures of the City of Paris
Blessed with a unique cultural and architectural heritage, Paris is one of the most sought-after destinations in Europe. We have picked out the most essential sites and monuments to extend your stay in the city
The Panthéon 
The Panthéon is a famous monument at the heart of the Latin quarter which pays tribute to French personalities (Voltaire, Victor Hugo, Simone Veil) and commemorates important events in the history of France.
In this magnificent building with an architecture inspired by the neoclassical style, beneath the famous dome you will also find Foucault's pendulum.
Place du Panthéon,
75005 Paris
Palais Garnier
For enthusiasts of operatics and choreography, Palais Garnier is a perfect venue.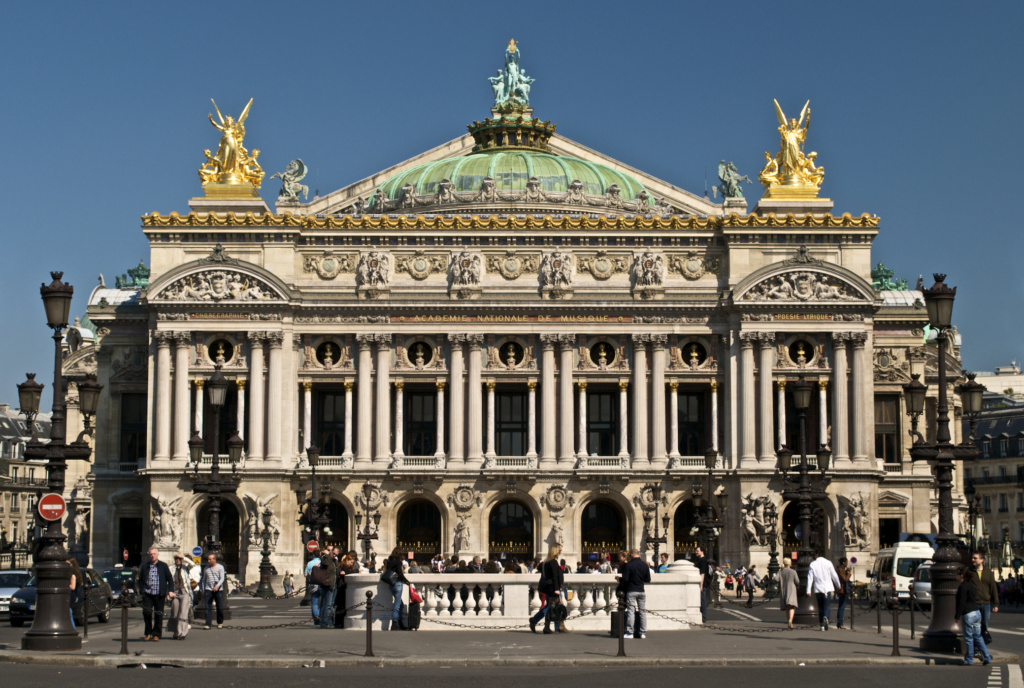 In this majestic building with remarkable architecture, you can admire the ceiling painted by the famous artist Marc Chagall. The Paris Opera features ballets and of classical music performances on its programme.
Place de l'Opéra
75009 Paris
Montmartre
If you are looking for the quintessence of Paris, Montmartre is the natural choice.
It is an authentic and intimate district renowned for the Sacré Coeur basilica and its astounding view across Paris. Perched on the top of the hill that bears the same name, this village has been an inspiration for artists for more than three centuries.
With its little cobbled streets, its gourmet bistros, its gardens and its artists, Montmartre will offer you a truly enchanting experience!
Paris 18ème
Galerie Vivienne
Built in 1823, Galerie Vivienne is a luxurious arcade which is one of Paris's historical monuments.
Running 176 m in length, the passage plays host to elegant luxury goods boutiques and is lit up by natural light. You will admire its mosaic flooring made with terrazzo marble, as you stroll along it and wander between some quite unique shops.
5 Rue de la Banque
75002 Paris
Les Deux Plateaux
This work of art is more commonly known as the "Buren Columns" and is located in the court of honour of Palais Royal.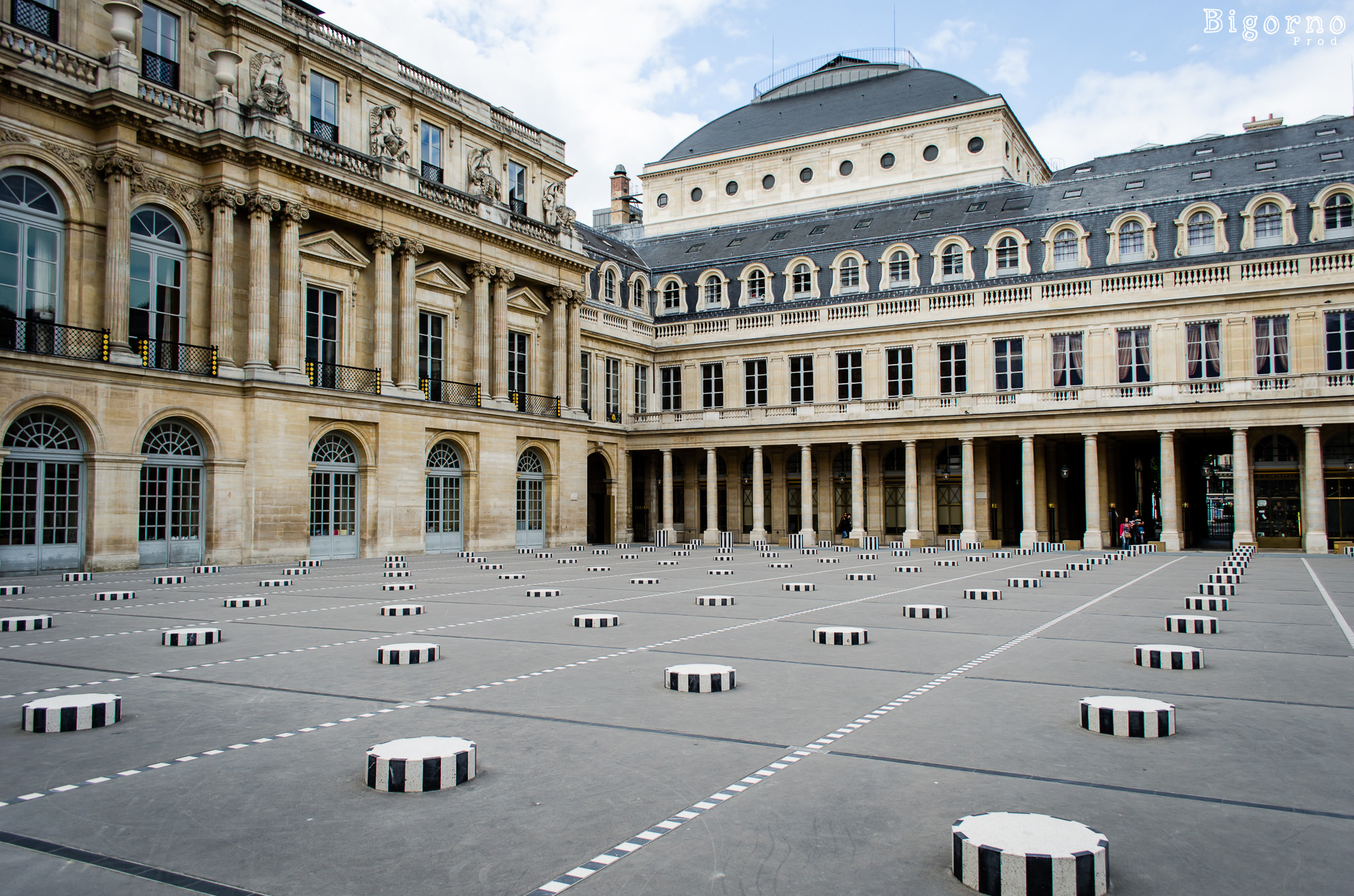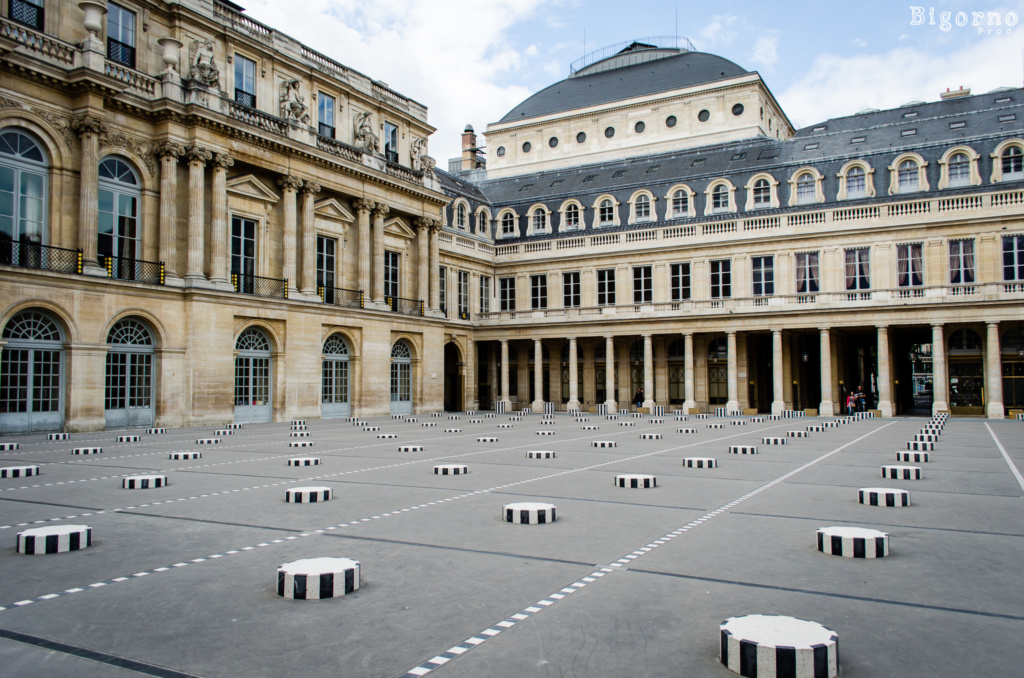 These black and white striped marble columns are set out in the form of a chequerboard.
The artist Daniel Buren wanted to make his work a place where people could take photos, striking a pose or climbing on them.
It also proved controversial to the contrast between the modern style of his columns and the classical backdrop.
Come and see for yourself.
2 Rue de Montpensier
75001 Paris
Butte aux Cailles
Another nice place to wander round in Paris is the Butte aux Cailles.
This is another part of Paris that has kept its village feeling. Away from the hubbub of the city, this relatively unvisited district is a beautiful spot for a stroll.
You will be able to wander around the cobbled streets among charming little houses in a calm and tranquil atmosphere.
75013 Paris
Take a trip on a bateau mouche on the Seine to discover the capital's historical sights from an original and natural perspective.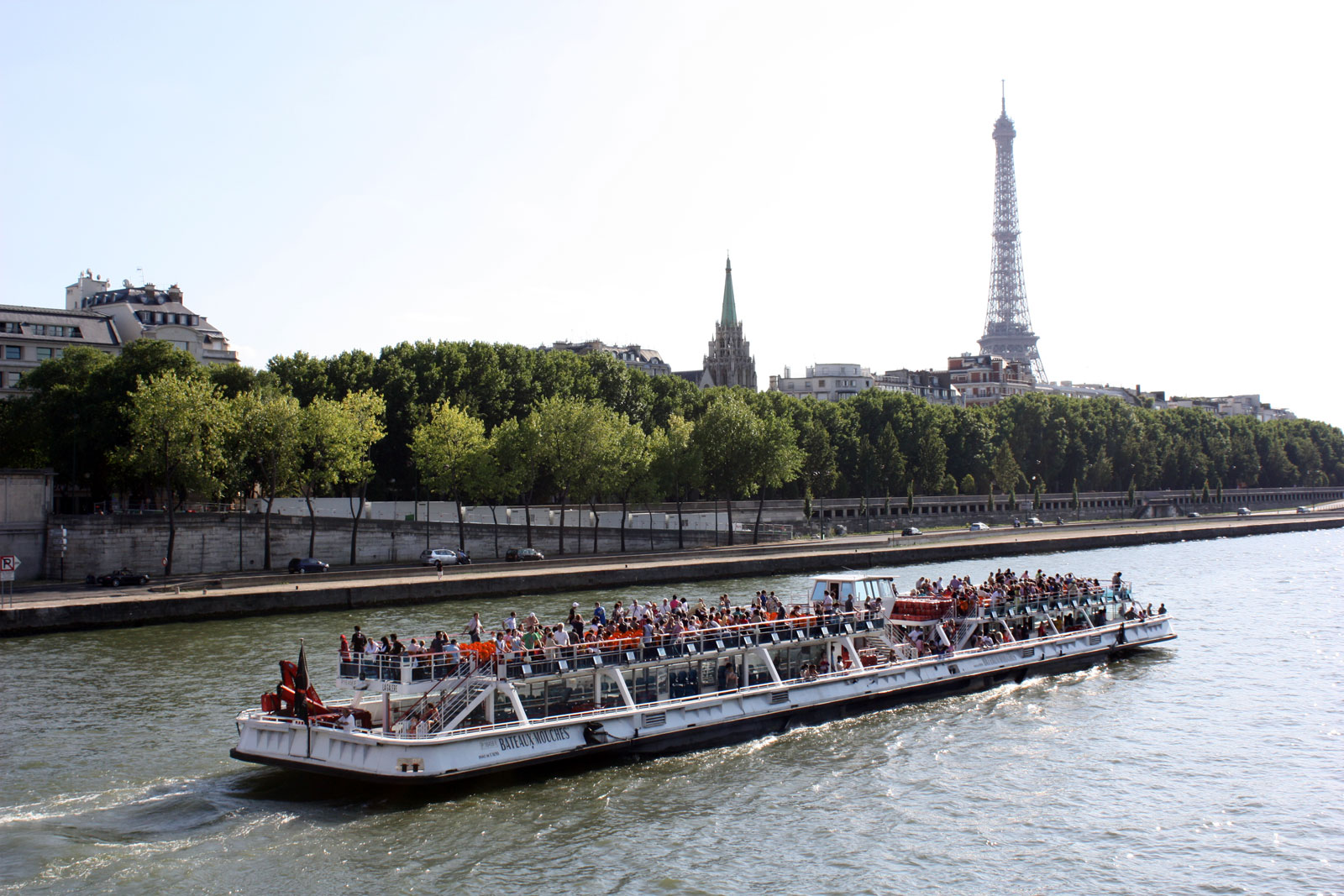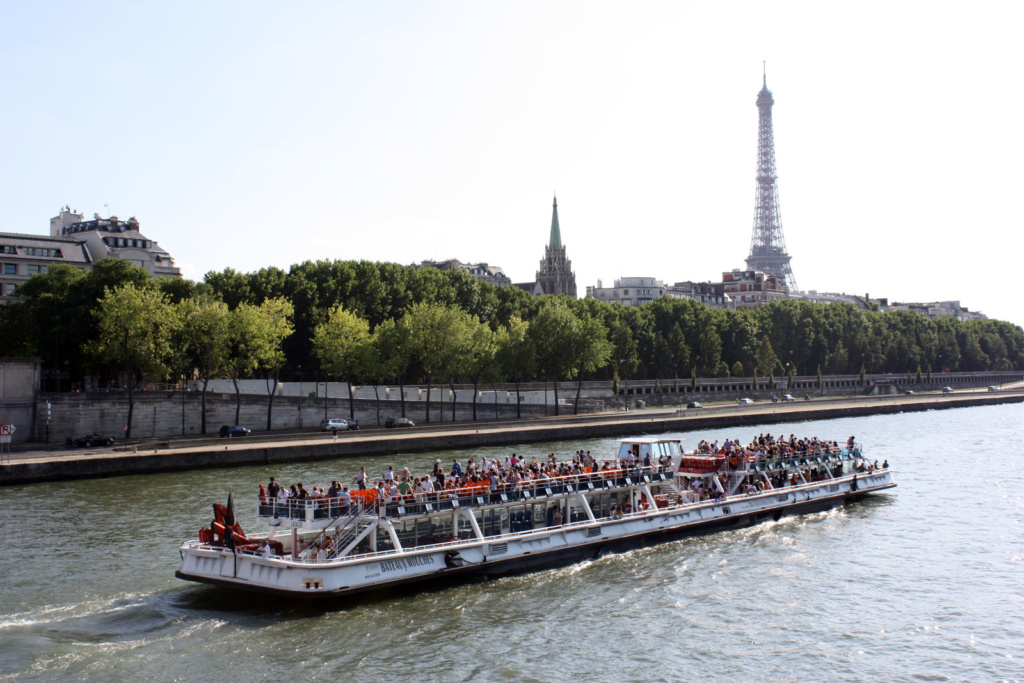 Book your tickets now on: https://www.bateaux-mouches.fr/fr/reservation 
Port de la Conférence
75008 Paris
If you're into physical activity and exciting experience, why not try a treetop experience in the Parc Floral with Evasion verte?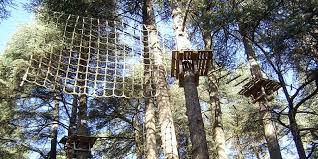 This is the only treetop high ropes course in Paris.
Everyone is welcome, whatever their experience. The team will adapt to your needs!
Come and enjoy a sporting experience in a relaxing location on http://parcfloral.evasion-verte.fr
Esplanande du château de vincennes, Route de la Pyramide, 75012 Paris – accès par le Parc Floral de, Vincennes
Shopping
A shopping spree in Paris is quite easy, but you shouldn't go just anywhere: this is why we recommend the Marais district.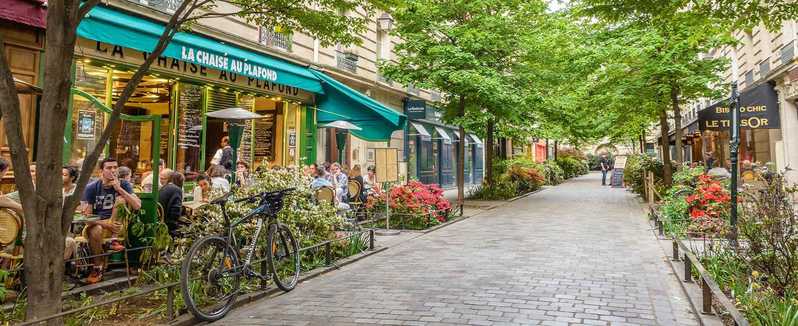 This typically Parisian neighbourhood is full of surprises: from busy stores like BHV to excellent addresses and sometimes the most confidential… There is something for everyone.
The added bonus is that most of the shops are open on Sunday!
Paris 4ème