The organic cosmetics sector is proving its vitality with a strong increase in participation at Natexpo (+10% compared with  2019). Historical companies in this sector, such as Phyt's, as well as young companies will be exhibiting to promote their products and concepts. The international association Natrue will also be at the show.
Beautiful creations that combine authenticity and ecology will put this constantly innovating market in the spotlight: solid products (including sun care products), powdered cosmetics, user-friendly formats, natural and sensory formulas, etc.  Come and take a look!
Young stars in the Cosmetics Village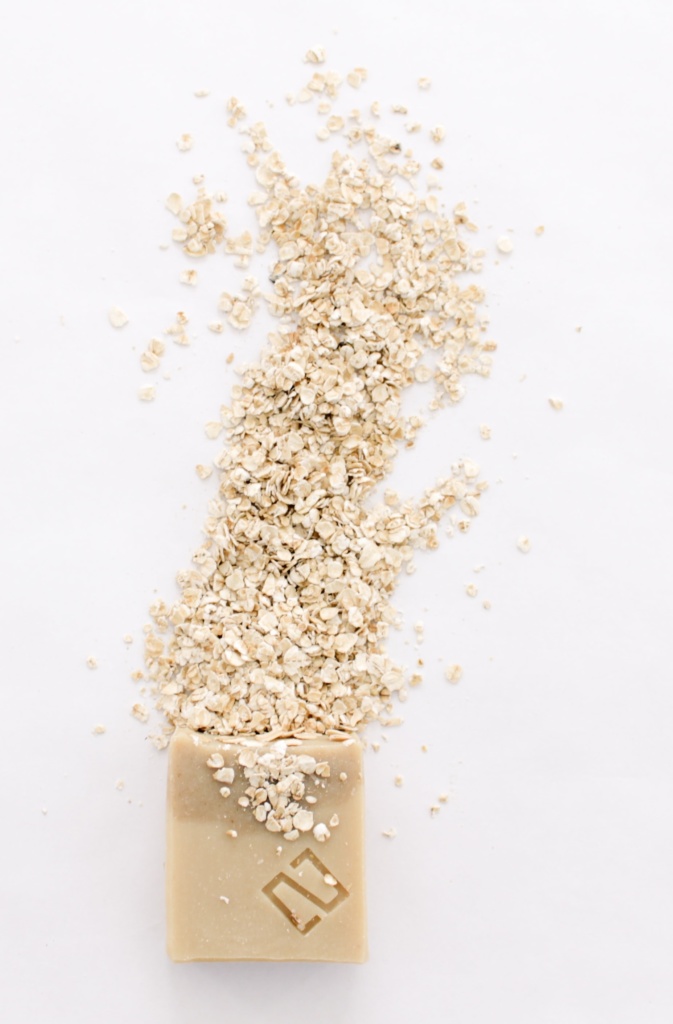 The Cosmetics Village welcomes young companies proposing creative and innovative ranges. This springboard gives them an entry point to this market and fresh visibility.
They include Powder, a haircare brand offering 100% natural and organic products in powder form. The company uses plants and minerals with remarkable virtues, some of which are widely used in ayurvedic medicine for their "magical" benefits on hair. Powder will be presenting its new hair mask at the show. DIY workshops will be organised to explain how to use these new-generation masks.
For people with sensitive skin or skin damaged by the weather, pollution or detergents, Chanvria has developed a unique range of dermo-cosmetic skincare products based on organic 100% virgin hemp oil. Its flagship product is Organic Hemp Hand Cream 50 ml.
Scheueur & Le Scao are shaking up the cleaning product market with their innovative and versatile cleaning cream, which can be used pure or diluted and can also be used in the dishwasher. They will be presenting their range of superfatting soaps for all skin types. Their household products have been developed from a patented composition of mineral salts from the region of Mosheim, historically made by Guy Scheuer, and COSMOS-certified soap.
The Big Splash
The Big Splash, the latest offer from Natexpo, assists small companies in their growth on the organic market. It is accessible to all companies that meet the Villages' eligibility criteria and is offered to exhibitors that are capable of entering the big(ger) league after two participations in the Incubator or the Cosmetics Village.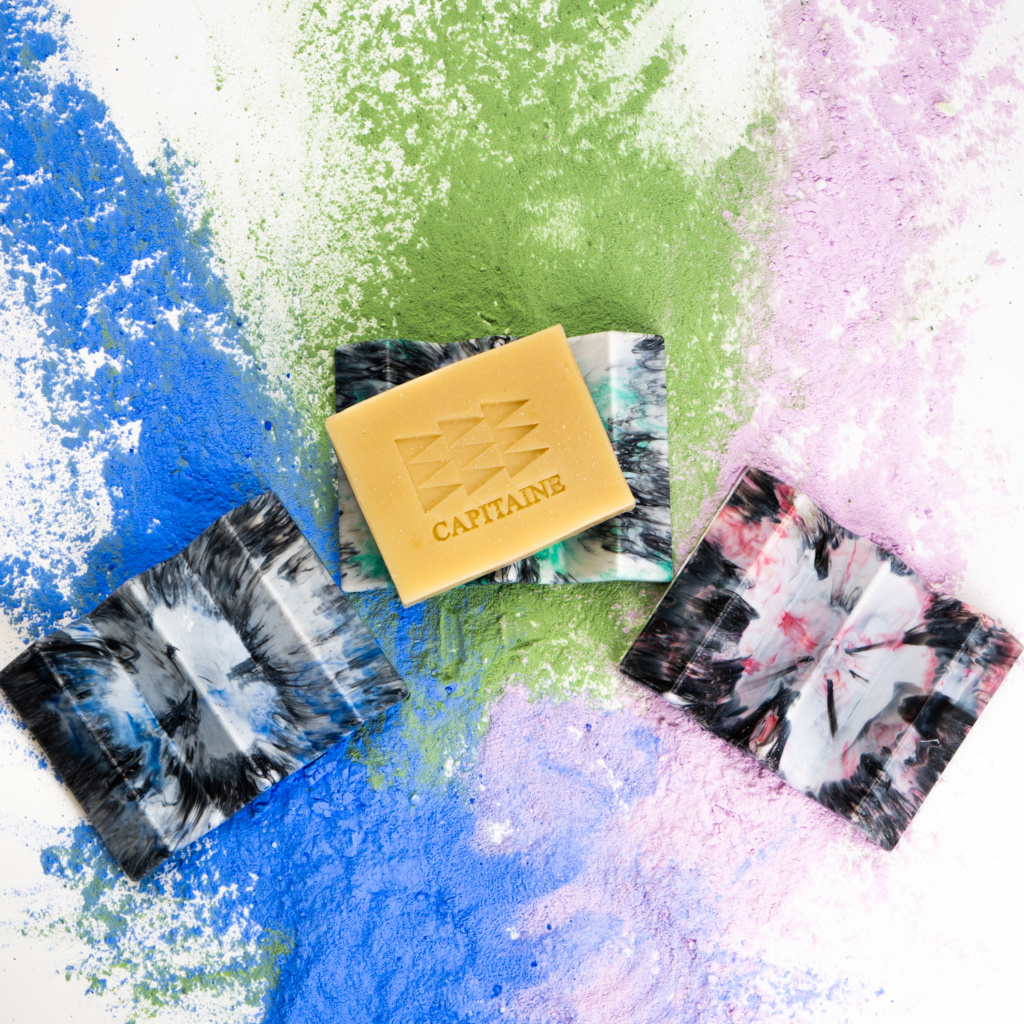 For example, after attending the show in Paris and in Lyon, the Breton company Capitaine was able to fine-tune its strategy and better identify its strategic areas of activity: its B2B brand Capitaine© and its positioning as a white label. With its men's range (soap, beard oil, solid deodorant, soap holder, etc.), its wonderful range of soaps and various accessories, Capitaine is reinventing elegance in the bathroom with a nautical theme.
The growth of solid formats
Demand for solid cosmetics is on the rise and the offer is expanding accordingly, with some great innovations and new purposes. Comme Avant is reinventing sun protection with a mineral cream in solid format containing moringa oil. It's practical, ecological and innovative. The sun powder by UV Bio is both a sunscreen and a unifying powder for the complexion. It is 100% natural, made with jojoba oil, shea butter, rice powder and mineral filters. It has a silky texture and a matte finish for high protection!
Versatility is also becoming a strong trend: the "solid balm that does almost everything" by Beauty Garden, made from purple carrot grown in its garden in Corrèze, intensely nourishes every part of the body: face, lips, feet, elbows, split hair ends, etc. It is suitable for the whole family, from age 3 upwards.
The shampoo bar made from 18 plants by Ayurvenat (distributed by Le Secret Naturel) is inspired by ayurvedic medicine, with a synergy of revitalising plants. It is vegan and hand-made in Provence. Belice makes conditioner bars with the delicate scent of cotton flower. Made of plant butters, wax and hemp oil, this conditioner is suitable for all hair types. It comes in an easy-to-use form that allows it to be used like a comb (just comb through twice, no more), applied to towel-dried hair. Just leave it on for a few minutes and then rinse.
The jojoba and grape seed oil make-up remover bar by Lamazuna cleanses the most stubborn make-up and also takes care of skin on the face and the eye contour. Its half-sphere shape is perfect for rolling over the face. The Autour du Bain make-up remover bar gently removes all make-up. This fragrance-free solid oil combines jojoba, castor and avocado oil to cleanse and nourish the epidermis.  
Products from the hive enter the cosmetics world
Beehive products are great in cosmetics thanks to their high nutritional value. Based in the Landes, Apisens proposes products made from natural and local ingredients, enriched in honey, propolis or pollen. It has created two face and body ranges.
With over one hundred well-being, beauty and hygiene references, Propolia is an expert in cosmetics containing ingredients from the hive.
The fragrance of Natexpo
This year, La Maison du Parfum Sevessence is developing an exclusive fragrance in partnership with Natexpo, which will be diffused in the VIP club and the press zone. This olfactory signature is made entirely from natural raw materials and in compliance with the Ecocert Home Fragrance specifications.
Cosmebio highlights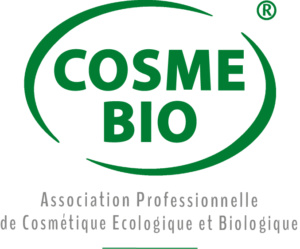 The Cosmetics Innovations Forum is a space staging special events on cosmetic innovations, organised in partnership with Cosmebio, the trade association for eco-friendly and organic cosmetics. On the programme: brand launches, super-ingredients, outlook and trends between now and 2025, alternatives to plastic, certifications, solid cosmetics, etc. Click here for the full programme of this breeding ground for discoveries in the organic cosmetics of today and tomorrow.