When demand goes through the roof, you have to be able to count on imports to solve the organic sourcing issue, but how can you secure sourcing in France or abroad?
The latest figures from Agence Bio announced that "Two thirds of organic products consumed in France are French." "Organic + local is the winning duo," concluded one of the latest events in the organic sector (BIO N'Days).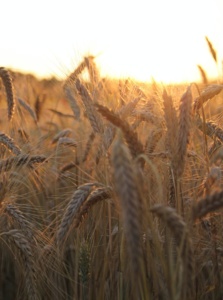 Products made in France are appealing, reassuring and have the potential to exponentially increase the quantity of French agricultural land used for organic farming.
Although on paper these figures look encouraging, they are not so simple to implement on the ground. For several years now, the organic sector has been confronted with major change-of-scale challenges, linked of course to the growth of the organic market, but also to the massive trend on reshoring.
In addition, in many branches importing organic raw materials cannot be avoided, and not just for exotic products.
So, how can we make sure that quality (of products and trade) and the fundamental principles of the organic sector remain the priority when structuring supply chains, nationally or internationally?
This question will be the basis for several talks at the Organic Ingredients Forum at Natexpo 2021.
Take homeshoring further
The current crisis relating to ethylene oxide (ETO) contaminating many imported raw materials (conventional and organic) in Europe will undoubtedly further fuel the need to relocate organic channels in France.
However, let's not forget that French agriculture is struggling to reduce its use of pesticides and that sections of French organic crops are regularly destroyed due to accidental contamination[1].
In addition, faced with this change of scale in the organic market, there are many questions relating to the increase in volumes demanded, the adaptation of practices and facilities, care for people and animals, etc. To accompany this transition, Synabio proposes the co-construction of a charter for the organic commodity chains, accompanied with a best practice guide to structure them. Their participation on 26 October will be the opportunity for discussion to consolidate this project.
We are also seeing that the development of new commodity chains in France is not always accompanied by studies on their nutritional value. The continuing strong trend for "superfoods" often seeks "exotic" ingredients, while the full potential of some of our resources is not known. This is demonstrated by the Nutrifizz team which advocates organic supply chain homeshoring or upcycling projects by suggesting more attention be paid to analysing their added nutritional value.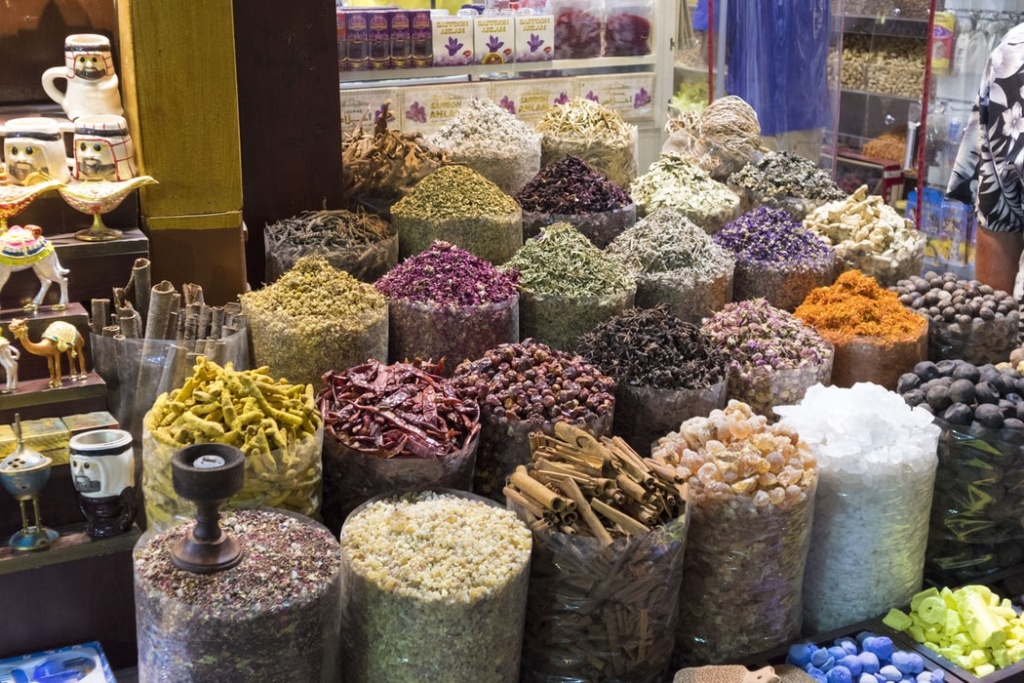 Rely on secure import channels
As France does not necessarily provide every guarantee in terms of contamination, remains a "more expensive" market and in any case will still be lacking in organic volume, dependence on imports is inevitable. Unfortunately, consumer perception is increasingly negative and still tarnished by the current ETO crisis.
However, there are many examples of qualitative, even virtuous, import channels. "That's what we want to show at this Organic Ingredients Forum," explains  Gaëlle Frémont, director of Ingrébio. Digitalisation tools are leading to greater traceability of supply chains but will not replace human relations. The importance of this is measured particularly in fair trade programmes (which are widely developing in France). As we will see with the support of IFOAM Organics Europe, European regulations will also evolve to include stricter requirements for third party countries, which will have consequences for small producers.
Many in-the-field experts have been invited to present their work to structure and consolidate these branches in third countries and in Europe. Thanks to contributions from Biopartenaire, AVSF and testimonies from engaged companies, we will travel to the Southern hemisphere and discover the programmes that can accompany this structuring. Alexandra Farnos, an expert in the organic fruit and vegetable branches for over 20 years, will take us to Spain to show us how producers there are working to go beyond organic regulations in environmental issues.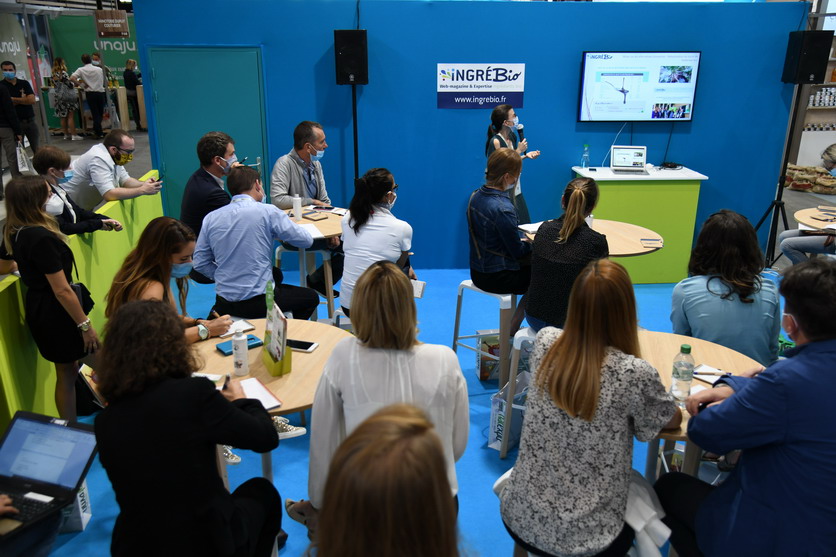 Once again, the Organic Ingredients Forum, in the middle of the Ingredients and Raw Materials sector, will aim to cover current topics and issues concerning the formulation and processing of organic products, in particular those of supply. See you on 24, 25 and 26 October at Natexpo!
[1] Pesticides: contaminations generate huge losses for organic farmers, INGREBIO, 25/06/2021