Sarmance is cosmetics brand whose products are made from organic grapevines. It is 100% French and was founded by two enthusiasts: Benjamin, with his artistic and cultural background, and Jérôme, a winegrower from the Loire valley region.
The active substances with antioxidant benefits of this cosmetics range made from vines originate from the plots cultivated biodynamically in the Clisson valley. Natural formulae for hydrating, nourishing, anti-aging, detoxifying and hygienic care products with proven results!
All Sarmance products are made in France. Certified by Ecocert and bearing the Cosmébio label, they are guaranteed:
GM-free
free of colourings or synthetic fragrances
made without parabens or phenoxyethanol
free of animal testing.
Sarmance has been advocating the virtues of cosmetics from grapevines for several years at Natexpo. Following a few stints in the Cosmetics Village, the French organic brand has chosen to take the Big Splash this year!
Here's what they have to say about their Natexpo experience.
You first exhibited at Natexpo on a Village stand in 2018: what was your company like at the time?
It was one of our first Natexpo shows. We were just at the beginning of our entrepreneurial adventure, and we needed to meet professionals and develop our network.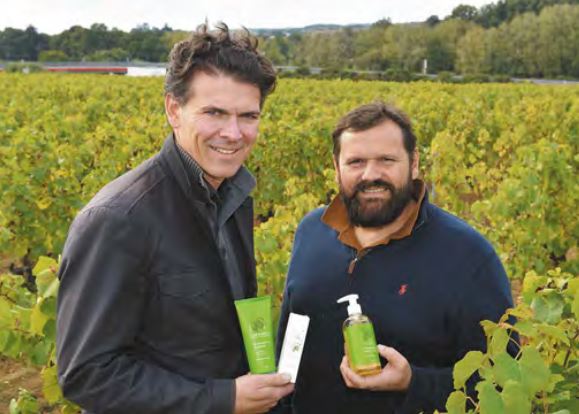 In what way was this exhibition format an opportunity for you?
This format, combined with the dynamic of the Cosmébio team, allowed us to kick off our business in favourable conditions, between the initial investment and the growth prospects we were hoping for.
Today you're exhibiting in the Big Splash at Natexpo. What does this new step represent in your strategy?
It's a new step. It's our chance to present our innovations and projects in an appropriate space. In particular, we will be presenting our body hygiene range revolving around loose goods and waste reduction. Given the time of year, we will also have a few gift ideas for the Christmas period.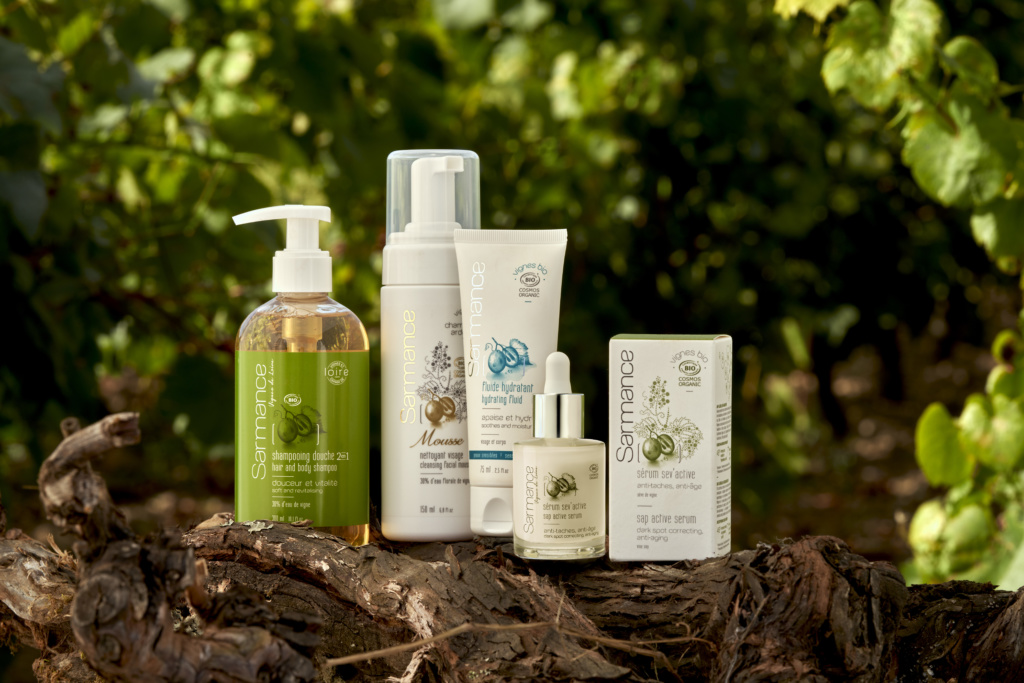 What impact has Natexpo had on your company's development?
Natexpo has enabled us to develop discussions with professionals about the brand, its history and the quality of our products. Of course, it's also a good opportunity to initiate new contacts and therefore increase our customer base both from France and abroad.
Meet the Sarmance team in the Big Splash this coming October!