Independent, family-run, committed to sustainability and known for their human, fair and responsible values, French SMEs are coming out top in the organic universe. Their potential is boundless and they are now a part of our everyday lives, in specialised stores, mass retail and even the industrial world. Here's a brief overview of some of these companies.
Report curated by our partner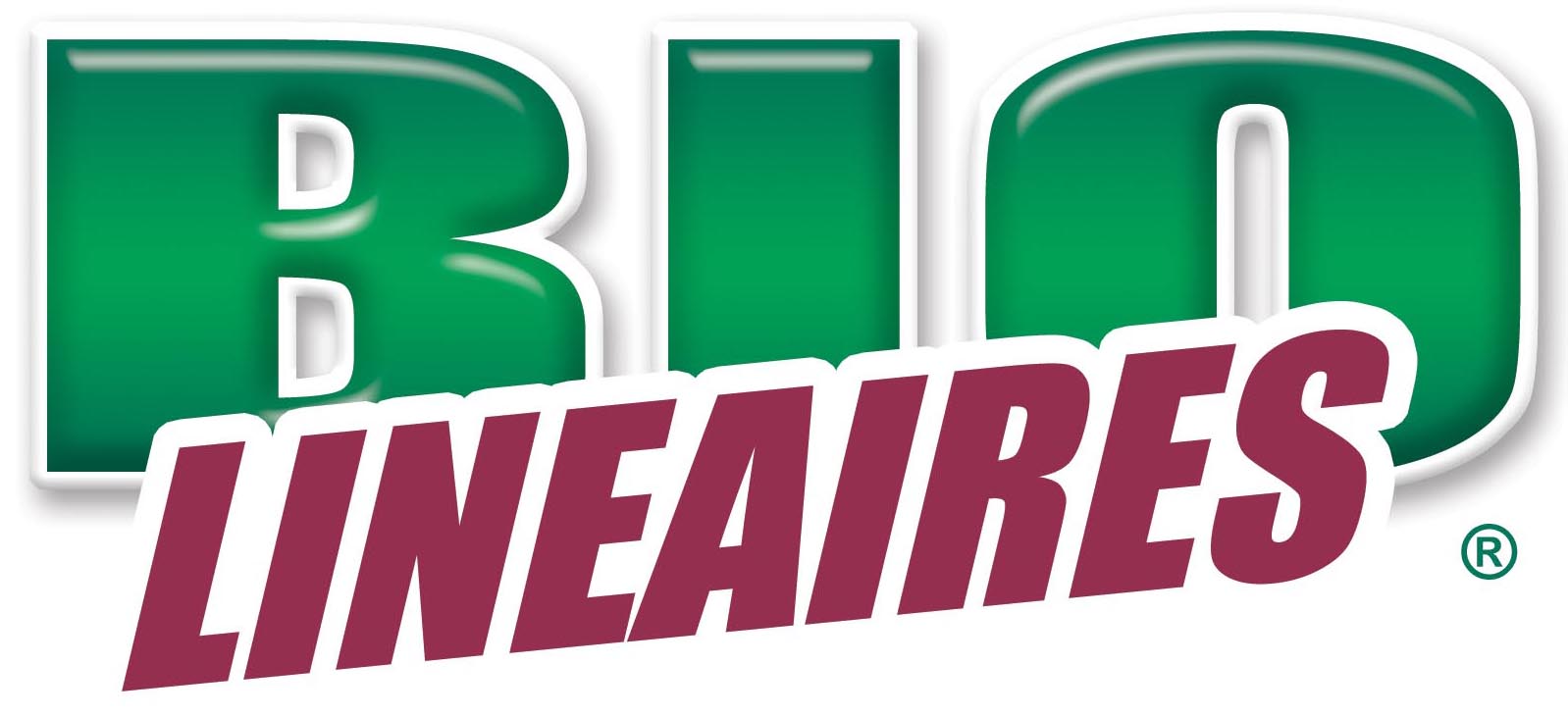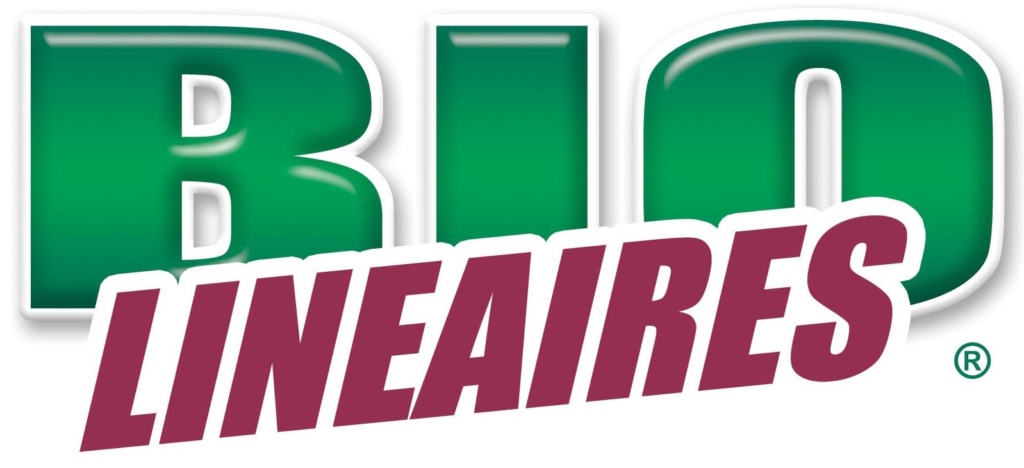 In Bio-Reportages, Bio Linéaires goes out and meets companies that are shaping the organic sector.
Belledonne, "Feed life" by caring for people and nature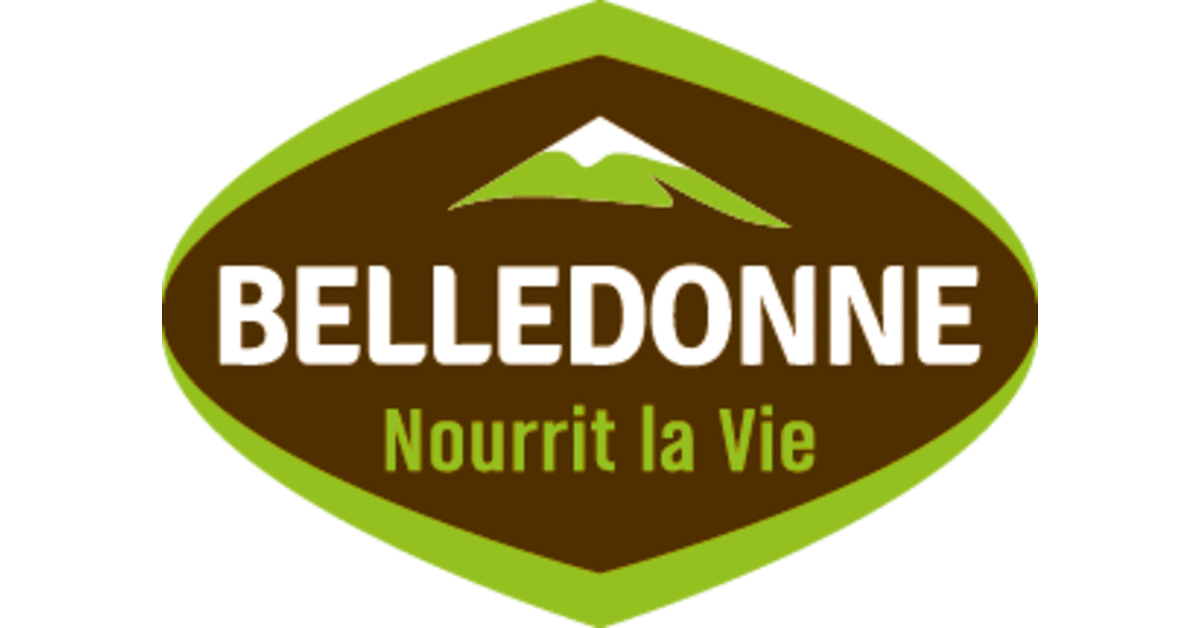 Belledonne makes organic bread, biscuits, chocolates and sweets and has been an independent SME for 30 years. By proposing tasty organic products at the fairest price and promoting professional know-how, Belledonne's intention is to enlighten consumers' choices. The company wants to give them to power to act for a better, responsible and more sustainable world through tasty food that respects biodiversity and gives value to local regions and farmers.
LABORATOIRE LÉA NATURE: The strength of a committed group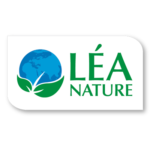 Léa nature is an independent family group based near La Rochelle. Since 1996 it has been committed to organic and natural cosmetics that care for nature, people and living things. Its aim is to contribute to a more harmonious world with good, healthy, innovative and efficient products that care for humankind and nature.
The commitment of Léa Nature is an all-encompassing approach, from formulating products to their arrival in shops. The products are made in France, packaging and containers are eco-designed and, since 2013, the head office of Léa Nature has had Ecocert 26000 Excellence rating and "Climate Commitment" certification. 
PAPECO, unique in many ways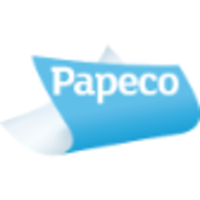 Papeco is the only French manufacturer of recycled paper! Being an SME gives it an important edge, as its moderate size means that it can produce using only black and white printed paper recovered from office bins as raw material. This paper has the highest quality for recycling, but is also the most difficult to come by.
Aware of its responsibility towards the environment and society, Papeco has set itself the target of becoming CO2 neutral and using 100% renewable energy.
ÉMILE NOËL: 1920-2020, 100 years of passion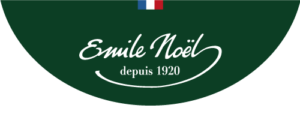 Five years ago, Emile Noël had around 50 employees; today 75 people work in the century-old company, which became the Emile Group in 2018 and makes €30m in turnover. This growth and strong development has not diminished its commitment and passion for organic production, with the family aspect of the company allowing it to be truly independent.
Emile Group also has the Biopartenaire® label, being one of the first companies to commit to this association to support the production and distribution of organic and fair-trade products.
What is its secret to success? Innovate and explore. The group is developing a number of channels to control product quality and find new flavours.
KERVERN: organic pork

Brittany is a region of France offering a wide range of traditional charcuterie products. Kervern has been nurturing its expertise in organic pork since 1984, to the delight of its customers' taste buds.
By definition, organic pig farms have less environmental impact than conventional farms, and the animals' living conditions are also much better. But Kervern's approach is even stricter than that of organic farming in general: lower maximum number of animals per farm, higher quantity of farm-produced food, greater freedom, sows not kept in cages while suckling, etc. All of these criteria in favour of animal welfare also have a positive impact on final product quality!