The 2021 edition of NATEXPO scheduled for 24, 25 and 26 October is shaping up to be a great success. The exhibition teams, building on the success of the 2020 show, are working hard to ensure that the only organic event of this scale to be held physically this year will live up to the expectations of professionals in the sector!
More than 1,000 exhibitors are already gearing up. Alongside the regulars, visitors will also find 150 companies making their debut at NATEXPO, both French and international, including many FoodTech professionals.
This 2021 edition is a much-awaited opportunity to rediscover the organic world from all angles and to take stock of the latest developments across the entire organic sphere: food, ingredients and raw materials, health food, dietary supplements, cosmetics and hygiene, household and personal products and services, services and equipment for retail and brands.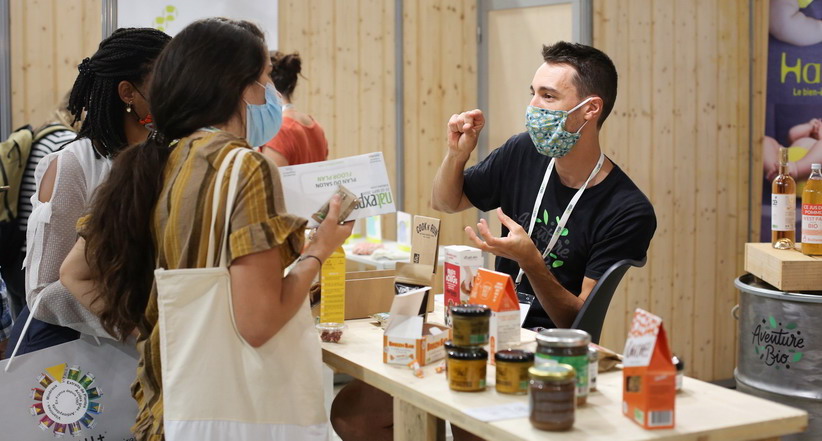 Indeed, the crisis has heightened consumers' expectations regarding organic products and corporate social responsibility. The sector's stakeholders are mobilised to respond to these expectations, present their solutions and find new ones through their participation in NATEXPO. In view of this dynamism and enthusiasm, this year the show is even taking over one of the largest spaces in Paris-Nord Villepinte, Hall 6.
To keep in touch before this big reunion, NATEXPO has created a new monthly event held remotely: webinars with experts to review current organic issues.
1,000 exhibitors including 150 making their début at NATEXPO
Alongside the loyal exhibitors who are continuing to rely on NATEXPO to meet new partners and learn all the latest news in the organic sector, this year visitors will discover more than 150 newcomers, including a dozen young FoodTech companies in its dedicated village.
Among the companies that have already confirmed their participation are Capsit, Funky Veggie, La Mère Mimosa, Matatie, Natifood and Save Eat.
Furthermore, the exhibition will also be hosting the six prize winners of the second and third editions of the Natexbio Challenge.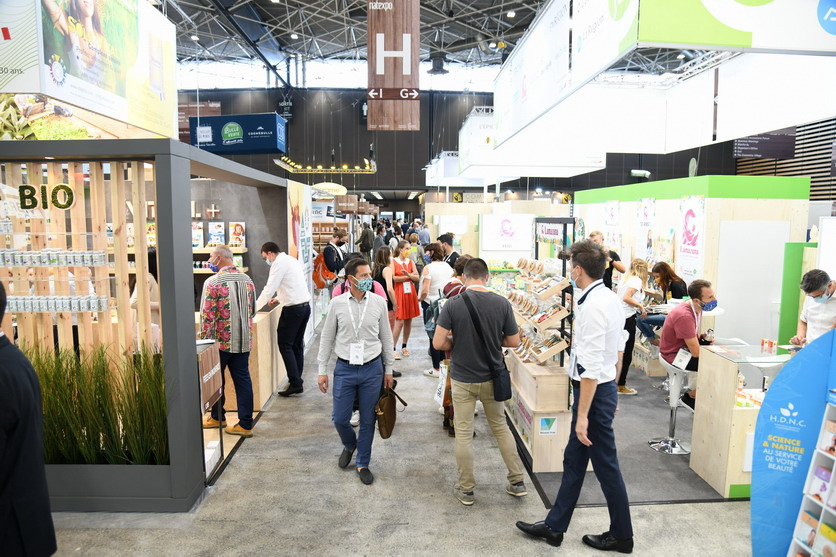 A multitude of international participants
More than 200 non-French exhibitors will be making the trip, hailing from countries including Belgium, Spain, the Czech Republic, Germany, , Italy, Netherland, Canada, USA the United Kingdom, Switzerland, Greece.