The age of resilience
Following several years of strong growth (sales had doubled between 2015 and 2020 ), the organic sector in France is now experiencing a marked slowdown, with a year-on-year fall of almost 5% at the end of October 2022. 45% of consumers are buying fewer organic products than before, or are considering reducing their consumption. The main reasons for this are rising prices – inflation – and a loss of faith in organic labels.
But Xerfi, a consultancy specialising in sector specific studies, and Agence BIO both predict that the organic sector will be out of the doldrums by 2024.
To overcome the price war caused by inflation, the organic sector is stepping up its creativity and awareness, offering not just sensible consumption, but experiences with a conscience.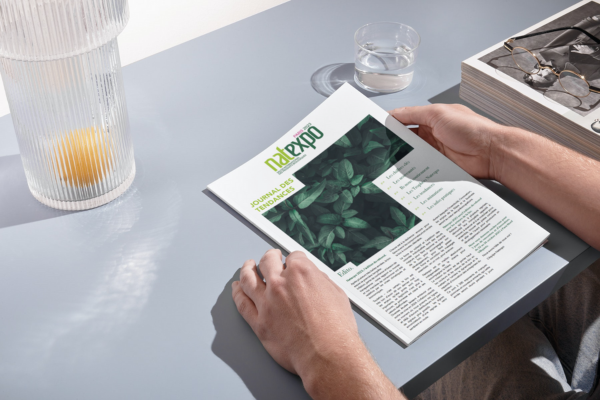 The Natexpo 2023 Trend Journal is now avalaible.
To download it for free, click here: