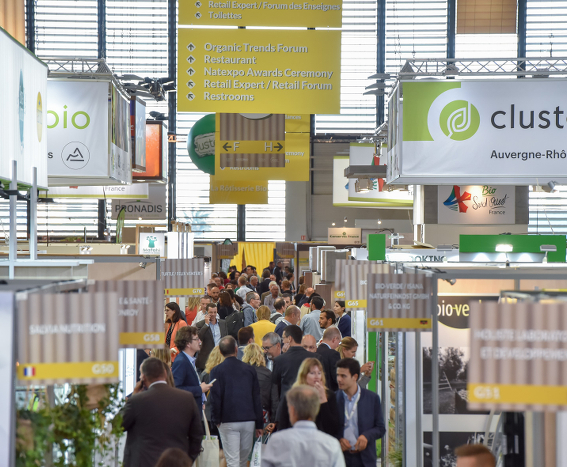 Increased international participation at Natexpo
As the leading French organic trade show and a major event for industry professionals for more than 30 years, Natexpo is attracting an increasing number of exhibitors from outside France. In 2019, there will be 26% more of them than in 2017!
Illustrating the vitality of the continuously-growing European and worldwide organic market, the exhibition will be the international showcase for major innovations in a range of fields: food, nutraceuticals, packaging and equipment.
International expansion
This year, 20% of the surface area of the exhibition will be occupied by non-French exhibitors, representing a 40% increase on the 2017 edition. Confirming the appeal of the French market, several countries will be making their debut as a pavilion: Italy, Belgium, Germany, the Netherlands, Austria and Peru.
Visitors to the show will therefore be able to take advantage of this increased presence of foreign companies to acquire a broader perspective of today's major organic trends and those of the future.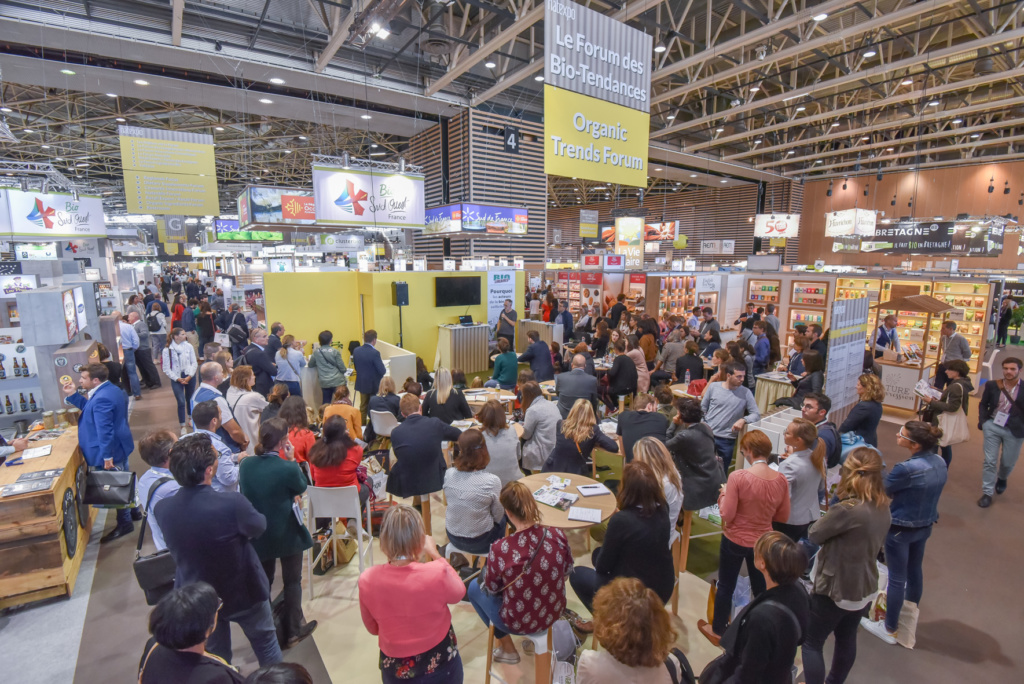 Countries represented at Natexpo
With this increase in international participation, 19 countries will be represented at Natexpo 2019: Belgium, Italy, Germany, the Netherlands, Spain, Austria, the United Kingdom, Peru, Luxembourg, Canada, Switzerland, Taiwan, Greece, South Korea, Portugal, Denmark, Japan, Monaco and Bulgaria.
Andalucia will also have its own pavilion to promote the extensive offering of this Spanish region.
New in 2019: the import/export area
To support professionals wishing to develop their business abroad, Natexpo has created a new import/export area this year in the aim of pulling the right levers to increase overseas business.  A wide range of issues relating to foreign trade will be the focus of discussions, such as certification, market expectations, packaging, etc.
Exhibitors with a wide range of product offerings
Foreign exhibitors will offer an outstanding selection of products and expertise in the organic field: dietary supplements, cereals, natural drinks, vegan biscuits and recyclable packaging, to name but a few.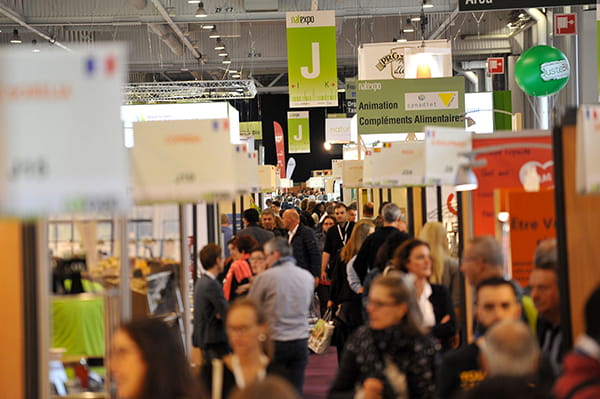 Nature delivering health benefits
Seeking synergies between the latest chemical and biochemical research and long-standing herbalist traditions the Italian firm BeC Natura offers a selective line of cosmetics and dietary supplements. As the owner of its laboratories, BeC Natura carries out its own research and quality tests.
Developing nutraceuticals from medicinal mushrooms is the mission of the Spanish company Hifas Da Terra. The areas of application of the products are human and animal health and the renovation of the environment (Hifas Foresta). Chestnuts and mushrooms are indeed natural sources of nutrients that are essential to the development of cognitive functions, which can be damaged in the event of neurodegenerative disorders and certain types of cancer.
Premium ingredients
Exhibitors pursue the highest levels of quality, with the examples of the Austrian firm Schalk Muhle and its premium vegetable oils (including Styrian pumpkin seed oil), its seeds, spreads and protein powders, the Italian firm Bio Organica Italia with its marinated, grilled or dried vegetables, or the Portuguese firm Tapada Grande which offers an exceptional olive oil.
Offering its products under private label format, Meesters van de Halm specialises in the flaking of organic and gluten-free cereals. This Dutch company offers several delicious cereal mixes: oats, quinoa, spelt, barley and rye.
The British firm Kinetic has more than 20 years of experience in marketing natural dietary supplements, superfood (curcuma, Goji berries, energy bars, digestive enzyme powders, etc.) and cosmetics brands.
Natural drinks and snacks
The idea of D-Drinks  is to develop natural drinks and snacks to replace sweet and additive-packed sodas and nibbles. The Belgian company has shaken up the market with many innovative brands: Cawston Press (apple juice blended with natural flavours), Belvoir Fruits Farms (authentic lemonade), Little Miracles (organic energy drink blending tea and other fruits), and Obrigado (coconut water from sustainable plantations in Brazil), etc.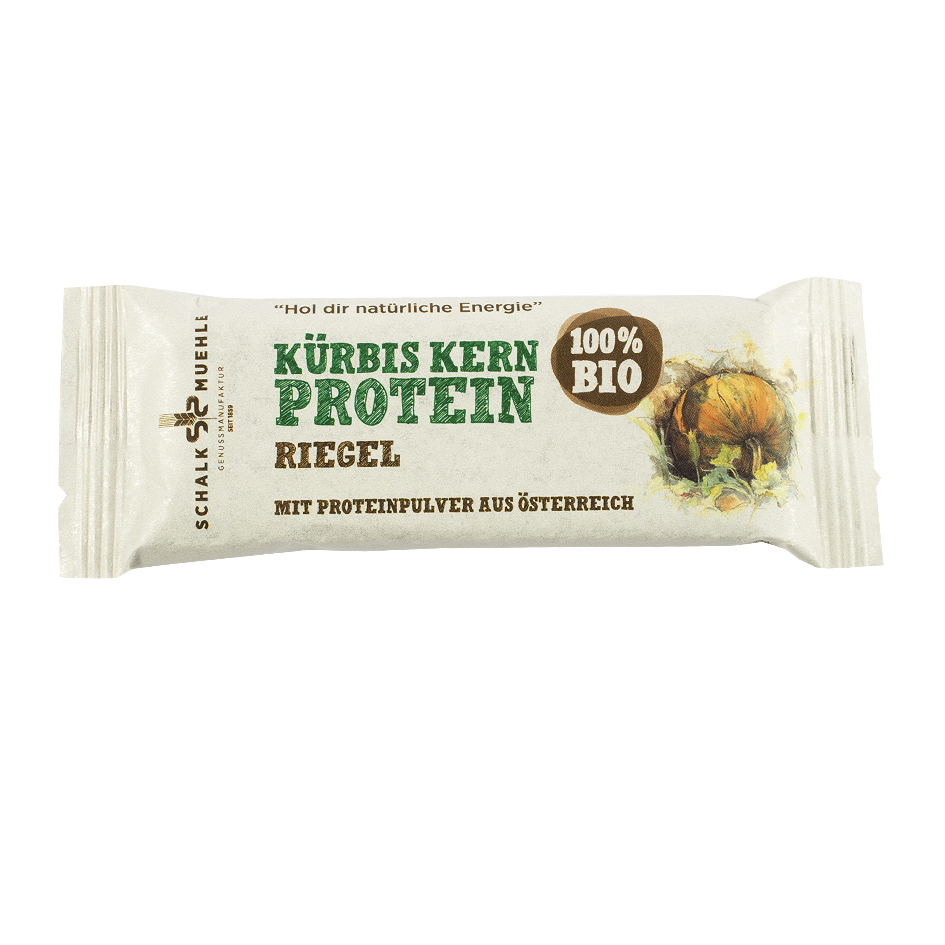 Since 1989, Landgarten has manufactured a range of snacks which are 100% organic, gluten-free and GM free. Soya bean, almonds, cashew nuts with curry, seeds and dried fruit mixes… the Austrian displays its sense of originality for the pleasure (and well-being) of everyone!

Producing lactose and cholesterol free drinks, creams and deserts, most of which are also gluten-free, is the activity of The Bridge, a family run company based in the north of Italy. With drinks made from rice, oats, quinoa, buckwheat etc, all the alternatives to cow's milk are available!
The success of organic teas and herbal teas
Eighty carefully-selected plants and spices can be found in the 50 recipes of the German firm Yogi Tea, inspired by Indian philosophy. From ginger to mint via liquorice and rose, the herbal teas reveal subtle aromas. Other blends clearly display their objective: Stomach Ease, Pure Happiness, Good Night, Wellbeing, etc.
Tea Talent is the only producer of Taiwanese oolong high-mountain tea to have obtained organic certification from the European Union, Japan and Taiwan. This exceptional tea has a unique floral and fruity scent!
The teas, coffees and spices sold by the German form Lebensbaum are all organically farmed. Alongside Assam, Ceylon and Darjeeling teas feature a range of coffees as well as original fruity herbal teas, such as Sea Buckthorn & Ocean (chokeberry, sea buckthorn, apple, elderberry, red hibiscus). The company also sells a wide range of organic spices.
High quality recyclable packaging and equipment
A specialist supplier of flexible packaging, the British firm Tyler Packaging has developed recyclable pouches and other compostable pouches, in particular for use in the food industry.
The Spanish firm Virto-Cuccolini has for decades been supplying the food and recycling industries with all types of high-performance sieves and screening equipment.