Next april, in partnership with Interalia, Natexpo will open a space in EcoSalud Barcelona 2019, the health and natural products exhibition.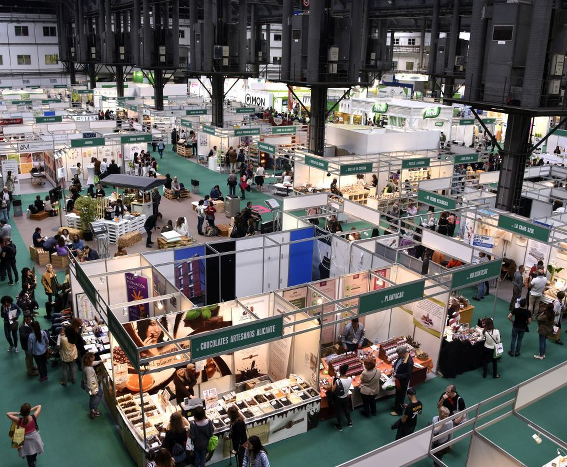 Prominent French suppliers will have the opportunity to present their products to the Spanish market. The pavilion will also host conferenced and workshops to know more about the opportunities the organic French market has to offer to both suppliers and Spanish shops.

EcoSalud is organised by Interalia and held every since 32 years, alternating between Barcelona and Madrid.Natexpo is a show by Natexbio, organised by SPAS Organisation.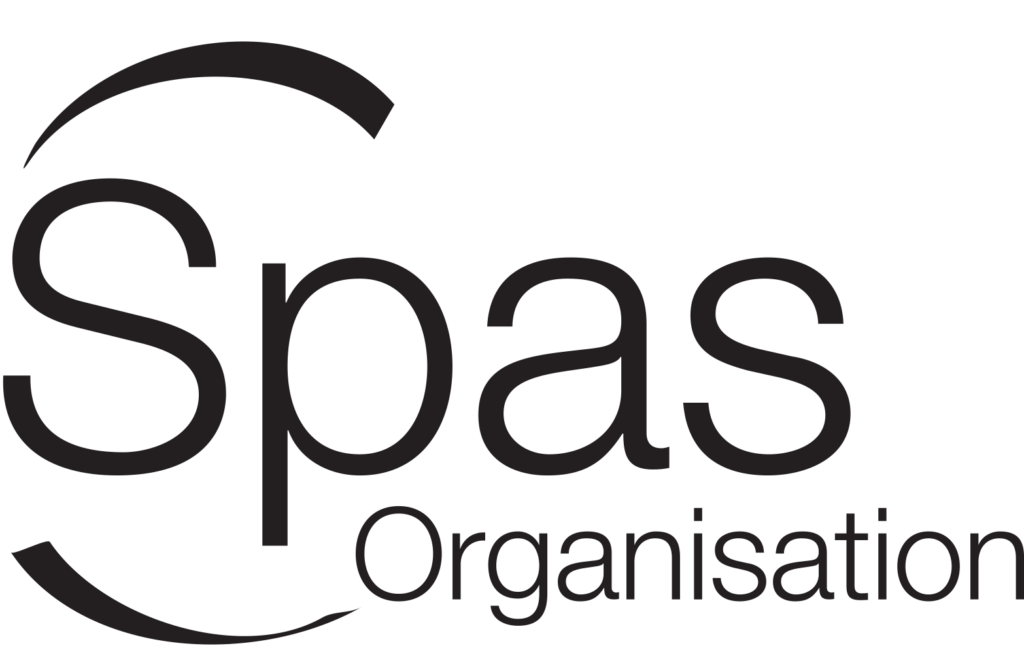 The partnership between SPAS Organisation and Interalia is set to organize the only exhibition for natural and organic products in Spain. It will also help Natexpo to gain a foothold on the Spanish market through a prestigious and well-known trade show, and enable EcoSalud to reinforce its position as a leading trade show in the organic products sector, in Spain as well as internationally.