In view of the increase in allergies and food intolerance, gluten-free food appears on its way to becoming a new benchmark.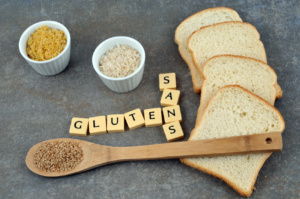 Traditionally associated with pasta, bread and flour, gluten-free options have now become a fixture on our supermarket shelves. Innovation comes in many product areas: prepared meals, cake mixes, legume-based alternatives, etc. Gluten-free products offer a genuine chance to discover new tastes and textures. More than being just "substance-free," they have emerged as foodstuffs in their own right.
This market is spotlighted through the Gluten-Free visitor trail through which you will be able to meet exhibitors offering products in this specific area: discover them now!
→ Go back to the Thematic Trails list