For people who want to avoid animal-based ingredients in their beauty and health products (beeswax, keratin, etc.), the vegan offer is continually growing. These products for the face, body or teeth use 100% plant-based formulas.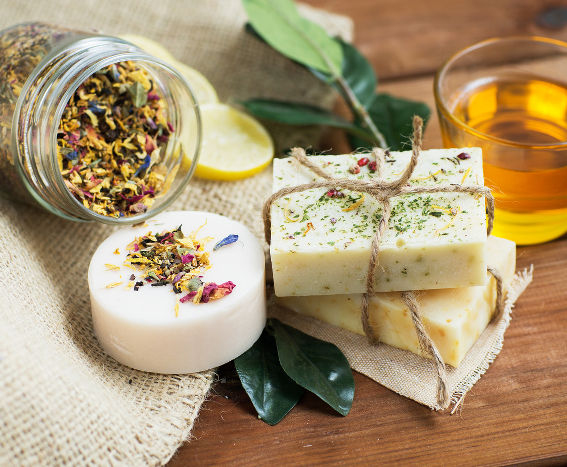 Abiocom's face mask for combination and oily skin, made from active charcoal and salicylic acid, purifies the skin and reduces the number of blackheads. This mask is Vegan Society certified. For purifying and toning action, the charcoal mask by SFB Laboratoires depends on a synergy of active charcoal, white and green clay, aloe, bamboo and water lily.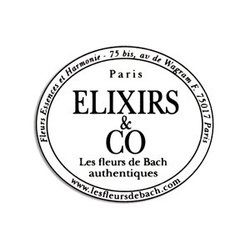 Anti-wrinkle firming cream in the Emotions range by Elixirs & Co soothes skin thanks to Bach flowers. Its 100% natural formula contains active cells of pale iris and everlasting flower.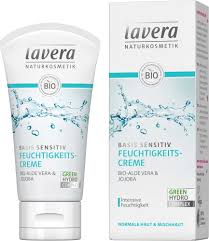 German company Lavera proposes an intensive Bi-Phase firming treatment that stimulates the synthesis of cutaneous collagen. Combining natural ingredients and high technology, the formula contains the Green Lift Complex with anti-ageing effect. The treatment consists of seven 1 ml vials.
Les Savonneries du Midi applies the ancestral know-how of Marseille soap. Their Olive 300 g La Corvette soap cube is obtained by cooking in a traditional pot, without adding any colours, preservatives or fragrance. Ecological and zero waste!
Winner of the Silver Award in the Household and Personal Products and Services category, the interdental brush made from sustainably-sourced bamboo by CED (Vegan Society) is a first on the market. Spread the news of this alternative to plastic!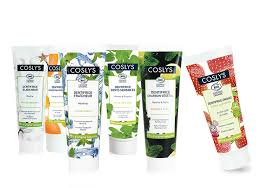 In the Cosmetics and Hygiene category, the plant charcoal toothpaste by Coslys won the Gold Award. Made with French pine charcoal, it contains essential oils of lemon and mint and does not contain any titanium dioxide. It whitens and cleans at the same time.
Dietary Supplements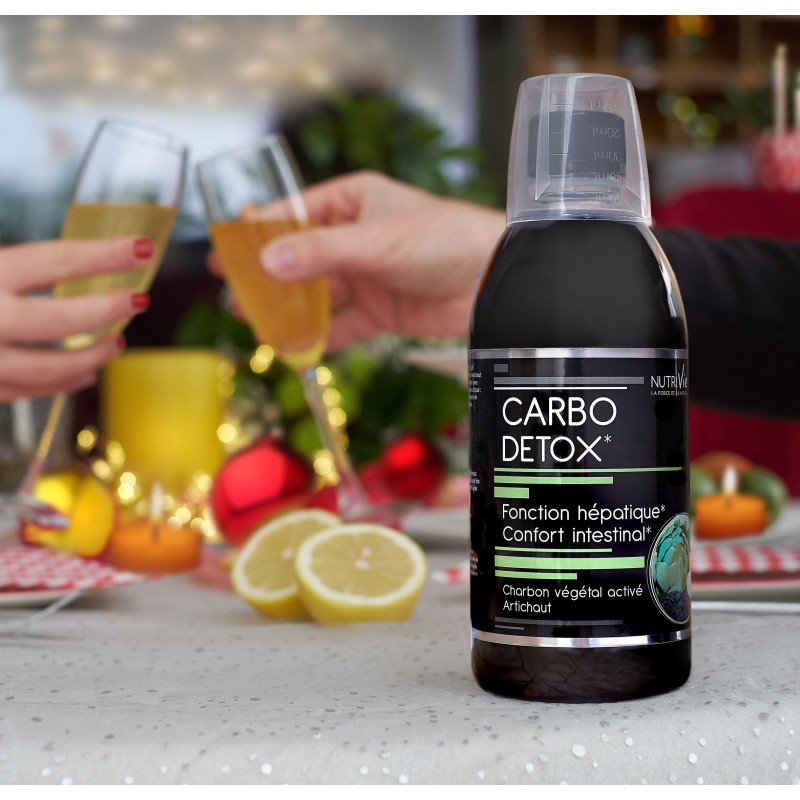 Carbo-detox by Abiocom – certified Vegan Society – is a drink based on active charcoal and artichoke, which efficiently absorbs impurities and detoxifies the organism, notably the intestines and liver.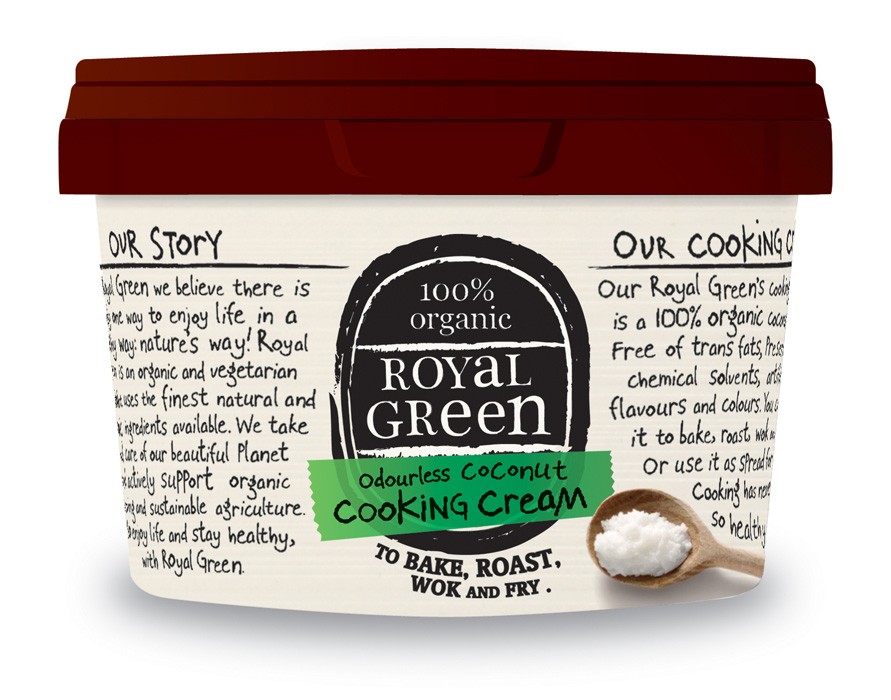 Magnesium is known for maintaining the balance of the nervous system and physiological functions. Alpha Biotech proposes a low-salt marine magnesium from the mother liquor of the Guérande salt marshes. Its benefits: it is low in salt (less than 120 mg/100 ml) and is rapidly absorbed. Royal Green Magnesium from the Dutch firm Royal Green is the only organic form that provides magnesium, vitamin D2 and ashwagandha.
Algae contain an inimitable source of nutrients. Aquabiomass has developed a dietary supplement based on klamath, a blue micro-algae with very high nutritional quality. Klamath Bio Abyssea is thus rich in 115 essential nutrients. Its effects: anti-ageing, stem cell regeneration, good for morale boosting.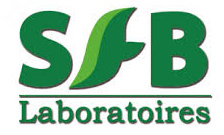 To fight jet lag or shorten the time it takes to fall asleep, Vegetonin+ by SFB Laboratoires is the first plant melatonin with prolonged effect. Titrated at 1.95 mg of melatonin per capsule, it is easily absorbed by the body.
Dietary: prize-winning products
Winner of the Natexpo Gold Award in the Dietary Products category (and Siga Gold Medal), "Mix Pain Complet Chia" byTerra Ceres is made with organic wholemeal flour and chia. Its additive-free formula (no flavours or preservatives), with no added starch, palm oil, soya or corn, won hands down! In addition, its packaging is 100% recyclable.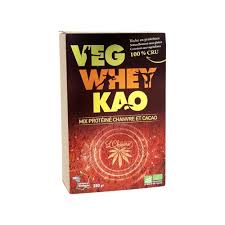 Ideal for athletes, "Veg'Whey Kao" by L'Chanvre received the Silver Award. This protein mix (32% protein) contains hemp, cocoa, black rice flour and raw cocoa. Rich in essential fatty acids and essential amino acids, as well as theobromine, it dilutes easily in all kinds of drinks: water, smoothie, fruit or vegetable juice, etc.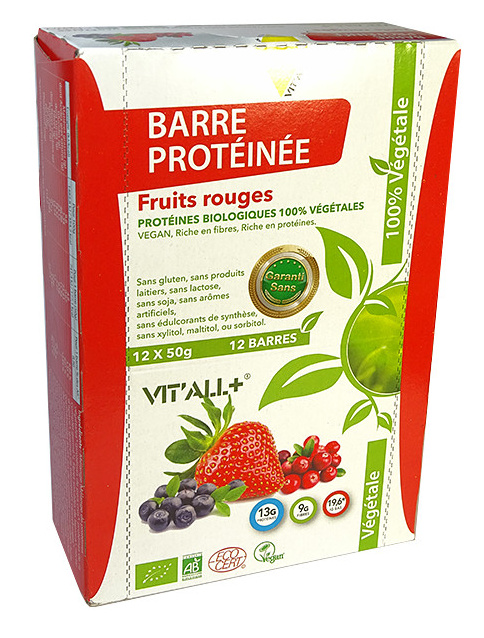 Still for athletes, Sport Smoothie by La Source is a nutritional drink with baobab, maca, guarana and phycocyanin. It is rapidly assimilated and healthy! The Vita'All+ protein bar is highly nutritious: 13 g of plant proteins, 8 g of tapioca fibre and its glycaemic index is low thanks to agave nectar.