The continued appeal of local products
In an uncertain environment, the appetite of consumers for local products is on the increase. Indeed, in times of crisis, whether health-related, economic or political, protectionist reflexes tend to accentuate. The war in Ukraine, leading to shortages and a rise in the price of raw materials, has only exacerbated this need for reassurance.
According to an IRI study, 77% of consumers now prefer a local product to an organic product. In a survey conducted by IFOP in 2021, 66% of French people would even be prepared to "buy more local and French-made products, even if it means paying 10% or 15% more for them", whereas only 36% would do the same with "organic food products". Local brands (making more than 50% of their turnover in one region) have thus recorded a 6% increase in hypermarkets and supermarkets, compared to 2.3% for all FMCG and self-service fresh products.
This demand for local foodstuffs has resulted in the expansion of short supply chains and the promotion of regional know-how. This does not however exclude innovations that highlight ingredients from more distant horizons, with a socially and environmentally responsible perspective thanks to local production chains.
Thumbs up for traditional know-how and short supply chains
Consumers are in search of more simplicity, less processing and more transparency. This trend signals a shift back to the basics, to the traditions of our terroirs and to regional know-how.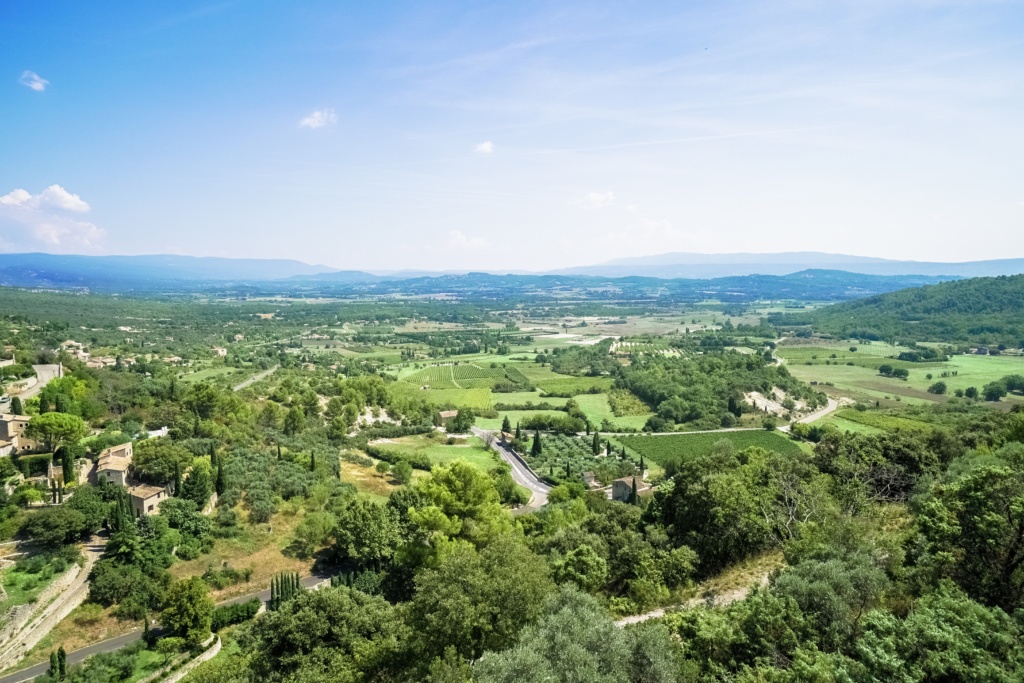 Located in the heart of the Parc Naturel Régional des Grands Causses, on the border between the Aveyron and Lozère departments, La Ferme familiale du Causse has been raising sheep organically since 2008. It transforms the milk collected as well as that of neighbouring farms into organic ewe's yoghurt under the Tradi-bergère brand. Its production unit, built in an eco-friendly format, is adjacent to its farm shop, "Le Panier".
Dry pasta, fresh pasta and ravioli are the creations of the C.Q.F.D. company – Créatives, Qualitatives, Françaises, Durables (Creative, Quality, French, Sustainable – CQFD also translates into QED in English). The products are made from durum wheat grown organically in the Ile de France region and manufactured using local ingredients in Meaux. The founder, Frédéric Bonomo, a former chef from the luxury restaurant sector, thus illustrates his desire to "create flavours and moments of togetherness with the greatest respect for people and the environment".
Relais Vert is a family-owned and independent company founded in 1986. It is a historical wholesaler and logistician of organic products. Based in Carpentras in the Vaucluse, the Group today has 300 employees. Through 4 sectors and 9 private labels, Relais Vert supports agro-ecology notably in the Gers (via a seeds, legumes and cereals unit), in the Drôme, the Loire and the Ardèche. Relais Vert also owns Kilimandjabio, a logistics platform for organic frozen products for professionals.
Le Vieux Pointet, based in Isle sur la Sorgue, has 300 hectares of orchards. This makes it one of France's leading independent producers of organic apples and pears, boasting a wide range of varieties. Its location in south-eastern France means that it has the earliest harvests in Europe. The company is Global Gap certified for its orchards and IFS Food High Level certified for its packing station. It offers a range of packing formats: bulk, trays, cardboard trays, wooden crates, etc. In 2017, the company opened a digester to process fruit waste, the first in the PACA region.
The beer sector in France is experiencing an exceptional revival thanks to the 2,000 craft breweries scattered throughout the country. Passionate about these authentic beverages, the founders of La Brasserie Fondamentale offer individuals, companies and amateurs the opportunity to come and brew their own beer in the heart of the 11th arrondissement. In the continuity of their approach and following on from the success of their brewing workshops, a permanent range of four products was born: a Wheat Beer, a Dubbel, an IPA and a Pale Ale. Their know-how also inspires ephemeral creations, in collaboration with other artists (12 different beers in 2021).
Organic revisits traditions and highlights remarkable ingredients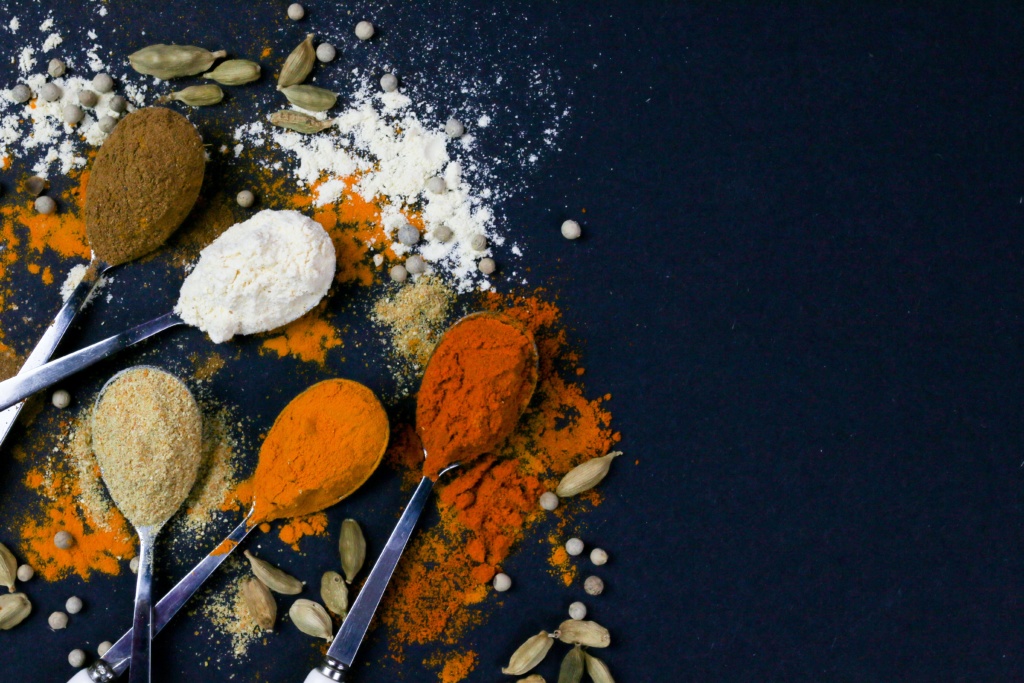 Forgotten or little-known ingredients are coming back to the forefront and are used in productions that promote the local fabric. Based in the Bas Rhin, Labo Dumoulin produces traditional fermented foods that have been given a new lease of life through innovation in sensory and nutritional quality. Four cheery and colourful recipes have been created: white cabbage with sesame, coleslaw with curry, carrot with chives, red cabbage with thyme.
B by Maison Boutarin black garlic is now a renowned name in the world of gastronomy and delicatessen. To recognise its remarkable quality, Japanese black garlic producers have awarded Fanny Boutarin a certificate for the organoleptic qualities of this product. This black garlic is obtained by the long maceration of PGI organic white garlic grown in the Drôme, another facet of Maison Boutarin. The maceration conditions are strictly controlled and require unique know-how. A real culinary gem, B black garlic is used mixed or crushed to enhance sauces and marinades. To accompany pasta, meat or fish, it can be used raw or cooked, at the end of cooking.
Other companies are committed to the development of raw materials from distant horizons through expert sourcing. They work according to fair trade rules and strive to preserve – or even restore – local ecosystems. This is the case of Guayapi, founded by Claudie Ravel, which has been working since 1990 to harness the benefits of plants from the Amazonian continent and Sri Lanka, renowned for their prodigious effects. The company is committed to organic, social action through fair trade and environmental protection through the preservation of biodiversity. Its products include super foods: camu camu, moringa, guarana, etc. Guayapi also offers delicatessen items (coconut milk and flour, kitul sap, wild millet, etc.) and cosmetics.
KEYAA's mission is to promote African superfoods in new and original recipes. This represents a way of having a positive social impact in Africa while at the same time highlighting French know-how. The company's range of powders, granolas and herbal teas includes three exceptional superfoods: baobab, hibiscus and moringa. The company, which is strongly committed to social and environmental issues, sources its products from women's groups in order to contribute to their financial independence. The production is 100% made in Lyon.
Come and meet these exhibitors at Natexpo Lyon from 18 to 20 September 2022 !