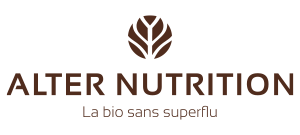 Alter Nutrition was born out of a need experienced by its founder, James Thompson, the follower of a healthy diet looking for organic protein with a clear ingredient list and with no chemical additives.
In 2016, he created the first organically certified alternative to whey protein on the French market. With pride in its values, the Alter Nutrition brand is today based on three principles:
sourcing supplies as locally as possible
100% organic formulae
giving precedence to fair trade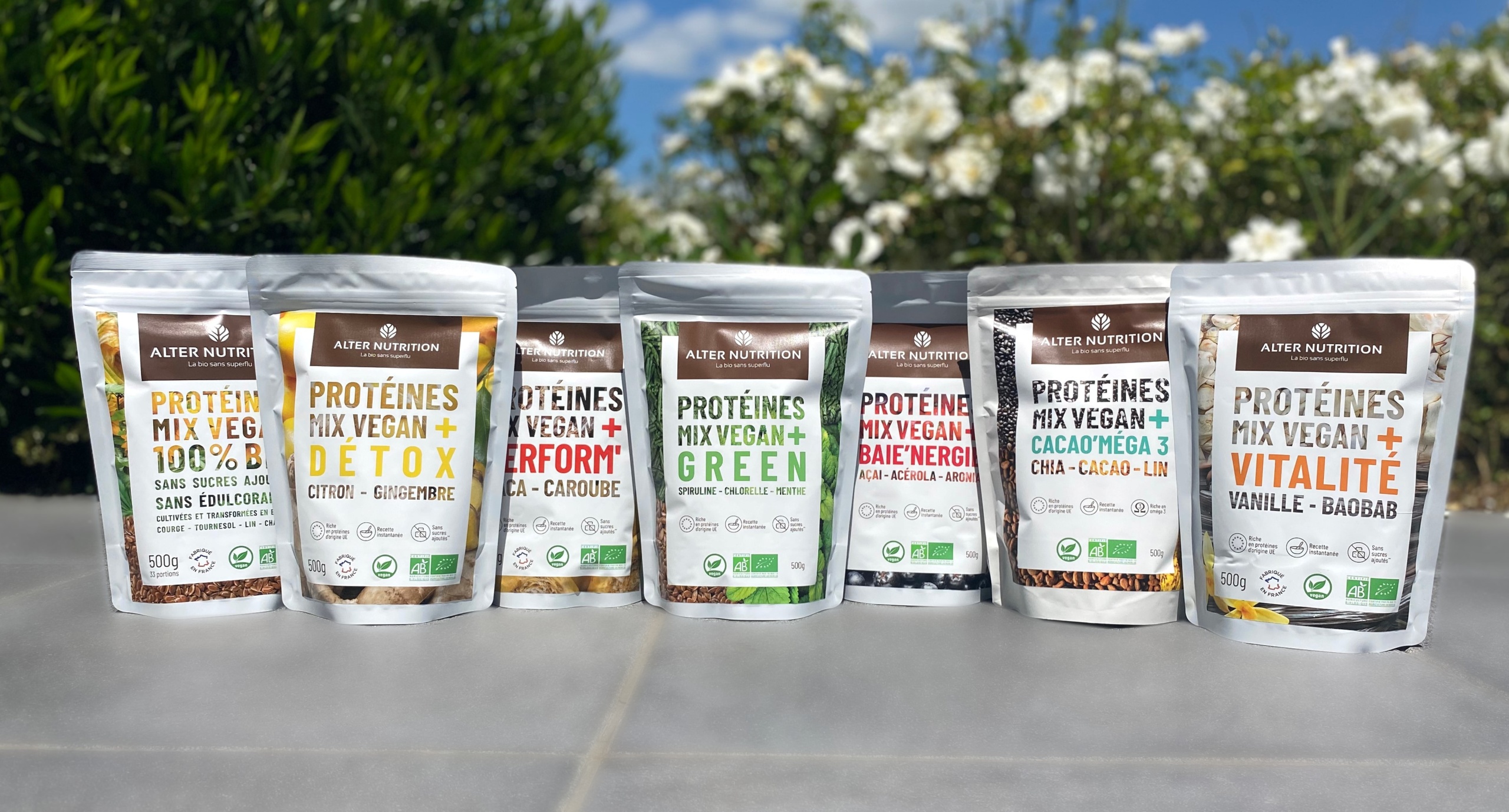 From its earliest days, the brand chose Natexpo to raise awareness about itself towards the organic sector. Through the years, the show has witnessed the growth of this French company. We asked James Thompson about his impressions.
You exhibited in the Incubator in 2017: what was your company like back then ?
At the time, Alter Nutrition was still a micro-enterprise, and the range was very small both in terms of number of products and in variety. We operated from a 30-m² laboratory in a business incubator and there was only one employee.
Since then, the team has grown, and we now offer more than 50 organic protein product references with the same high standards in terms of ingredient origin and quality. We recently left the business incubator and we have set up in a newer 500m² building from which we design and manufacture all our products which are "made in Dordogne".
Our range is on sale on our website and also in the Biocoop and Naturalia chains, among others.
In what way was this exhibition format an opportunity for you?
This format was particularly attractive for a start-up, because it allows you to exhibit at a show at an affordable price to get started and therefore start making a name for yourself among the exhibition's visitors, whether retailers or retail chain representatives.
At our first show, we had made some very interesting contacts and we were able to broaden our network by making acquaintances with other organic firms.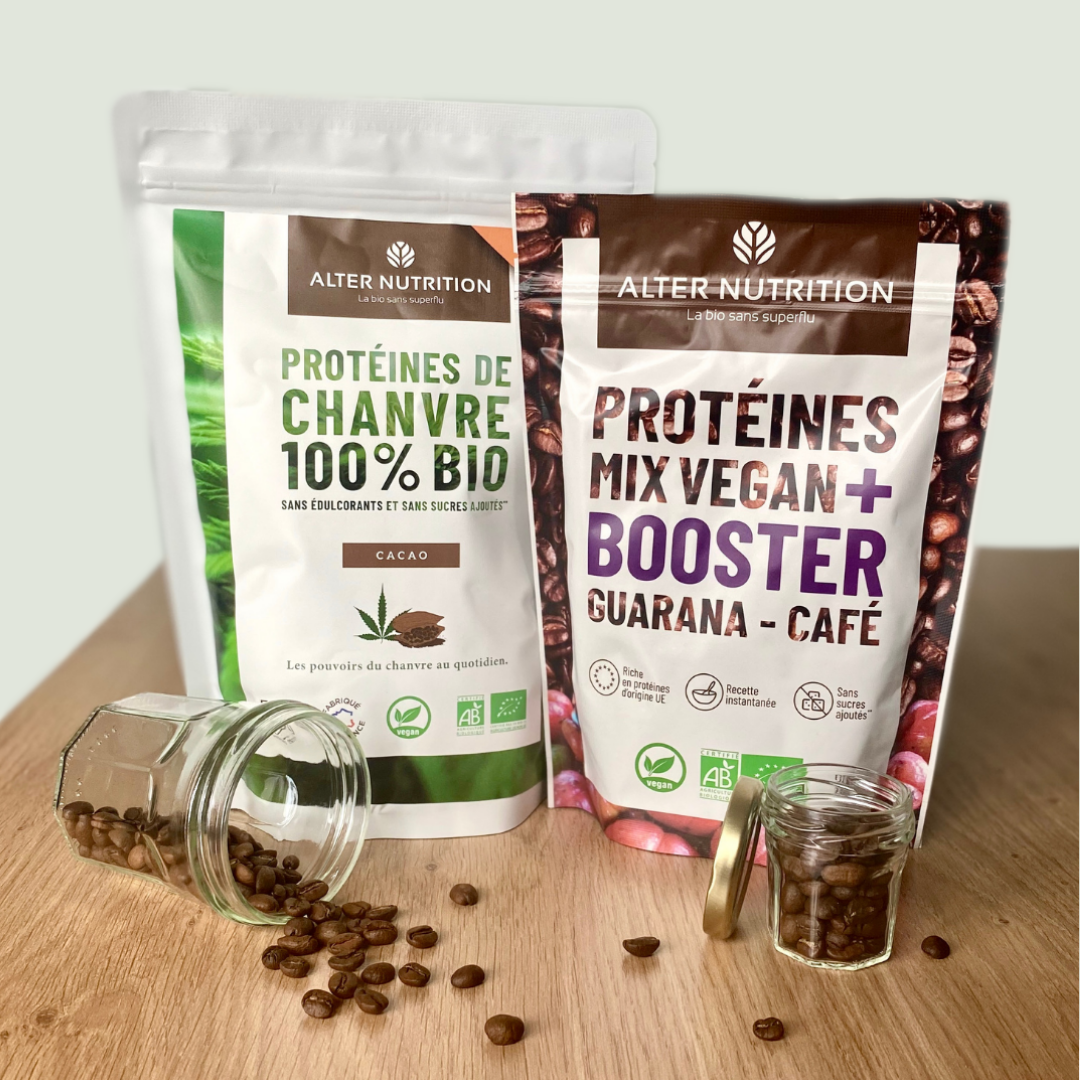 Today you're exhibiting on a "conventional" stand at Natexpo. What does this new step represent in your strategy?
Just like when we left our business incubator, it is an important step in the life of a start-up which is starting to find its own feet.
We hope that this will be the opportunity to meet new buyers and partners and therefore boost our visibility, because we still remain an SME and we need this type of event to publicise ourselves.
What impact has Natexpo had on your company's development?
Firstly, Natexpo helped us become recognised by retailers and buyers who are looking for the type of product that we sell. We were therefore able to make a lot of contacts and some of them have today become our customers.
Next, from an awareness point of view, it helped us become a little more well-known in the organic world and build up our network of acquaintances and partners.
And finally, we met a lot of really nice people, and we have some wonderful memories that we will cherish for many years.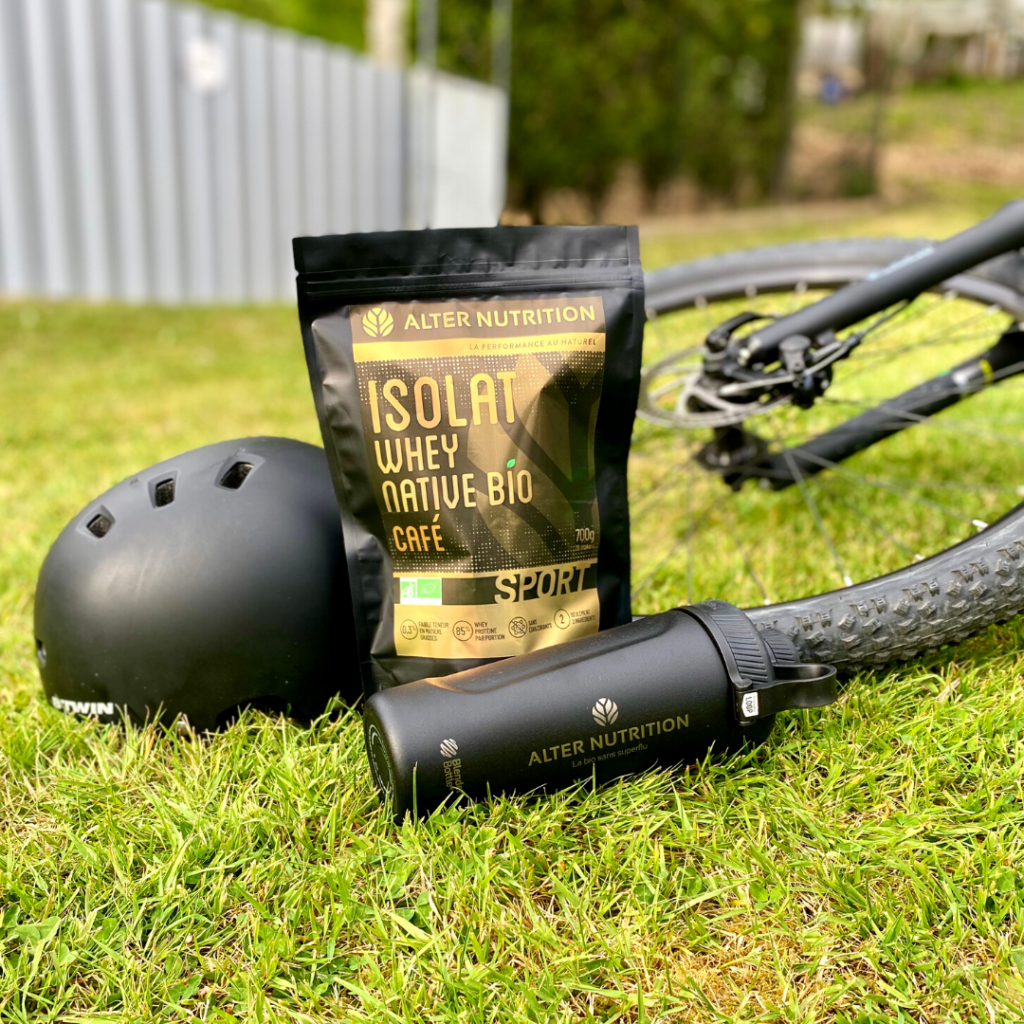 What else would you add?
Alter Nutrition today offers around 50 product references dealing in plant-based (and non-plant-based) powdered organic protein and other food which is good for personal health and the planet. Everything is "made in Dordogne" in our 500 m² factory, which employs disabled workers in the aim of helping them into work.
Our brand Alter Nutrition is exclusively aimed at specialist organic retail, but we are working today on new concepts and contract manufacturing. Please feel free to drop in on stand L128 to discuss your needs with us!
In the meantime, discover the brand's values and organic protein ranges on the website www.alter-nutrition.com