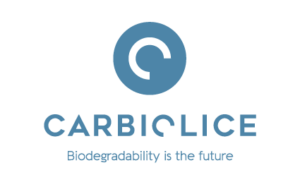 Carbiolice is an innovative French firm based in the Auvergne region and a specialist in the development of solutions to make bioplastics fully compostable and biodegradable. The company's mission is to revolutionise the plastics industry in order to improve its circularity and reduce its impact on the environment.
In 2020, Carbiolice took part in The Lab at Natexpo. For this next edition, they are going a step further and exhibiting in the new Eco Products / Eco Services sector to present their innovation launched in 2021: Evanesto®.
Thanks to this innovation, and while the ADEME (French Environment and Energy Management Agency), reports that on average, French people each year produce 270kg of residual household waste (RWH) and use around 70kg of plastic per capita, 47% of the waste in the household dustbin will become compostable. This means that almost half of the rubbish currently present in grey bins could be recovered by sorting organic waste and compostable plastics with Evanesto® inside (30% bio-waste, 17% compostable bio-based plastics).
From company launch to the first clients, we take a look at this success story with Sophie Macedo, Business and Partnerships Manager of Carbiolice.
You exhibited in The Lab at Natexpo 2020 : what was your company like at the time?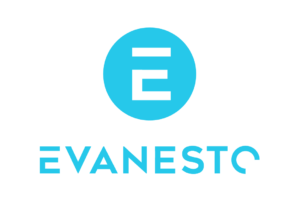 At the time, Carbiolice was an industrial start-up that was about to launch its innovation on the market: Evanesto®, an additive that allows packaging of vegetable origin to become compostable, even under domestic conditions. Added during traditional plastic manufacturing processes, the additive accelerates the disintegration of PLA, a bioplastic made from renewable resources such as corn or sugar cane, so that it is more quickly assimilated by the micro-organisms in a compost. Ultimately, with Evanesto® inside, cups, yoghurt pots, trays, capsules and plastic films can now join apple peel and coffee grounds in a compost bin, even in a household compost bin.
In what way was this exhibition format an opportunity for you?
Natexpo offered Carbiolice an opportunity to meet the players in the organic market, and exchange with brands wishing to start the shift to a circular economy by rethinking the end of life of their products' packaging.
Today you have signed up for the Eco-products /Eco-services sector at Natexpo. What does this new step represent in your strategy?
In 2021, Carbiolice is delivering on the promise of its innovation by signing its first customers. Evanesto® is now a commercial reality and can be put to use with immediate effect. It is furthermore the first additive to be certified "OK compost HOME" by the Tüv Austria body.
What impact has Natexpo had on your company's development?
It helped us meet with potential prospects and confirm the need to develop the possibilities of Evanesto® to meet other application needs.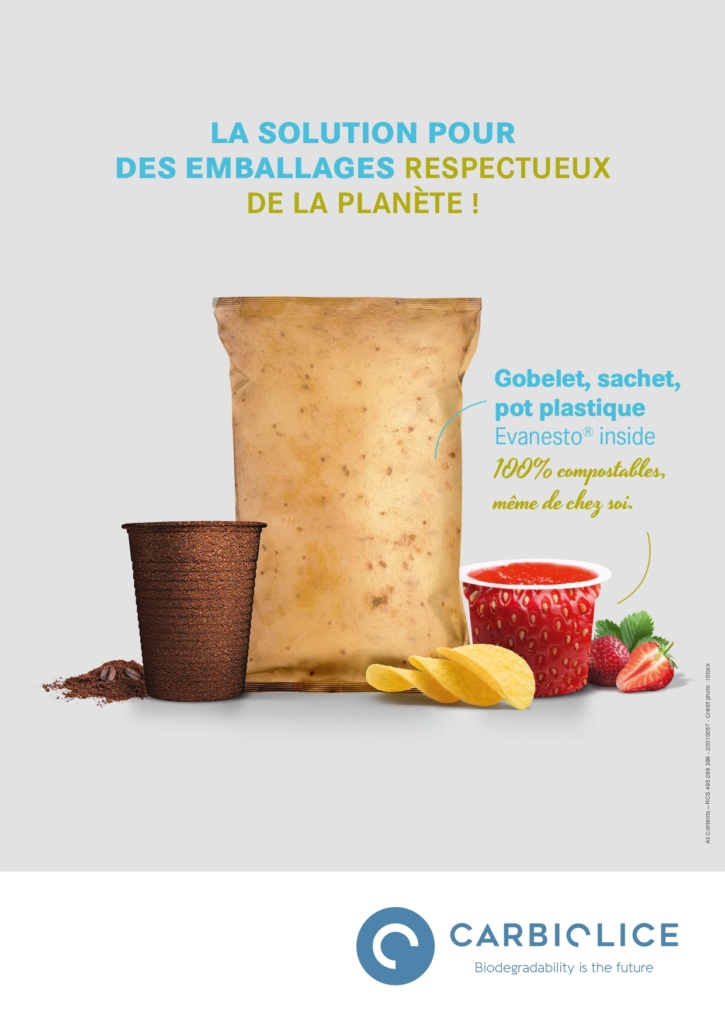 What else would you add?
At Carbiolice, we are convinced that plastic can serve the interests of humankind while respecting the planet. To combat plastic pollution, we believe it is necessary to increase the number of alternatives that will allow us to rethink the end of life of useful plastics.
Learn more about Carbiolice on their website.