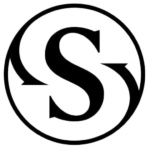 Symples is a savvy blend of ancestral medicinal plants and organic fruit. The result is frozen potions and herbal teas made in France: non-alcoholic drinks with a new slant!
From their first baby steps in the Incubator in 2019 to the launch of their first potions when they make their comeback in the Big Splash in 2021, Symples has grown up with Natexpo.
We met Florent Helle and Théo Jespas, founders of Symples.
You exhibited in in the Incubator in 2019: what was your company like back then ?
We first attended Natexpo as visitors in 2018. In 2019, we chose to come back as an exhibitor, in the Incubator, a month after we launched our products on the market. We were inexperienced and our we were virtually inexistent on the organic market. The experience allowed us to discover the atmosphere of the show and test our first two products, but we were very focussed on our stand. We repeated the experience in 2020, with a range extended to 7 products. We learned to talk better about our products, and this new edition allowed us to see our clients again, meet prospective clients, and take the time to discover innovations and exchange with other exhibitors.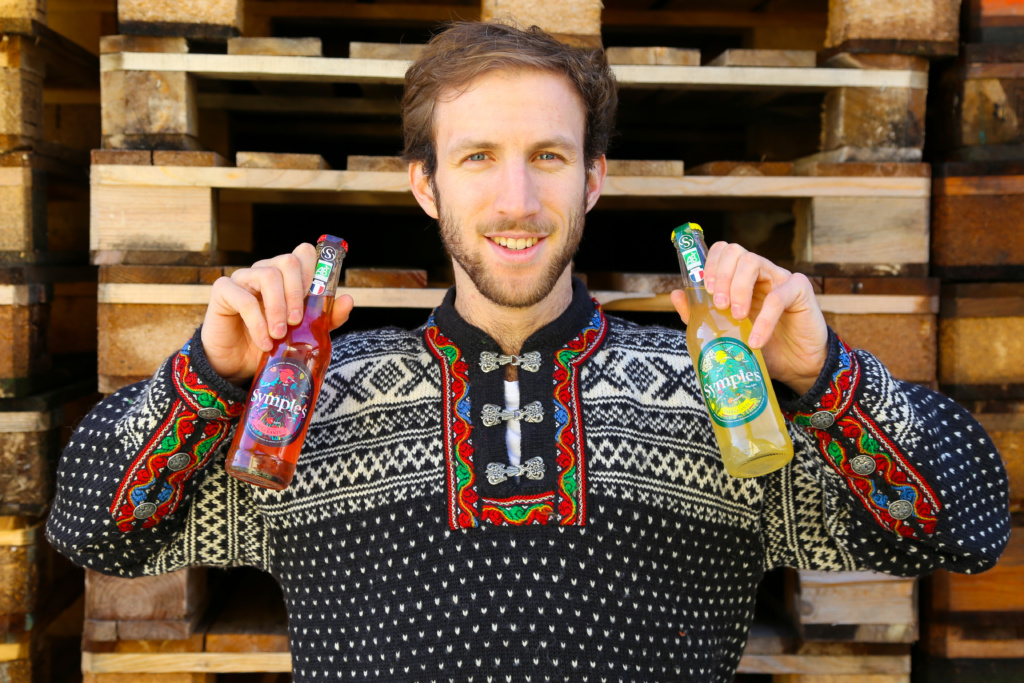 In what way was this exhibition format an opportunity for you?
The main advantage of the Incubator is that it brings together all the young innovative companies and connects up the ecosystem. This facilitates the transfer of knowledge, good practices and contacts that will help each of us to develop well.
Today you're exhibiting in the Big Splash at Natexpo. What does this new step represent in your strategy?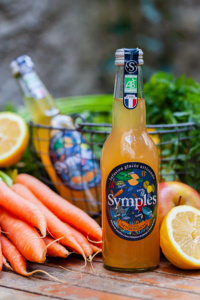 For us, it is the natural continuation of the Incubator and it is the opportunity to have more visibility at the show while being in a specific sector identifiable by visitors. We will have a larger stand, with the possibility of better developing our identity, while at the same time showing in a format that affords us greater credibility.
What impact has Natexpo had on your company's development?
Natexpo enabled us to address the organic market by meeting accounts that were crucial to our development. Today, it is an essential event for us, and helps us cultivate our relationships and keep growing. 
For more information about Symples, visit their website.