Oé wines were born out of the observation that in France, vineyards made up 4% of agricultural land but accounted for 20% of pesticide use. Working hand in hand with winemakers, Oé produces and sells a fine range of 12 product references of red, white and rosé wine.
In September 2020, Oé started up a deposit return scheme and became the first wine brand in France to reintroduce this system. At the same time, they exhibited in Natexpo's Incubator.
Building on this successful experience, Oé is back in 2021 in the Big Splash sector, a larger-scale format reflecting their development.
This success shows no sign of slowing down, since Oé was recently voted winner of the Grand Prix de la Revue du Vin de France 2020, in the "Environmental Innovation" category.
We talked to Thomas Lemasle, the co-founder of Oé.
You exhibited in the Incubator in 2020: what was your company like at the time?
At the beginning of 2020 we had started branching out to trade sales and our wine ranged launched around the same time, 6 months before the show. At the event, we had just started the deposit return scheme for our bottles and our sales were developing fast.
Not everyone knows this, bur reusing a bottle instead of recycling it saves 33% on water consumption compared with making a new bottle, reduces energy consumption by 76% and produces 79% less greenhouse gases. We already work with around 50 sustainable shops in Lyon, Lille, Valence, Bordeaux, Toulouse and soon more cities. The aim is to extend this system not just across our shops but also in delicatessens and the hospitality trade.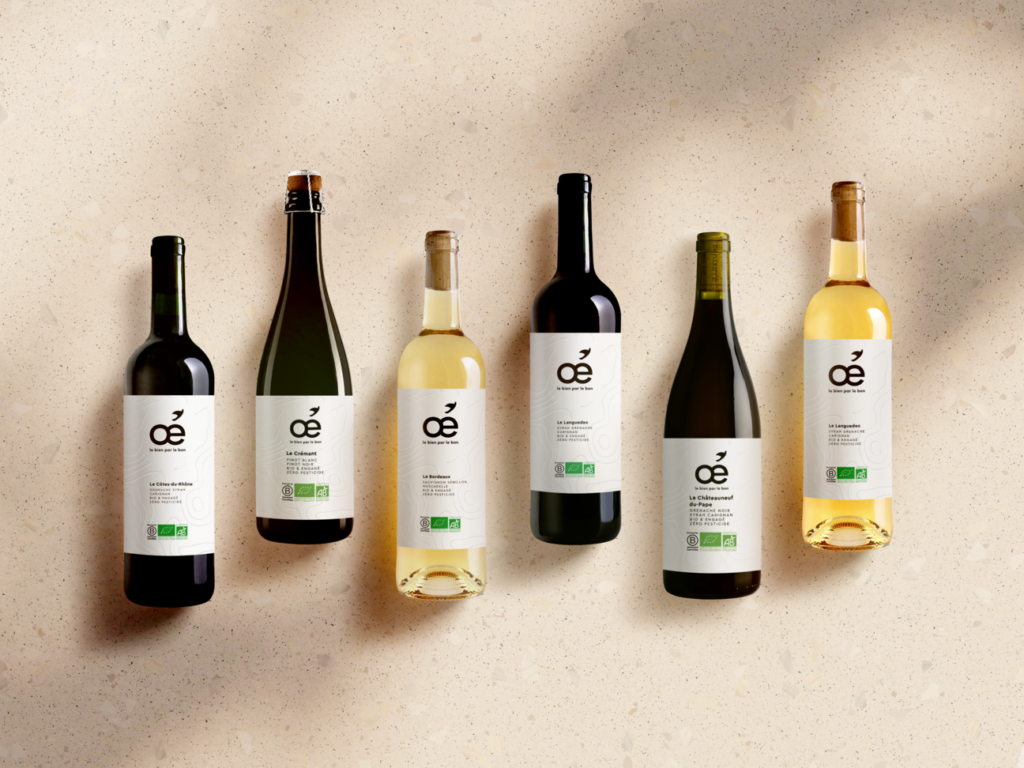 In what way was this exhibition format an opportunity for you?
Exhibiting at Natexpo helped us gain good visibility and meet a lot of high quality sales leads (distributors and retailers). We were able to present our wines and offer them for tasting, and write orders.
We found the cost of the stand in the Incubator to be reasonable for a first show.
Today you're exhibiting in the Big Splash at Natexpo. What does this new step represent in your strategy?
Since the 2020 show we have launched new cuvees and we have expanded our range so that we can develop and intensify our B2B presence. We have also recently renewed our B Corp certification!
What impact has Natexpo had on your company's development?
Following the 2020 exhibition, we met a lot of sales prospects face-to-face and converted a lot of new clients all over France. As the participant profile at Natexpo coincided with our core target, we had a lot of very fruitful exchanges.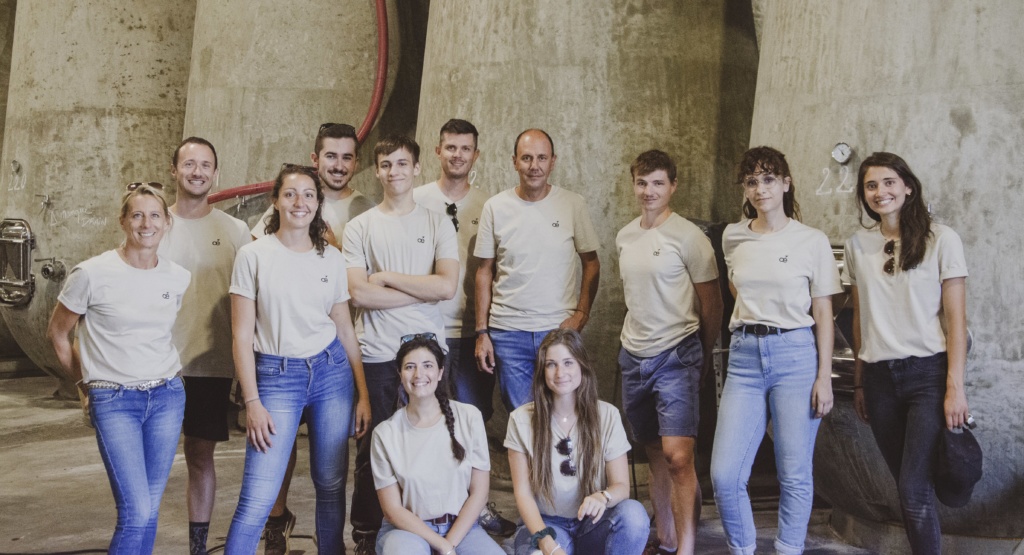 To find out more about Oé wines, visit their website.
(1) : study by Devroche Consultants, 2009